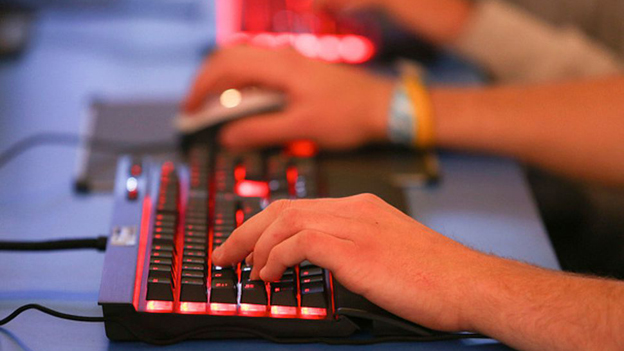 Lately it seems that with every new year the PC solidifies its dominance in the gaming world. Current generation home consoles pack some decent hardware, but their ability to keep up with ever-improving PC specs is boosted only once every few years. Not only does a beefed-up rig allow you to crank those ultra settings, but its ease of access for indie developers and modders keeps it at the forefront of the gaming world. 2016 delivered a stellar lineup of PC games, with high-quality sequels, creative new IPs, and outside the box designs. All the picks below are either PC exclusives or ones that made their debut on the PC. Some notable multi-platform titles or those that nearly cracked the top ten include The Witness, Firewatch, Enter the Gungeon, Tyranny, Black Desert Online, and Hearts of Iron IV.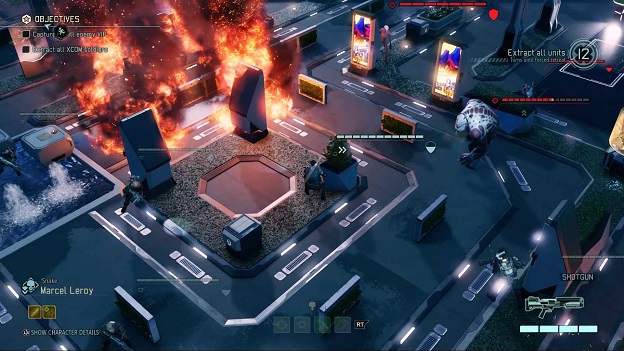 XCOM 2
The long-awaited sequel to one of the greatest turn-based tactical games ever made started off the year with a bang. A big, bad, alien ass kicking bang! Instead of repelling an invasion, the defeated XCOM has to reclaim an Earth now under the control of the invaders. Each class, mission, base improvement, and research choice is loaded with substance, beckoning you to continue after a successful or failed battle against the aliens to improve your odds and exploit their vulnerabilities. With constant variables making each playthrough unique and an Ironman mode that makes each choice a gut-wrenching one, XCOM 2 is always a viable option when browsing through your game library.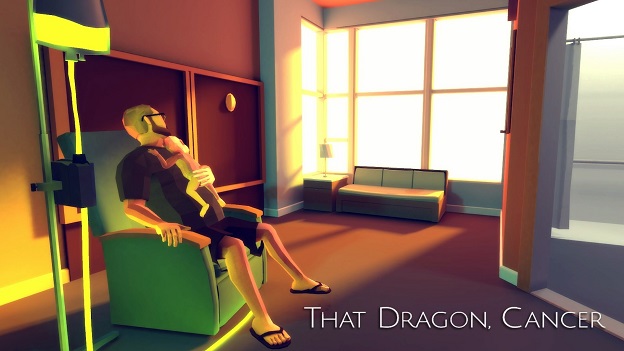 That Dragon, Cancer
When it comes to a surreal design approach, That Dragon, Cancer has it in spades, doffing all conventional gameplay tropes and instead simply allowing you to be a part of the emotionally crushing struggle of two parents trying to cope with their son's illness. With no clear goals and an abrupt ending after just a few hours played, the perceived frustration only mirrors that of the couple who developed the game. For those interested in giving this brutally honest title a chance, remember that this is a game designed not to play, but to feel.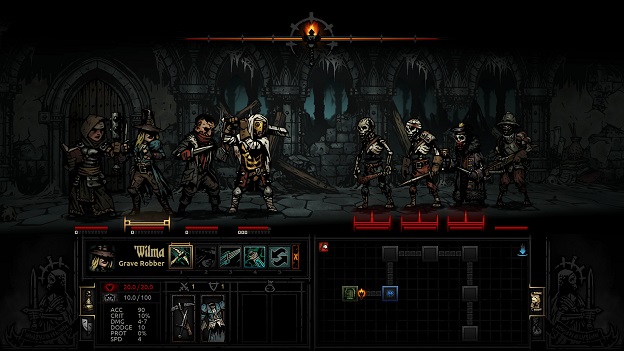 Darkest Dungeon
RPG lovers looking for a deep, challenging adventure that offers intense encounters and where randomness leaves monotony behind need look no further than Darkest Dungeon. This gothic inspired roguelike dungeon crawler rewards those who pay attention to the minutia when putting together an exploring party, choosing the proper class configuration and best equipment before entering the monster-ridden depths. However, much is still left to chance, leaving sweat on your brow as you encounter each new foe. The simple animations yet extremely detailed designs paired with excellent narration make Darkest Dungeon a worthy and modestly priced addition for any RPG purist.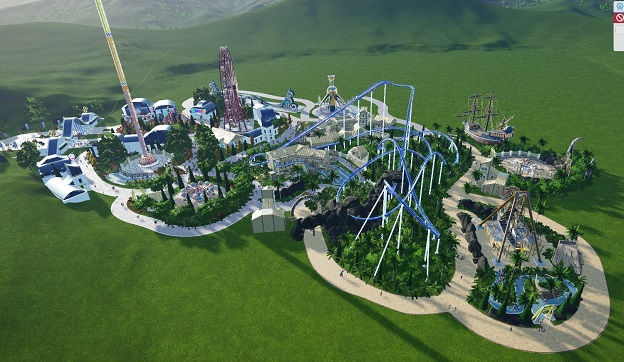 Planet Coaster
Remember those long hours spent tweaking a massive (and likely nauseating) coaster in the old RollerCoaster Tycoon games? Well that theme park freedom has returned once again. Only this time it's not from Atari. No, they also delivered a coaster game last month, RollerCoaster Tycoon World, and it's terrible; don't touch it. Planet Coaster is where you should purchase your ticket. Not only does it have all the customization tools to bring digital life to your wildest coaster creations, but it does so with an intuitive and user-friendly UI. The financial side of running your theme park keeps a simplified budget book, and the sandbox gives you plenty of space to cram in rides and park goers. Plus, Planet Coaster is extremely inviting to the mod community, ensuring plenty of wacky add-ons in the future.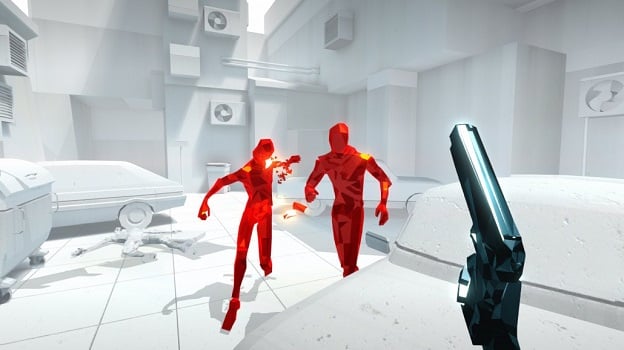 Superhot
Superhot may be an FPS, but play it like a typical shooter and you will fail over, and over, and over again. It's a puzzle game first and foremost, where each whitewashed level challenges you to clear out the polygonal, red-hued enemies. Enemies only move when you do, so even when grossly outnumbered you have the advantage of time, so long as you make the right choices. It's a simple concept that doesn't evolve much throughout the game, yet still manages to test your cognitive skills, with a pat on the back after you triumphantly satisfy each level.