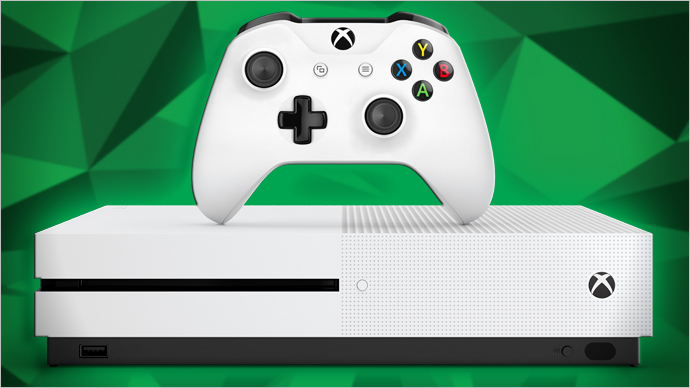 2016 has been a fantastic year for the Xbox One. There have been tons of exclusives and new-to-us games released. These are gorgeous games with amazing stories, fantastic gameplay, cool characters, and adventures we want to experience again and again. Join us as CheatCC says goodbye to this year and hello to the next by remembering some of our favorite releases this year.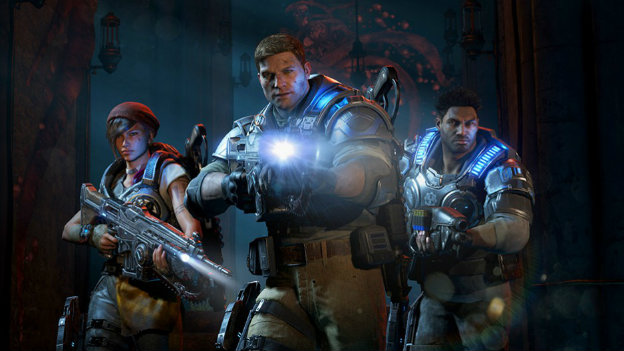 Gears of War 4
J.D. Fenix is here to carry on his father's legacy, and what a legacy it is. We have an all new storyline that follows Marcus' son as he attempts to save Sera from the Swarm. It's especially notable for its online experiences, with The Coalition promising a year of support for Xbox One owners to enjoy. This shooter made our year.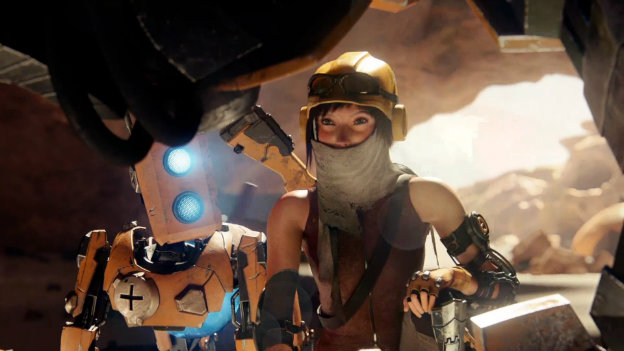 ReCore
It's been so long since we've been able to enjoy a Metroid game. Enter ReCore. This Keiji Inafune game from Armature Studio, the people behind Metroid Prime 3, brings us the story of Joule. This young woman explores the world of Far Eden with her robot companions in a 3D Metroidvania that encourages people to shoot down enemies, solve puzzles, and explore a foreign planet. It's a genre we haven't seen much of on the Xbox One, which made 2016 better.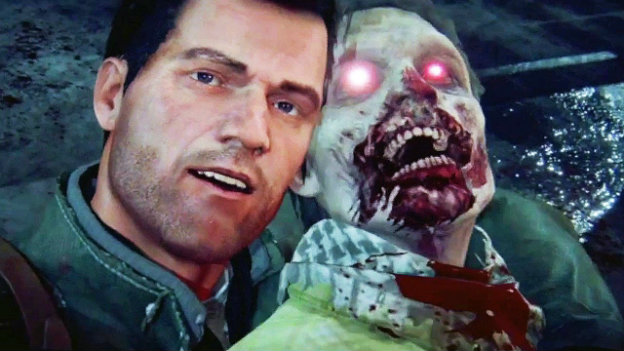 Dead Rising 4
Dead Rising 3 wasn't the best Dead Rising game or Xbox One exclusive, but Dead Rising 4 remedies that. This beat 'em up lets you follow the hilarious Frank West as you craft crazy weapons and solve cases as best you can. Willamette's a big town and spending 2016 exploring it made this year's Christmas merry and bright.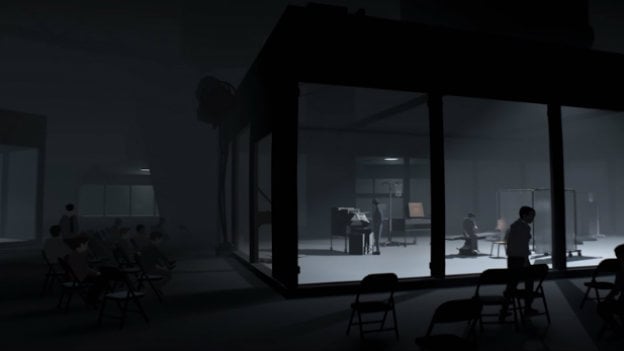 Inside
From the creators of Limbo, Inside is an equally dark, mysterious, and artistic game that made Xbox One owners think. About what? A lot of things. Survival. Discovering what's going on. Analyzing that surprise ending. This was one of the best and most thoughtful indie experiences on the Xbox One this year.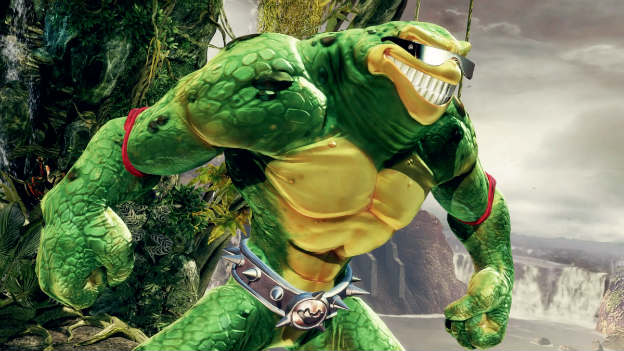 Killer Instinct: Season 3
Killer Instinct is the game that keeps on giving. Despite being three years old now, it keeps on growing and offering more reasons to keep playing. With Season Three we not only get a physical release, but a number of amazing classic and cross-over characters joining the cast. Battletoad's Rash, Halo's Arbiter, Gears of War's General RAAM fight alongside returning characters like Kim Wu, Tusk, Gargos, and Eyedol. This year has been an amazing one for the fighter, proving it's one of the system's best.