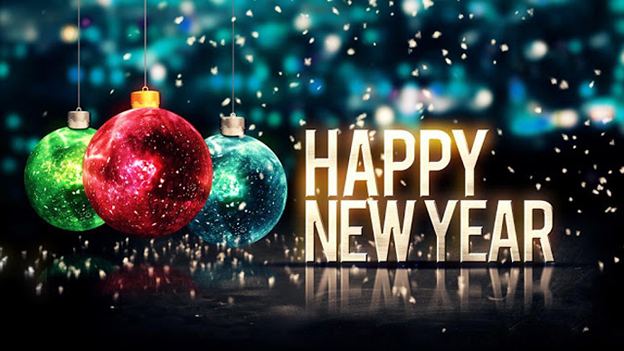 Slow down, 2017! We still have to finish a ton of amazing games from 2016, but this crazy industry just won't let up. Next year is looking just as fantastic, if not better. Here are ten of the games we're most anticipating in 2017. Some of them (We're looking at you, Red Dead Redemption 2) might end up slipping to 2018, but for now we can enjoy the hype and spend our holidays tucked in our beds dreaming of the marshmallowy gaming goodness puffing up in the year ahead.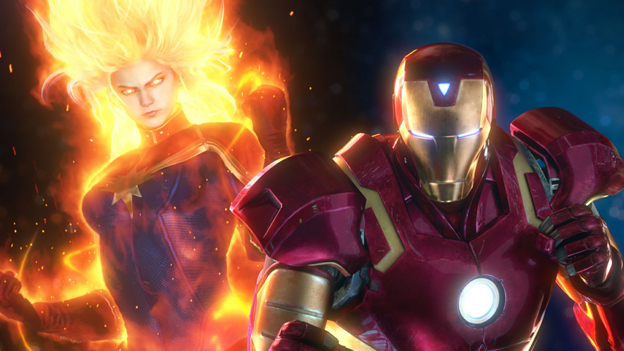 Marvel vs. Capcom Infinite
Who doesn't love a good crossover? Most of us sure do, based on the buzz when the announcement of Marvel vs. Capcom Infinite was leaked prior to the PlayStation Experience 2016. Based on early trailers, this game has it all: beloved gaming and comics icons duking it out, flashy special moves, and deliciously cheesy voice acting. It's scheduled for a late 2017 release on PC, PS4, and Xbox One.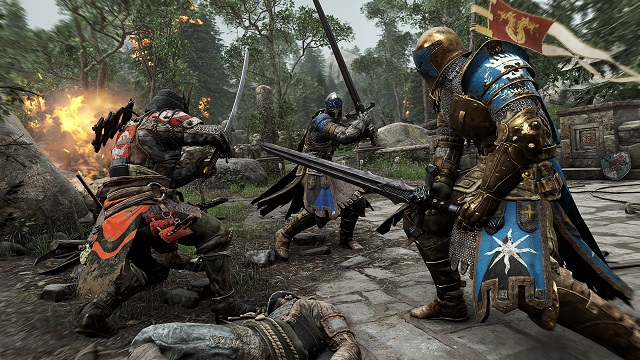 For Honor
It's always nice to see Ubisoft innovate, and For Honor definitely breaks that Far Cry and Assassin's Creed mold. This brutal melee action game sees you taking the helm as a Viking warrior, samurai, or knight participating in massive battles. It looks like it'll require a good bit of skill and strategy to master, so perhaps it'll go over well with the Dark Souls crowd. It's coming out for PC, PS4, and Xbox One on February 14, 2017, because nothing says Valentine's Day like literally crushing hearts.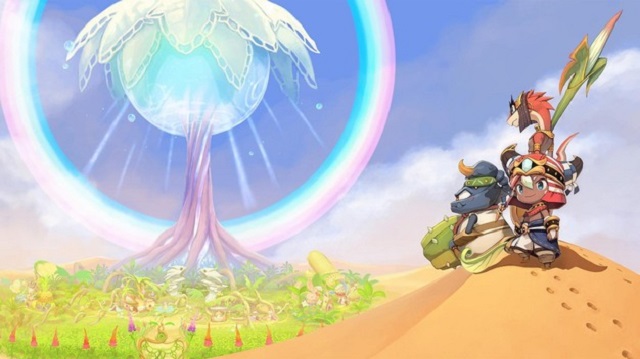 Ever Oasis
Here's one for the handheld crowd. Ever Oasis on the 3DS blends the ever popular life sim genre (you get to manage an oasis town and build it into a bustling marketplace) with action-packed dungeon crawling. It looked utterly charming when Nintendo showed it off at E3 last year, and with all the M-rated games on this list, it's nice to anticipate one that appeals to gamers of all ages.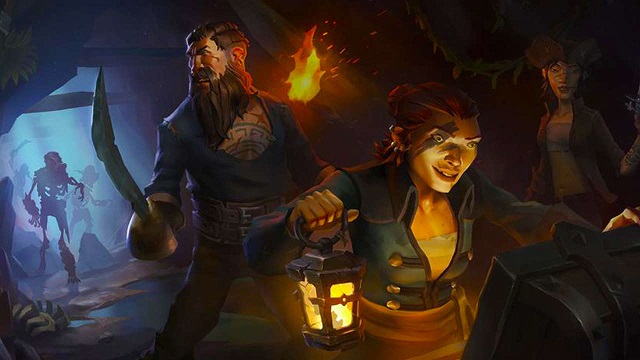 Sea of Thieves
I'll be honest; there aren't a ton of super-compelling Xbox One exclusives on the docket for next year yet. One that does show promise is Sea of Thieves, Rare's jolly multiplayer pirate simulator. Those of us who love pirates have a burning need for another high seas adventure, and this one lets you team up with friends to hunt down hidden treasure and plunder enemy ships. Just don't forget to plug that hole in the fo'c'sle, matey!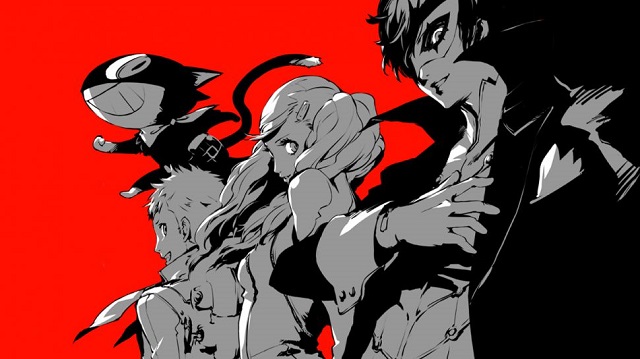 Persona 5
All right, Persona 5. This is the last year you get to be on our Most Anticipated list! RPG nerds have been waiting forever for this PS4 title, but the more we see of it, the better it looks. It's crazy stylish, has dungeons that look way more fun than those in the last two Persona games, and the English voice cast is shaping up quite nicely! It just better come out on April 4 as promised or we're going to turn into Phantom Thieves and raid Atlus USA headquarters ourselves.