Be sure to catch all of CheatCC's end-of-year coverage, counting down the very best and worst from 2017. Stay tuned for more content each and every day during the Christmas/New Year's holiday!
While the PC platform is by no means dying, it certainly seemed to see fewer big exclusives and the like in 2017. Highly praised titles like Bayonetta and What Remains of Edith Finch were either ports of existing titles or multi-platform releases, respectively. That's certainly not to downplay their quality, but it means that more of the focus on PC this year has been on the usual promise of higher framerates and improved visuals. However, if anything, that just made a "Best PC Games" list require a slightly deeper dive into the world of PC gaming, and suffice it to say, there were still plenty of great gems.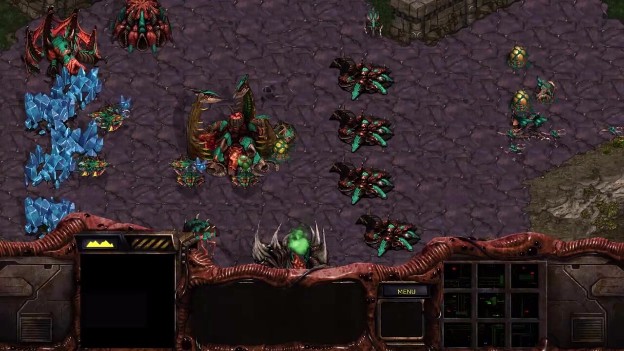 10. Starcraft: Remastered
Even 19 years after its original release (7 after the release of Starcraft II), the Starcraft series is beloved by fans around the world for its intense RTS gameplay and competitive nature. While some of the fan response to Starcraft: Remastered suggests that nostalgia goggles are helpful when playing, many others still hail it as a wonderful revival of an aging classic. Regardless, Starcraft's impact on the PC gaming scene is hard to ignore, and Starcraft: Remastered acts as a great time capsule to the early days of the franchise.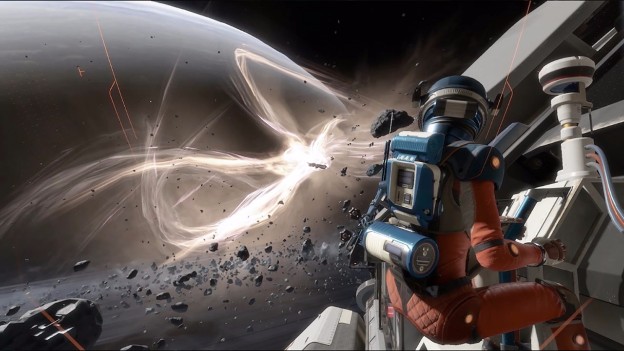 9. Lone Echo
Despite VR headsets being on the market for a while now, there's still a hell of a lot that can go wrong with VR games. Considering that practically everything - movement, UI, and even visuals - must be rethought to create an immersive and enjoyable experience, Lone Echo's success is that much more amazing. With an engaging story, intuitive mechanics, and environments that beg to have you lose yourself in them, Lone Echo is arguably one of the best VR games currently on the market.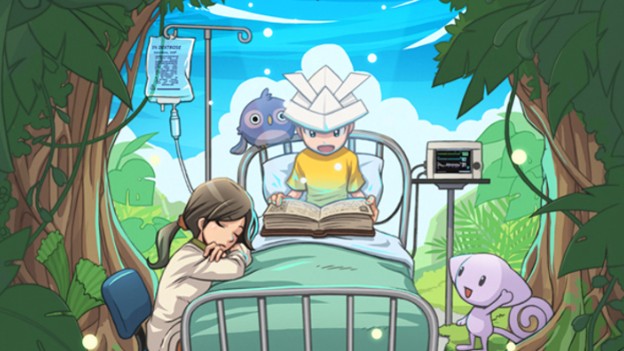 8. Rakuen
When it comes to charm and emotional impact, Rakuen has things on lockdown; even the trailer for the game had me wanting to tear up! No real surprise there, though, considering the game is made by Laura Shigihara. She is known to many by her work on another tearjerker: To the Moon. Featuring beautiful pixel art, a wonderful soundtrack, and a heartwarming narrative that isn't afraid to hit you right in the feels, Rakuen is definitely a trip worth taking; just make sure you've got some onions on hand in case someone walks in.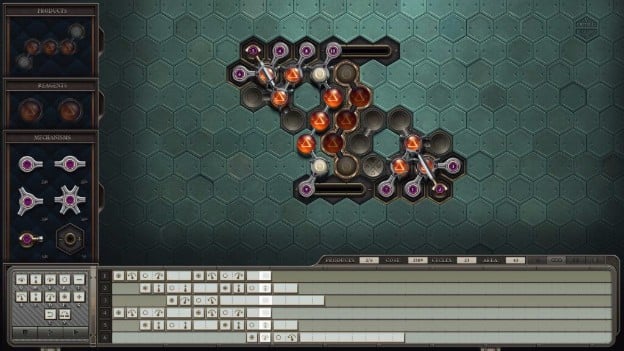 7. Opus Magnum
Appearing on the PC scene just days before this list was written, Opus Magnum is rapidly becoming another beloved entry in the Zachtronics (makers of SpaceChem and Infinifactory, among others) catalogue. It's a perfect example of a game that looks maddeningly complex from the outside, but breaks everything down in such a manageable way that actually playing it features far more fun than frustration. Alchemical engineering has never been so addictive.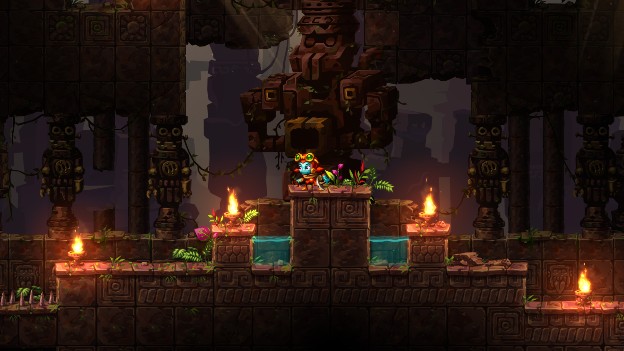 6. SteamWorld Dig 2
SteamWorld Dig 2 pretty much takes the original SteamWorld Dig and cranks everything up to 11. The campaign is lengthier, the gameplay is more varied and exciting, and the visuals practically pop off the screen with how fluid and colourful they are. Sure, it's not a reinvention of its predecessor, but when everything's been polished to a mirror sheen like this, it's hard to find anything to complain about with SteamWorld Dig 2.