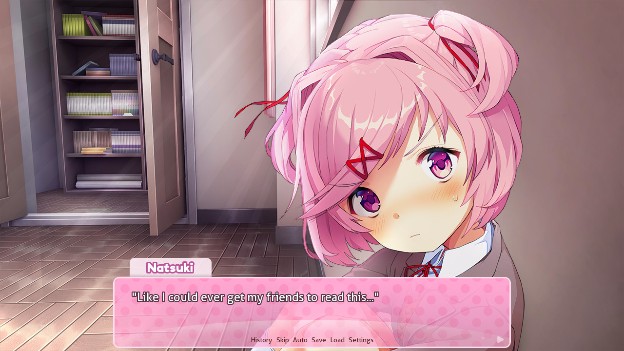 5. Doki Doki Literature Club
Seemingly appearing out of nowhere, Doki Doki Literature Club has garnered a huge following since its release in September, and not just from good old waifu potential. Taking cues from games like Undertale and Pony Island, Doki Doki Literature Club is a clever subversion of the standard "pick your girlfriend" visual novel formula that uses clever metagaming elements to add to its rapidly deteriorating (in the best way) narrative. Saying more would be spoiling it, and it's free to play. You know what to do.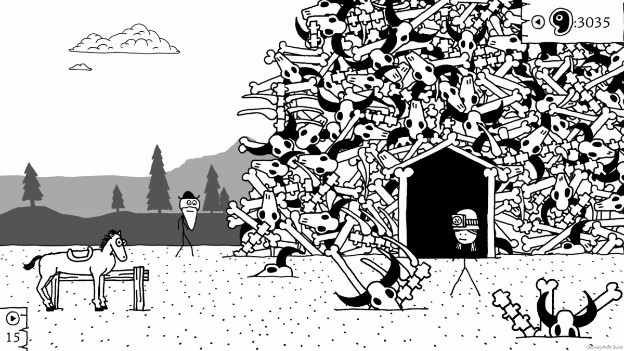 4. West of Loathing
Fans of web-based flash games may remember a goofy title by the name of Kingdom of Loathing from a while back. Turns out that the developers haven't been resting on their laurels in that time, as West of Loathing ended up being one of the most praised titles of the year despite looking like something out of a school kid's sketchbook. As the store page says, it has "thousands of jokes, gags, and goofs", "liberal use of the Oxford comma", and "a drunk horse". What more could you ask for?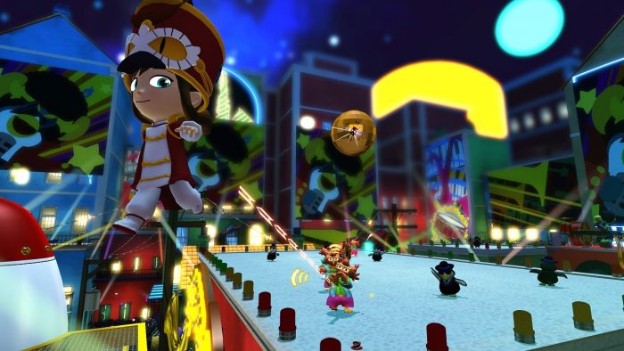 3. A Hat in Time
If this list was based solely on how often a game made me squeal in delight, A Hat in Time would probably take all ten places and then some. To call this game charming is an understatement, thanks to its cheerful, incredibly adorable art style and fast, fluid platforming. Some stellar voice acting (seriously, these guys know how to ham it up) and a phenomenal soundtrack round off a package that easily measures up to its inspirations and then some.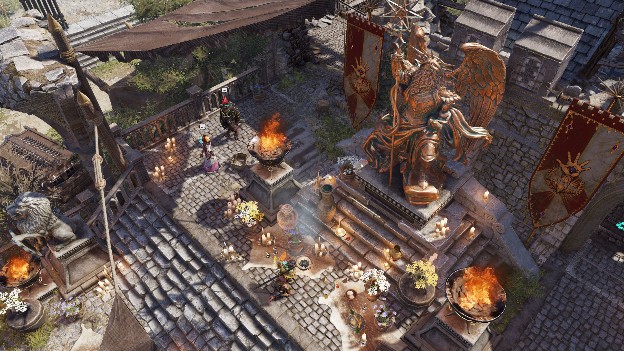 2. Divinity: Original Sin 2
Larian Studios had been making a name for themselves in the CRPG market thanks to 2014's fantastic Divinity: Original Sin. With Divinity: Original Sin 2, it's safe to say that Larian really knows what they're doing in this space. The game's diverse lore alone has kept players engaged for dozens of hours, and the presence of some truly compelling multiplayer helped to cement its status as a must-own RPG on PC.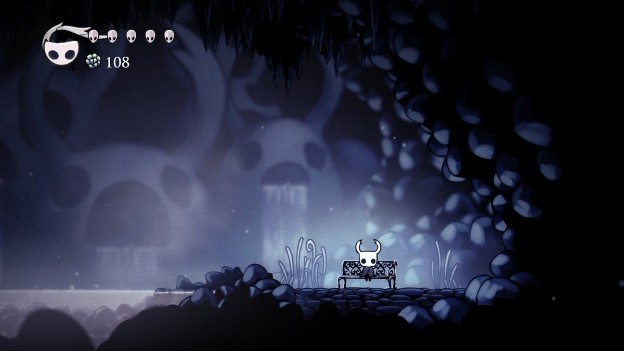 1. Hollow Knight
Hollow Knight manages to take a bleak, sombre setting and make it feel lively and welcoming. Everything from the visuals to the music and sound design feel like they should be completely incongruous; the game is frequently depressingly monochromatic and mournful, yet also has little touches like the happy hums of miners and the quiet shuffle of the titular knight. Rather than ruin the atmosphere, though, these ensure that Hollow Knight maintains a hopeful core, constantly giving the player the motivation to push forward, engage in snappy combat, and explore its magnificent world. Metroidvania games are incredibly popular for a reason, and Hollow Knight stands as a shining example of the genre in the PC space.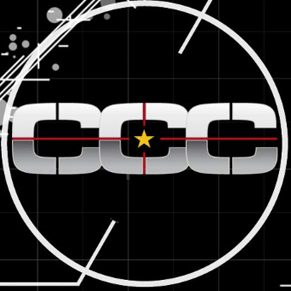 By
The CheatCC Team
Date: Holiday 2017