Be sure to catch all of CheatCC's end-of-year coverage, counting down the very best and worst from 2017. Stay tuned for more content each and every day during the Christmas/New Year's holiday!
Sony and their PlayStation consoles amaze us every year with the number of exclusives they manage to hoard. Not only that, but they continue to accumulate many of the major cross-platform titles that we all know and love. This year, they vastly outnumbered Microsoft's exclusives and brought us all kinds of amazing games. Let's take a quick look at some of the best games that released on the PlayStation 4 in 2017.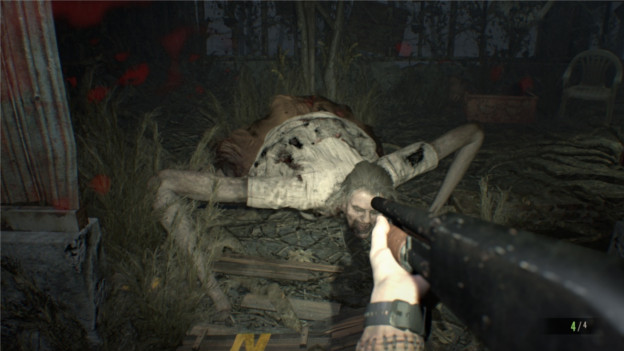 10. Resident Evil 7: Biohazard
Topping the list is one of the best offerings for horror fans in 2017. Resident Evil 7: Biohazard is an amazing game in its own right, but especially as a horror title. Couple that with the fact that Resident Evil 7: Biohazard is also playable on the PlayStation VR, and you've got yourself a winner. This is a fantastic game for those looking for a challenge that'll simultaneously scare the daylights out of them. And if you play in VR? Well, let's just say you're braver than us.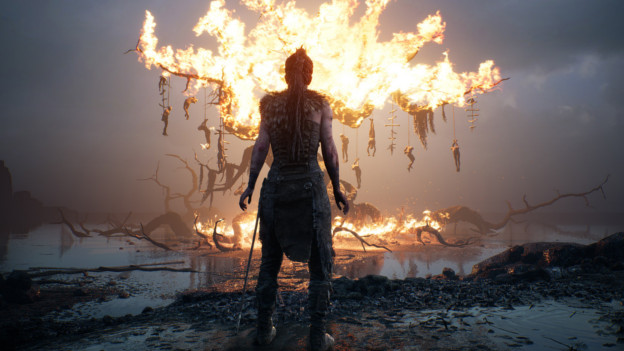 9. Hellblade: Senua's Sacrifice
Hellblade: Senua's Sacrifice came out of left field in 2017, and boy are we glad that it did. It tackles some heavy topics like death, life after death, and mental illness. The main character, Senua, introduces players to a whole new outlook on life, and her fight becomes our fight. Games that tackle mental illness aren't new, but Hellblade: Senua's Sacrifice brought it into the AAA sphere and amazed everyone.
8. Sonic Mania
There's no way faster to some gamers' hearts than through nostalgia. Sega clearly understood this when it comes to Sonic Mania. This familiar side-scrolling platformer takes a franchise that everyone knows and loves and makes it even better. The modern, yet still retro, graphics are beautiful and everything screams classic Sonic. If you haven't given Sonic Mania a try yet, you should definitely do so.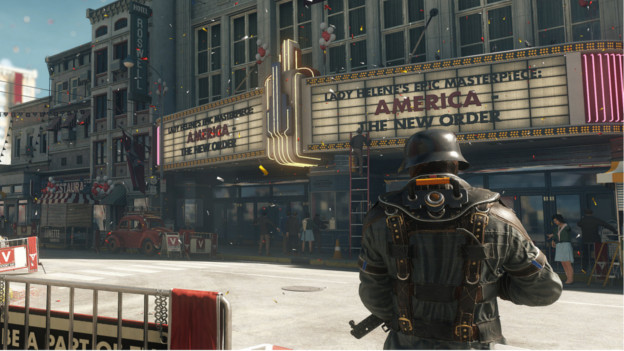 7. Wolfenstein II: The New Colossus
Wolfenstein II: The New Colossus went through some pretty heavy controversy pre-release, but it has emerged triumphant. The MachineGames developed and Bethesda published title brings brand new players to the well-loved franchise. It also gives older fans the chance to step back into a world that they had been greatly missing. It just goes to show, single-player games can still hold their own.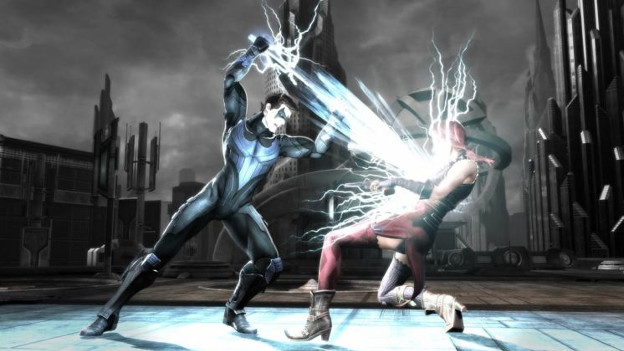 6. Injustice 2
Injustice, in general, has done a fantastic job of re-inventing the fighting game for modern audiences. The inclusion of vastly popular characters allows nearly everyone to enjoy the series. Injustice 2 does more of the same, but has brought such amazing character additions that we can't help but applaud. Keep doing what you're doing NetherRealm Studios; we love Injustice 2.