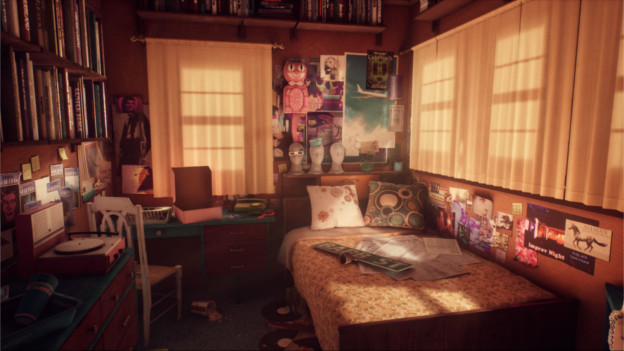 5. What Remains of Edith Finch
Every year, there's always at least one game that surprises the hell out of everyone in the industry. This year it came from a small indie game studio in Santa Monica, California. The tales that Giant Sparrow was able weave in What Remains of Edith Finch blew everyone out of the water. They proved that not all walking simulators are created equal, and we can't wait to see what they do next.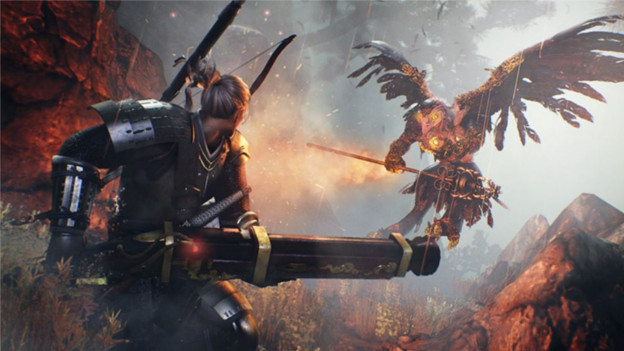 4. Nioh
If there's any game on this list that just makes the most sense as far as bang for your buck, it's Nioh. It can take anywhere from around 40-80 hours to complete. Not only is it just a very lengthy game, it's also incredibly challenging. Players have enjoyed testing themselves this year with Nioh, and we hope that more continue to do so into 2018. Make sure you grab Nioh if you want to really immerse yourself into a game.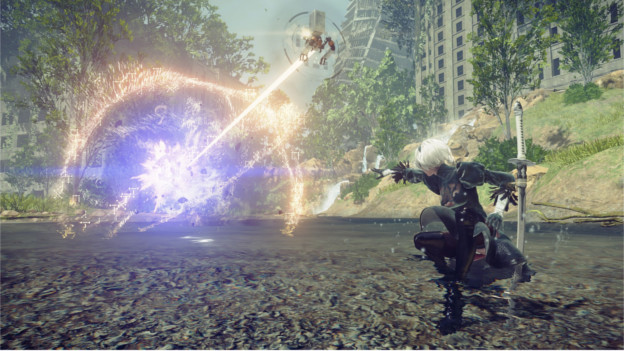 3. NieR: Automata
NieR: Automata is the newest game from eccentric creator Yoko Taro. It takes place in the same universe that was created in NieR and gave fans a continuation they were hoping for. There are all kinds of mysteries in Yoko Taro's games and NieR: Automata is no different. But at the very least, the game has a gorgeous soundtrack. So let yourself get lost in the music and enjoy this, our third best PS4 game in 2017.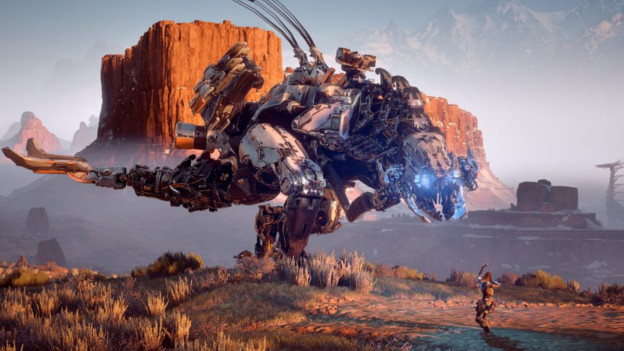 2. Horizon: Zero Dawn
Every single list in existence is filled with aching decisions that have to be made, especially when it comes to the top slots. For the PlayStation 4, there were two games that battled it out against each other. Ultimately Horizon: Zero Dawn is unbeatable when it comes to new IPs for the system. The brand new world, characters, creatures, and lore that it introduces are fantastic. We are so excited about it and hopeful for a sequel, we can hardly contain ourselves.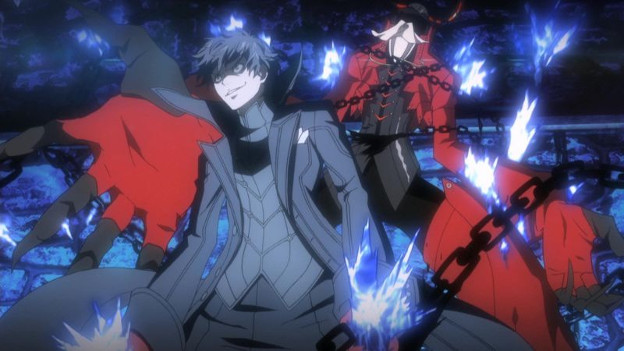 1. Persona 5
While Horizon: Zero Dawn is definitively the best new IP for the PS4 in 2017, Persona 5 still tops our list as the best game overall. Persona 5 is part of a franchise, but you don't have to play any of the other games to enjoy it. Persona 5, like Nioh, is a great value buy, seeing as how it can take dozens and dozens of hours to complete. The story is touted as the best in the franchise thus far. And it is highly regarded by critics and fans alike, which earned it our top spot.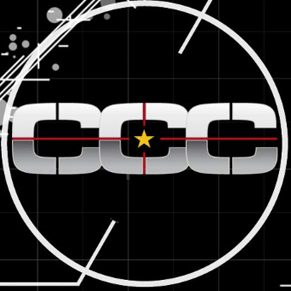 By
The CheatCC Team
Date: Holiday 2017