Be sure to catch all of CheatCC's end-of-year coverage, counting down the very best and worst from 2017. Stay tuned for more content each and every day during the Christmas/New Year's holiday!
Platform exclusives are cool and all, but doesn't it suck when you play a righteous new game and your friend who plays on a different platform than you hasn't had the opportunity? I mean, you can't even talk to him about it! Trading stories is a staple of gaming tradition dating back to the playgrounds of yore.
This year, there was a wealth of amazing games that weren't exclusive to the Switch, Wii U, Xbox One, or PlayStation 4. Hell, they weren't even relegated to consoles. Even Nintendo has gone mobile! And Harmonix has gone completely rogue with their new game.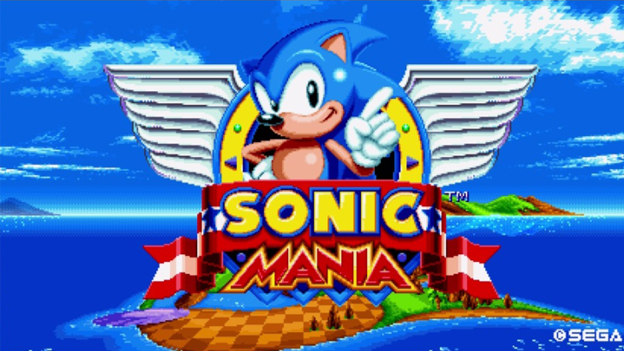 10. Sonic Mania
For ages, Sonic the Hedgehog fans waited patiently for a quality experience that would capture the fast-paced platforming action of the 90's. Sonic fans began working on a game that would do expressly that. And then Sega said, "You know what? This is pretty cool." (I'm paraphrasing.) The result is Sonic Mania. It is a game with brilliant level design, amazing music, clever boss battles, and rad homages to the blue hedgehog's games of yesteryear.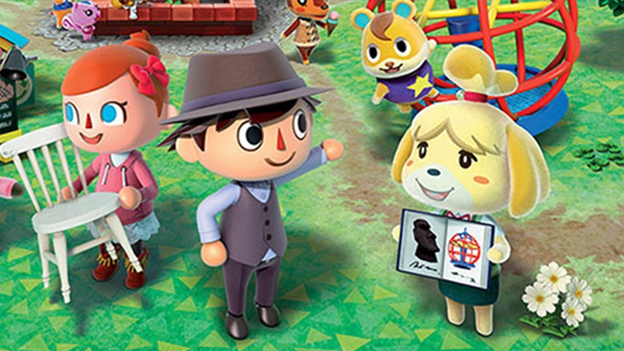 9. Animal Crossing: Pocket Camp
The zen-like, quirky world of Animal Crossing has seen many iterations, but its move to mobile allowed gamers to keep track of their animal friends with relative ease. This was especially cool for me: a person who would abandon my town for months and be too anxious to come back to the depressed and angry citizens of my un-governed town.
Animal Crossing: Pocket Camp has a smaller scale; players own a campsite, rather than a town. It does, however, offer more accessibility and, seemingly, longevity. A cell phone just feels like a good fit for the series.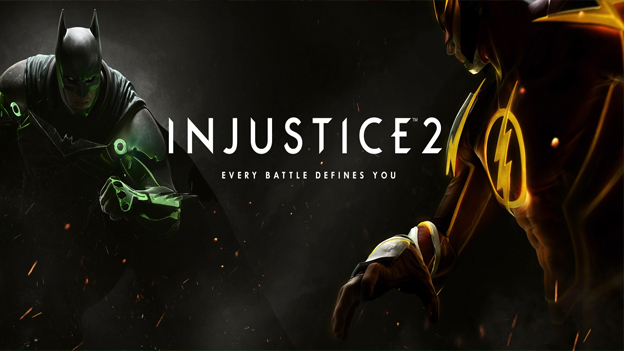 8. Injustice 2
The first Injustice took all the finesse and over-the-top action of Mortal Kombat X and fused it with DC's world of super heroes. As far as fighting games go, this game offers one of the better narrative experiences out there. Injustice 2 continues the momentum. Although the story pales in comparison to the first, the fighting finesse and the new cast of characters more than make up for that one, super minor disappointment. And besides, it's not like the story is bad. It's just not as good.
Also, for what it's worth, the Teenage Mutant Ninja Turtles join the roster as a DLC.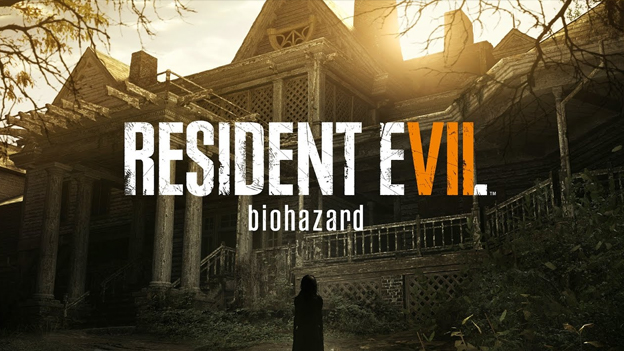 7. Resident Evil 7
As a standalone, single player, horror experience, Resident Evil 7 is the most fun I've had with the franchise in years. I mean, Resident Evil 5's co-op mode was certainly fun, but that was a result of the person I was playing with and not the design.
This game feels like a return to its survival horror roots and puts less of an emphasis on the action packed, power trip of Resident Evil 6. Additionally, it is genuinely scary and, combined with the PlayStation VR, caused me to sweat and scream consistently.
Full disclosure: I am not a tough man.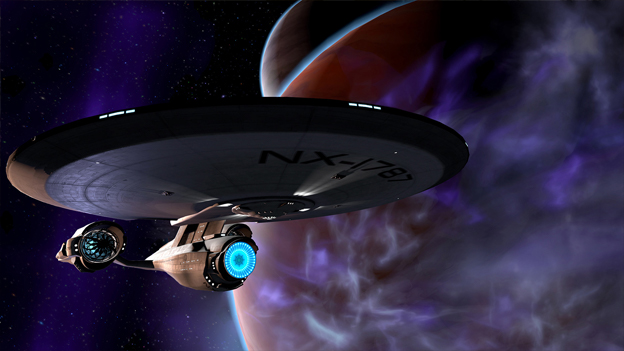 6. Star Trek: Bridge Crew
It isn't particularly difficult but it is intense. This is the nature of many VR games and it certainly applies in the case of Star Trek: Bridge Crew. For fans of the series, the game allows you a chance to be (and forgive the buzz word) immersed firmly within the Star Trek universe. For fans, it's an unparalleled experience. For non-fans, well, it's still an incredibly intimate experience that requires you to verbally communicate with a team while also having a freedom of movement that connects you to other players in a way that is rare in video games.