Be sure to catch all of CheatCC's end-of-year coverage, counting down the very best and worst from 2017. Stay tuned for more content each and every day during the Christmas/New Year's holiday!
The Switch launched in 2017, and what a first year it has been! The system has enjoyed an impressive array of games. In fact, we pretty much had a first-party exclusive coming out every month since launch! How many consoles had that sort of reception paving the way to glory? Not many, we can tell you. For a system that will not be celebrating its first birthday until March 2018, it is encouraging to see such a wealth of games available so quickly. It made picking the best titles of 2017 rather difficult. But that just means everyone wins, since there are so many great games to choose from. We now present to you, the ten best Switch games released in 2017!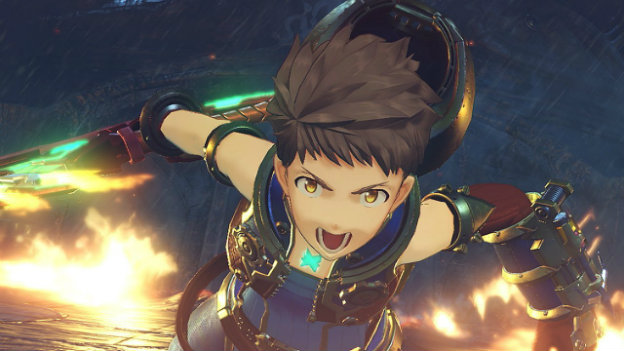 10. Xenoblade Chronicles 2
It is very rare for systems to have some sort of JRPG available at launch. After all, these are massive undertakings that can last upwards of 60 hours, and that is only if you stick to the main story! Imagine everyone's surprise when Nintendo revealed Xenoblade Chronicles 2 would be among the Switch's first titles! This is an incredibly game that gradually grows in size and scope. The story takes so many twists and turns. And people get plenty of opportunities to collect new Blades, the people/weapons who help you along your way and shape your playable characters' abilities. It is a game Switch owners should definitely play.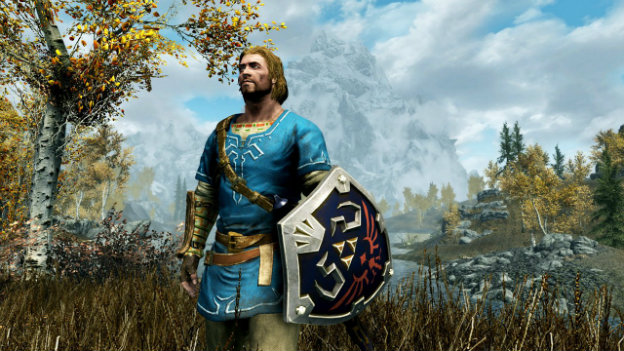 9. The Elder Scrolls V: Skyrim
Listen, we already know The Elder Scrolls V: Skyrim is great. It has won plenty of game of the year awards. What makes the Switch version so amazing is that it is now portable. You can play Skyrim absolutely everywhere. Not only that, it is the version of Skyrim with all of the DLC packed into it. There are even fewer bugs and crashes! That is quite a feat, considering what the other versions still have to deal with. Truly, this is one of the best ways to be the Dragonborn!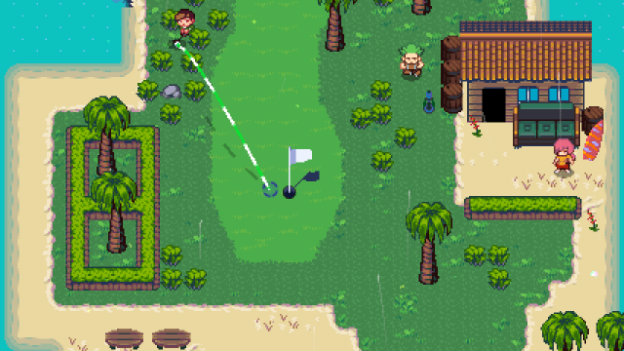 8. Golf Story
The Switch has become an indie haven. Don't believe me? Check the eShop. Every week, at least three important indie games finds its way to the system. One of the shining stars on the system is Golf Story. Currently, it is a Switch-exclusive golf RPG that takes you from a slacker with a dream to a sportsman who can best the pros. Also, it has minigames inspired by the original NES Golf games, miniature golf, and side quests involving killing zombies with golf balls in it! If you miss the good, old Game Boy golf games from Nintendo that had an actual story to them, grab Golf Story.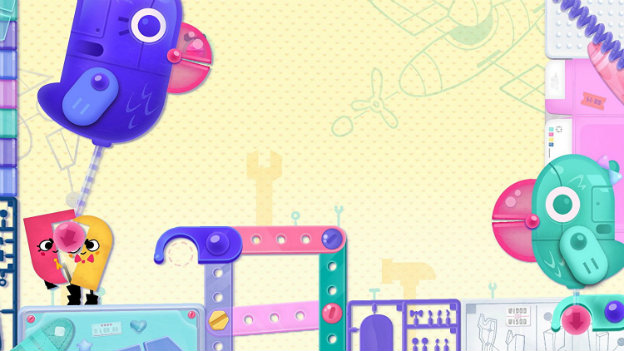 7. Snipperclips: Cut It Out, Together!
One of the Switch launch titles was a deceptively cute game called Snipperclips: Cut It Out, Together!. Players' goal would be to work with a friend to control Snip and Clip, two paper characters who can cut away at each other and use their newly shaped bodies to complete various puzzles. Folks, this is a deviously challenging and unsuspectingly fiendish game filled with puzzles that might just drive people nuts. There are even competitive modes. Also, it received a "Plus" expansion that added two new worlds, a painting mode, and more competitive modes! Snipperclips is a game that keeps on giving!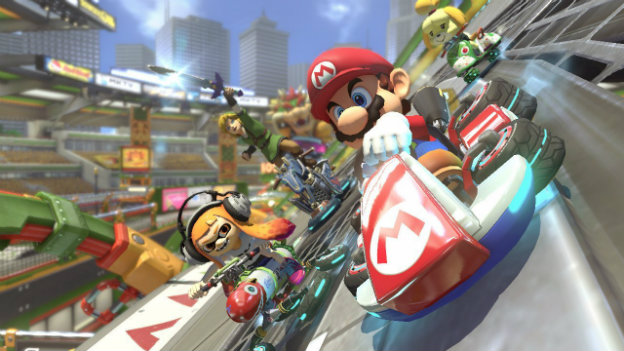 6. Mario Kart 8 Deluxe
Mario Kart 8 is great. Nintendo probably could have gotten away with just putting the game with its DLC on the Switch and calling it a day. But, it did more than that. It revamped the item system, so people can carry two at once. More characters were added, like King Boo. It also did so much to improve the Battle Mode, adding all sorts of new competitions and options to make the competitive part of Mario Kart 8 Deluxe as entertaining as the racing portions. It is just a wonderful game to play.