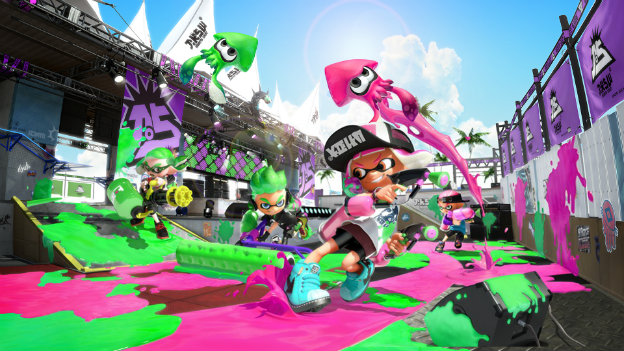 5. Splatoon 2
Splatoon 2 is such an improvement over its predecessor. The story mode is absolutely incredible, with fantastic levels that make people think while teaching them how to use every kind of major weapon in the game. The competitive mode, be it ranked or unranked, is so much fun and gives you plenty of stages to traverse. There are lots of equipment items to collect, all of them fresh in their own ways. And the Salmon Run horde mode lets you work with other folks to splat all new enemies. Plus, the soundtrack is amazing, and you can play along with all those songs in an included rhythm game. Splatoon 2 does it all.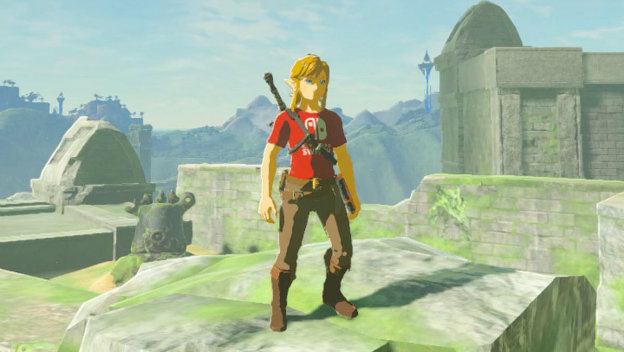 4. The Legend of Zelda: Breath of the Wild
When the Switch launched, The Legend of Zelda: Breath of the Wild was there. It did something entirely new for a The Legend of Zelda game. It let us go anywhere we wanted, tackling dungeons in any order we desired. It filled our lives with sidequests. We had all sorts of outfits for Link, ones that could keep him warm or cool. There were horses to tame and ride! The weather could be our undoing! If we had enough free time, we could even get ourselves a house. Thanks for giving us a game that would steal hundreds of hours of our lives, Nintendo!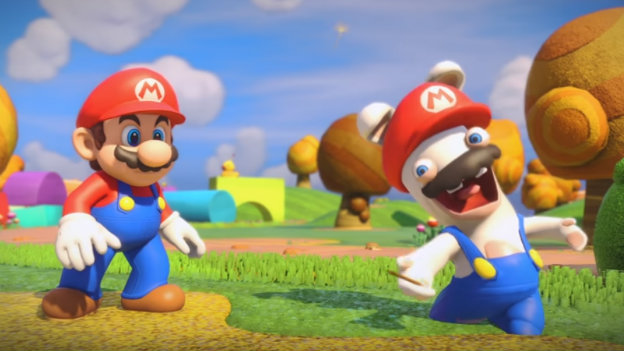 3. Mario + Rabbids: Kingdom Battle
You would never expect Ubisoft's Rabbids to be one of 2017's stars, yet that is exactly what happened. Mario + Rabbids: Kingdom Battle is the Switch's best strategy game and one of the best strategy games of the year. Its cover-based systems really make you think. Especially since you are limited to only a few units on the field at once! All of the characters, both the Super Mario stars and their Rabbid doubles, are brimming with power, potential, and personality. It is just such a likable game, which is why it is one of the Switch's best.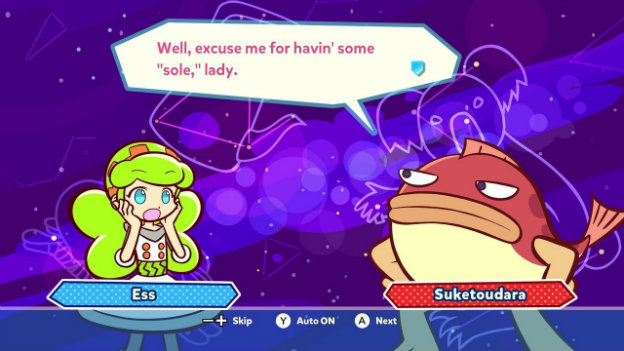 2. Puyo Puyo Tetris
Tetris is enduring. It has been with us through the years. We all know what it is like to clear those lines. Puyo Puyo is just as enthralling, with bubble popping and chaining that requires careful strategy, timing, and skill to succeed. Puyo Puyo Tetris fuses the two together in the best way, giving you every element from both puzzle game. Its various modes, which make use of pieces and mechanics in different ways, are wonderful. But even better is its story mode, which is one of the most hilarious adventures of 2017. It is a fantastic and enduring game that will be remembered for years to come.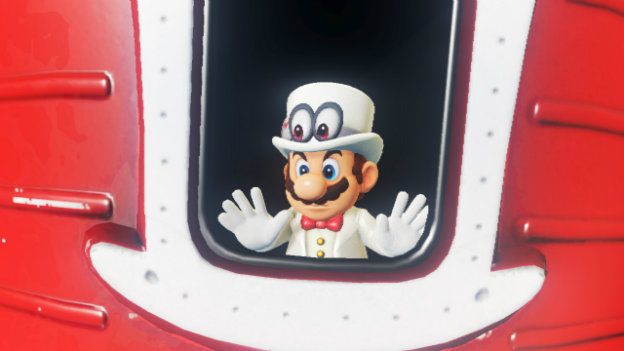 1. Super Mario Odyssey
Let's go to the Odyssey! Super Mario Odyssey is an extraordinary game. It is the open-world, 3D Super Mario game we have dreamed of. There are so many different challenges for Mario to undertake. You aren't always stomping on ordinary enemies, clearing stages, and defeating bosses. Sometimes, you go to a 2D world. Other times, you need to race a miniature car around a track. And maybe you need to become a ninja woodpecker and fling yourself along walls to reach new areas and collect more moons. There is always something new to do and see in Super Mario Odyssey, and that is why it is our top Switch game of 2017.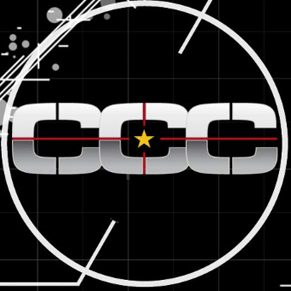 By
The CheatCC Team
Date: Holiday 2017