Be sure to catch all of CheatCC's end-of-year coverage, counting down the very best and worst from 2017. Stay tuned for more content each and every day during the Christmas/New Year's holiday!
Games are great, but games are also bizarre hot zones for drama. This is especially true in related social media hubs like Twitter and YouTube. The industry itself is also subject to bad mojo, especially when publishers make bizarre decisions that make the very outspoken gaming community upset for one reason or another. 2017 especially has been a loud year, exacerbated by the issues facing the world at large in part, as well as a growing range of platforms for people to make their voices heard. Also, sometimes games are just big ol' duds. So, here's the best of the worst of 2017.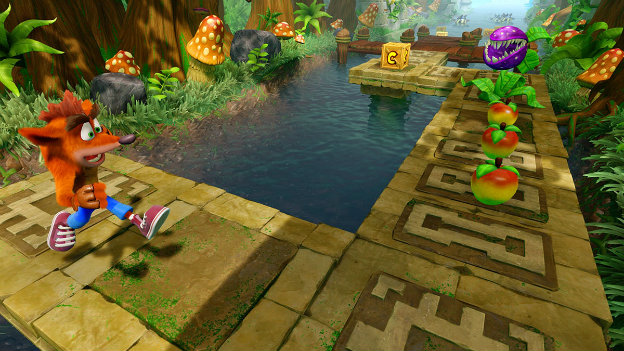 10. Crash Bandicoot's Feet
Let's start the list off with something goofy. Crash Bandicoot: N.Sane Trilogy was a massive hit, with Crash Bandicoot mania apparently lying dormant for decades leading to explosive sales around the world. But something was a bit off. As much fun as fans were having, it still didn't feel right. The games, especially the first one, seemed more difficult than we remembered. Why are some of these jumps so hard? Is Crash Bandicoot Dark Souls now? Turns out, the developers messed up a bit by messing with the shape of the actual hitboxes making up Crash's feet. Because of the fundamental difference, the faithfully recreated jumps were no longer fully compatible with the physics. Whoops!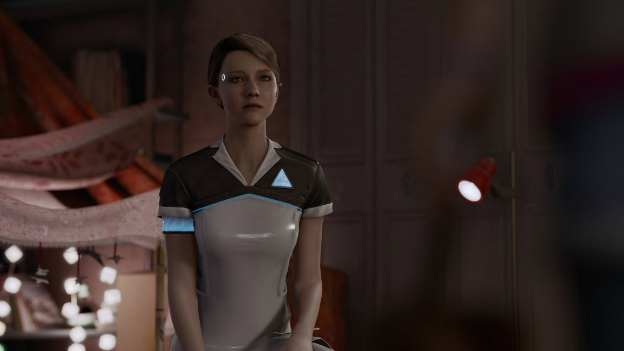 9. David Cage Is Being David Cage Again
Hoo boy. David Cage, everyone's favorite overambitious game director who would rather be a movie director, is getting everyone hyped up about Detroit: Become Human. Unfortunately, we can't get through one of these games without running into some poorly-utilized storytelling devices, this time being child abuse. This is a sore subject as it should be, but especially now, and the game is starting to fall under fire of politicians and other types not keen on video games tossing around dark subject matter willy-nilly. Prepare yourselves; the Detroit: Become Human discourse is far from over.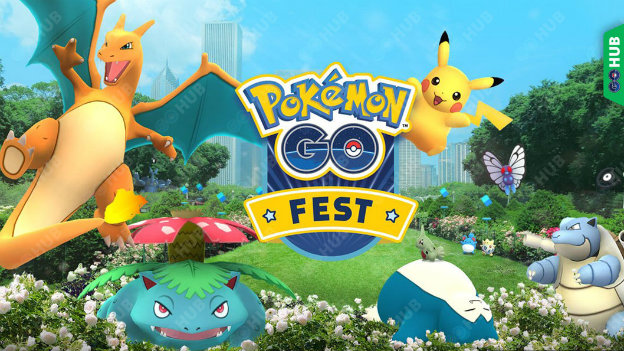 8. Pokemon Go Fest Is a Disaster
Pokemon Go swept the whole dang world into Pokemania unseen since the original games, but it eventually fell off a bit into normal levels of lunacy. That is, until the Pokemon Go Fest event happened, which was a total botchfest. Cell service was down, the game servers were down, and the weather was awful. If it could go wrong, it went wrong at Pokemon Go Fest. People traveled from other countries to come to this goofy mobile game park meeting, and it was a horror show. People were shouting and throwing water bottles at helpless presenters, and Niantic's CEO ultimately came out, sat down, and just chatted with people. Legendary.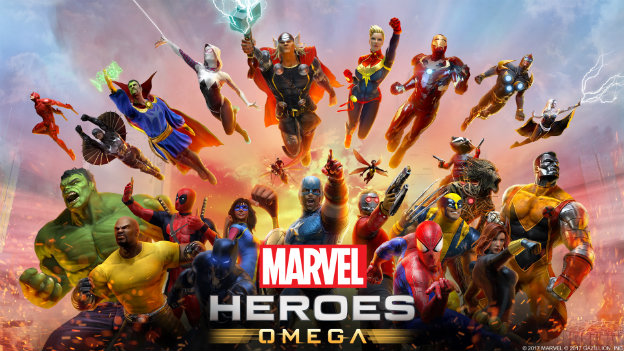 7. Marvel Woes
2017 was a year of highs and lows for Marvel Comics in video games. At its best, 2017 has been gearing us all up for Isomniac's Spider-Man game, and Marvel Ultimate Alliance made a small comeback on modern consoles. The lows though, whew. First, Marvel vs Capcom: Infinite came out and is pretty much considered a failure, with the hardcore fans eating it up but everyone else turning away in disgust from a game that should not be as dull and ugly as it is. Then, the developer behind Marvel Heroes violently shut down, breaking the hearts of fans and ruining the lives of employees. Not a good look for Disney or Marvel on either account.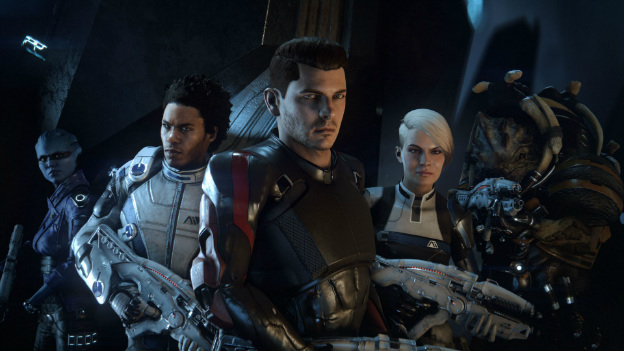 6. Mass Effect: Andromeda
Everyone was excited for Mass Effect: Andromeda, the current-gen debut of one of the most beloved series of the last console generation. It was going to be a new start, introducing new characters, a new story, and potentially a new series. Instead, it came out following YouTube videos full of bizarre glitches and awful animations, leading into a game full of those and more. The game turned out to have a pretty troubled development cycle and was rushed out the door halfway through baking. The game tanked in the court of public opinion and fizzled out quickly, despite decent opening sales, leading to Bioware scrambling to make last-minute adjustments and EA shelving the series until it can start anew. It was a real tragedy, and real sad for both the people who loved the universe and loved working with it.