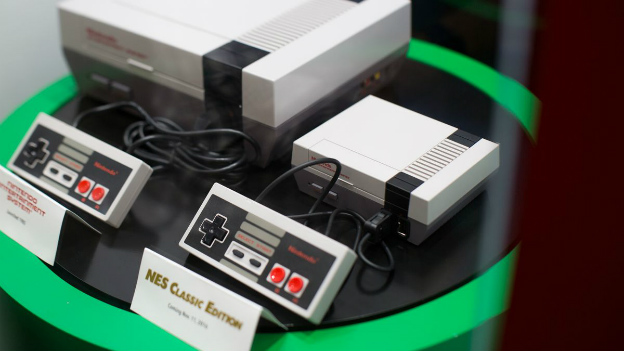 5. Nintendo Stock Shortages
Nintendo has had a banner year, thanks to the Switch being such a success. But underneath that success is an army of angry fans who just couldn't get their hands on a Switch, or a NES Classic, or a SNES Classic, or a 3DS, or that amiibo figure they wanted, and then some. Nintendo just couldn't keep its products on shelves this year, no matter how committed spokespeople claimed the company was to getting units to customers. While some of the shortages had legitimate explanations, Nintendo's fumbly PR speak only seemed to make the fever worse.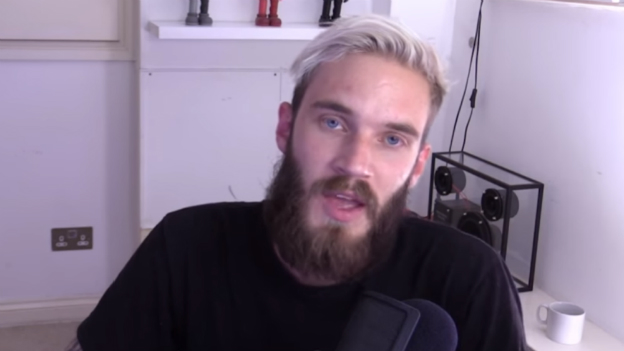 4. Influencers Say the Craziest Things
YouTube is always dealing with some drama or other, but things got real ugly real fast for a couple of super-popular YouTube gaming personalities. In the heightened cultural climate of 2017, both Pewdiepie and Jontron found themselves in hot water big time for basically being dated edgelord comedians, and were both of the mind that doubling down is the best thing to do when you upset people. Pewdiepie ended up in headlines for two separate occasions of racial slur-related problems, and Jontron pretty much struck out with people after going on insane, racist rants about the cultural continuity of America and other ways to say "I'm not racist, but…" Meanwhile, younger parents are more aware than ever that YouTube isn't as kid-friendly as it seems.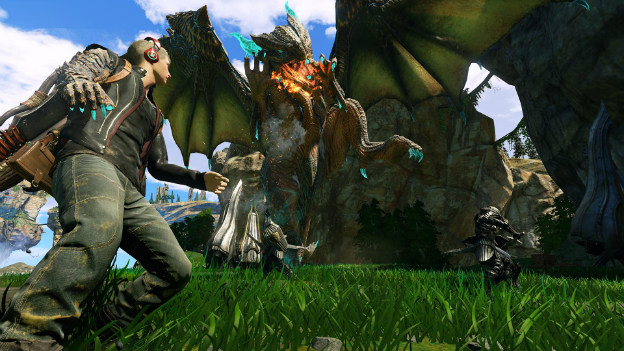 3. Microsoft's Exclusives Issues
The biggest problem Microsoft has faced in the latest iteration of Console Wars is a dearth of exclusive games. A lot of this happened because of some seriously mismanaged projects that saw Microsoft ultimately cancelling several projects, including Scalebound, a new Phantom Dust project, and even a new Fable. Phil Spencer has since taken over the Xbox brand and is doing a lot to steer it in a better direction, but potentially years of damage was done by the previous leadership.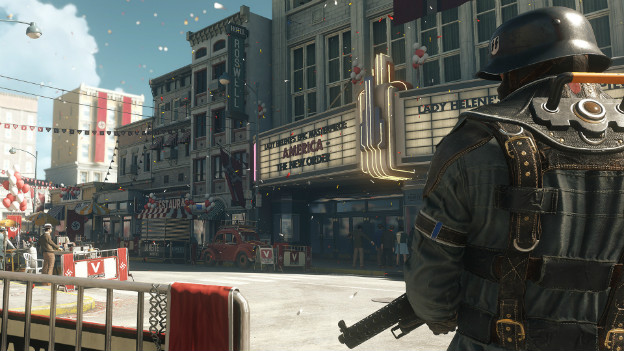 2. 2017 Somehow Makes Shooting Nazis Controversial
Remember in 2014 when everyone thought Wolfenstein: The New Order was a cool video game? Yeah, well now it's 2017, everything is terrible, and Wolfenstein is somehow SJW propaganda now. Thanks to the long-running Wolfenstein series' whole "killing Nazis" thing, legions of Internet gamers actually took issue with Wolfenstein II: The New Colossus, as it was somehow forcing political agendas down the throats of young, innocent, impressionable young alt-right toadies. Apparently it's a problem now to take issue with Nazism. Yeah. Don't tell grandpa.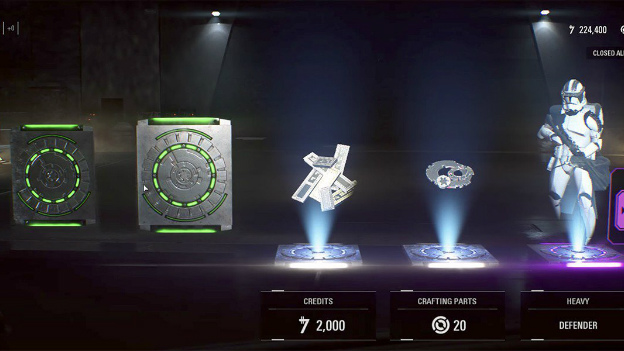 1. Loot Boxes
You didn't think we were forgetting about loot boxes, did you? Of course not. What can be said that hasn't been said already? Thanks to a nice train of major, AAA game releases full to bursting with nasty loot box-based economies, coming to a head with the logical extreme in Star Wars: Battlefront II, loot boxes have been dominating headlines since like, October 2017. Just when you think the rage is subsiding a bit, a new game comes out that introduces a new angle on the concept that's just as ham-handed and predatory. It got to the point that politicians are not only investigating, but in some cases starting to introduce legislation to regulate. It'll be interesting to see what happens next, and you can be sure we'll all hear about it.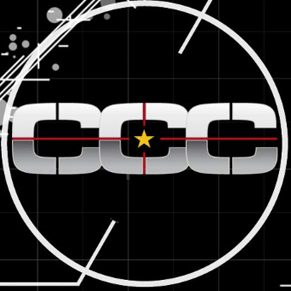 By
The CheatCC Team
Date: Holiday 2017