Be sure to catch all of CheatCC's end-of-year coverage, counting down the very best and worst from 2017. Stay tuned for more content each and every day during the Christmas/New Year's holiday!
Microsoft's biggest gaming achievement in 2017 may have been the launch of its uber powerful console, the Xbox One X, but it also delivered a satisfying mix of exclusive games. Of course, the beefy specs of the Xbox One X made it the prime spot to maximize the technical output of those glossy third-party titles. A few indie surprises round out a well-balanced year for Xbox owners. Here are ten great games we hope you have already enjoyed. If not, get cracking!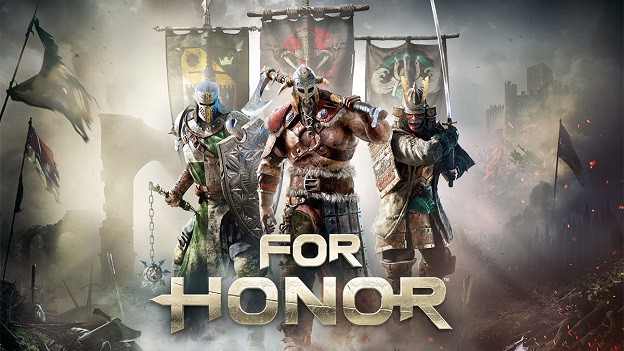 10. For Honor
Ubisoft may have overhyped For Honor just a tad, as the throng of players at launch eventually thinned out. But since its Valentine's Day release, consistent updates have tightened many of the bugs and balancing issues, and with its Season Four content update back in November and the Xbox One X patch, the satisfying melee hack and slash game keeps delivering for its devout followers.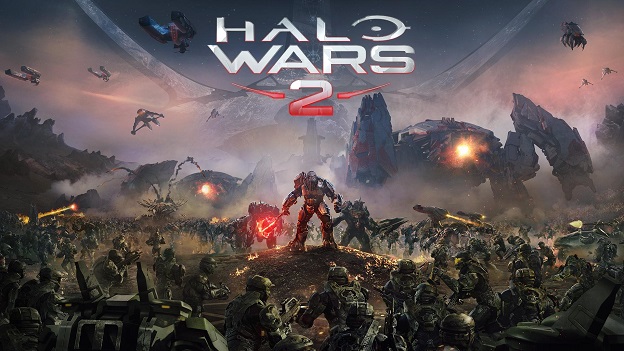 9. Halo Wars 2
Real-time strategy games don't usually find success on a console due to the limited controller inputs and lack of mouse, however developers 343 Industries and Creative Assembly have done a fine job optimizing Halo Wars 2 as best as possible for the Xbox One. Of course, thanks to Microsoft's Play Anywhere program you can take your Xbox One copy to any Windows 10 device. The sequel adds new features and is loaded with meaty Halo lore for any aficionado to sink their teeth into.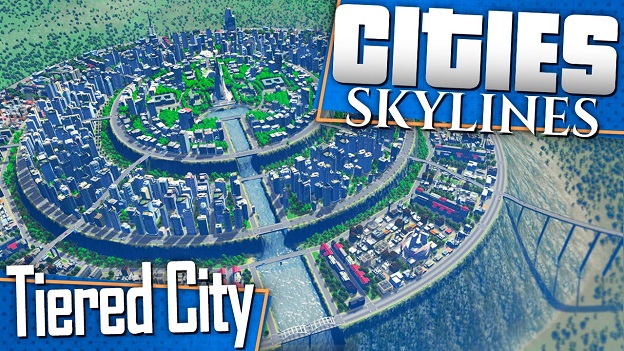 8. Cities: Skylines
Cities: Skylines, Paradox Interactive's city-builder, may have been out since 2015 on PC, but it just received the Xbox One treatment this past April. It's worth a spot on this year's list not only because it is arguably one of the best city sims ever made, but also because the attention to detail in making the interface intuitive and approachable for console play, not to mention the plethora of content that has been unleashed regularly since its launch, including the crisp Snowfall expansion that dropped for the Xbox One just in time for winter.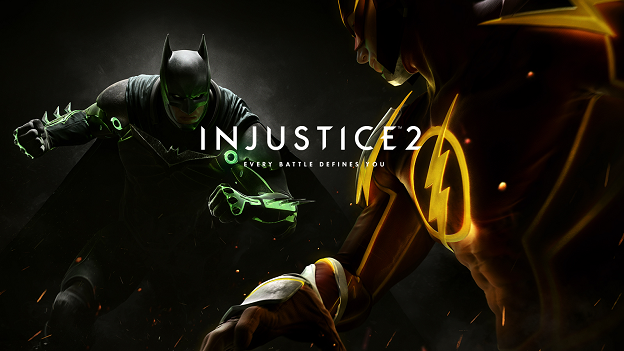 7. Injustice 2
A prime candidate for Best Fighting Game of the Year, developer NetherRealm Studios has given the DC Universe a much needed boost. Not only does Injustice 2 incorporate tight controls and a progressive learning curve well suited for competitive play, but the story mode and presentation are acclaimed highlights, a rarity in the fighting genre. If you missed the 60% off deal during the Xbox Live Black Friday sale, that's a tough break, but with new characters added regularly, this superhero slugfest is still worth the retail price.
6. Middle-earth: Shadow of War
Who doesn't like a nice romp through Middle-earth, slicing up Sauron's lackeys? Well, if you haven't tried it, you really should. The protagonist Talion has a unique relationship with the world, and his spiritual skills are endlessly fun to exploit. With a much improved Nemesis System that allows you to alter the perception of different enemy factions, playing with different outcomes enhances the replay value of Middle-earth: Shadow of War exponentially. The Xbox One X version also shows a clear visual improvement over any other console.