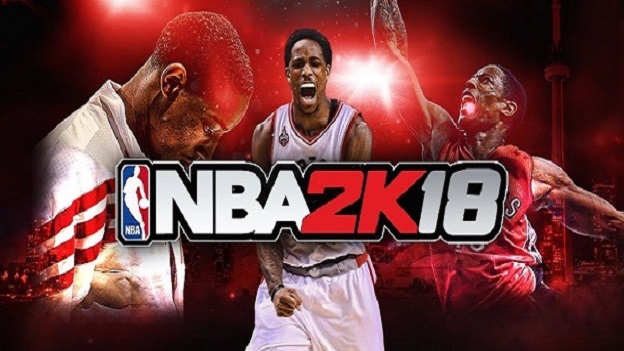 5. NBA 2K18
The NBA 2K series has become the standard-bearer for what makes a complete and satisfying sports game. NBA 2K18 keeps that gameplay trend moving forwards, with tightened simulation controls and improved animations and character models. It may have delved into the taboo realm of advertising and microtransactions, but if you can keep your wallet closed tight, there's still a robust selection of modes that cater to casual players and meticulous season manipulators alike.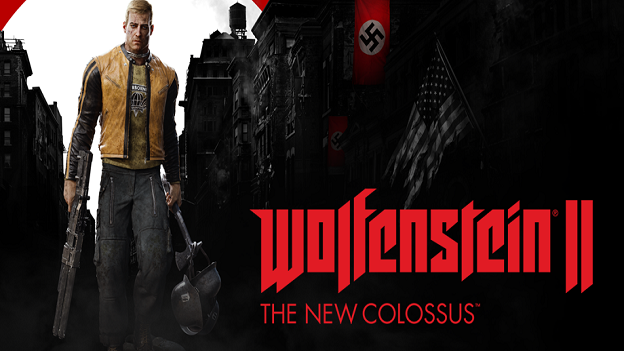 4. Wolfenstein II: The New Colossus
Wolfenstein: The New Order surprised everyone as a successful successor to the pioneer of first-person shooters. Bethesda and developer MachineGames dropped another blistering bomb on this alternate post World War II reality with Wolfenstein II: The New Colossus. With a complete focus on a raw and gripping single-player narrative paired with a brutally satisfying FPS combat system, the heralded series has provided a fresh experience in the bloated genre. Blast some Nazis with B.J. Blazkowicz, you won't regret it.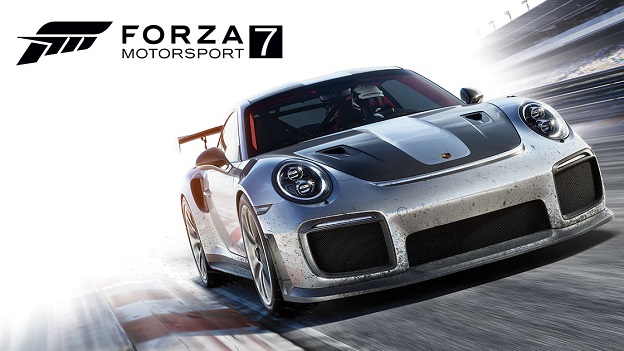 3. Forza Motorsport 7
Turn 10 Studios' annual racing rendition seems to look more stunning with each new entry, and was tailor-made to take advantage of the Xbox One X hardware. Forza Motorsport 7 sports a massive garage of vehicles to collect, which are as much fun to ogle as they are to drive. With its global selection of tracks and dynamic weather system, each lap on the gorgeous courses offers a new challenge and a breathtaking vista to enjoy at 150 mph.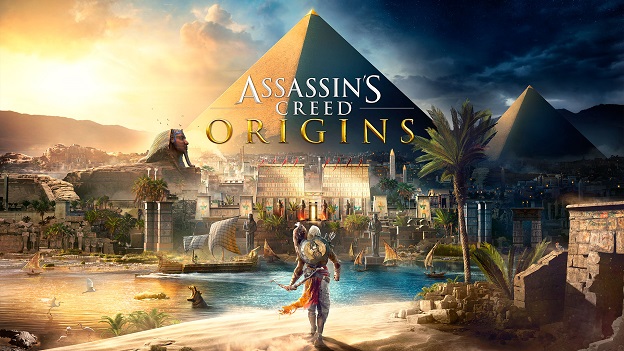 2. Assassin's Creed: Origins
Assassin's Creed returns after a year-long sabbatical, and the result is an exciting and deadly Ancient Egyptian backdrop, improved combat mechanics, and a morally centered hero worth trudging through the vast deserts and crocodile-infested waters with. Assassin's Creed :Origins, with its beautiful landscapes and attention to detail, was one of the most anticipated games to receive the Xbox One X treatment, and the results didn't disappoint. If you're looking for an action-adventure game that takes full advantage of the souped-up system, look no further than Assassin's Creed: Origins.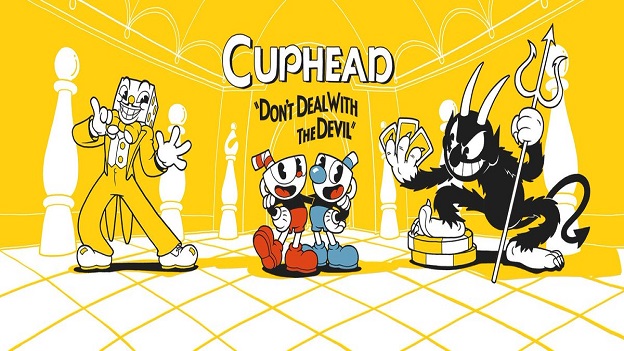 1. Cuphead
Cuphead teased us for years with its unique visuals inspired by the rubber hose style of cartoons found in the 1930s. The art design was interesting yet seemingly harmless and adolescent. It wasn't until we finally got our hands on the Microsoft exclusive that we realized how fiendishly challenging the side-scrolling run and gun game actually was. The difficulty tests both your skill and memory, and is a refreshing antithesis to the progressively relaxed gameplay we've become flaccid to. A testament to independent creativity, Cuphead is arguably the most inimitable title of 2017.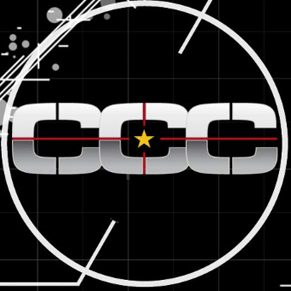 By
The CheatCC Team
Date: Holiday 2017