Be sure to catch all of CheatCC's end-of-year coverage, counting down the very best and worst from 2017. Stay tuned for more content each and every day during the Christmas/New Year's holiday!
2017 is officially a wrap, so it's about time to look forward to what's in store for 2018. Granted, some of these games might get pushed to 2019 for one reason or another, but for now, this is what we have to work with. Games are great, and 2018 will be full of them. Here's a small sampler, with ten games slated for this year that are almost guaranteed to knock it out of the park.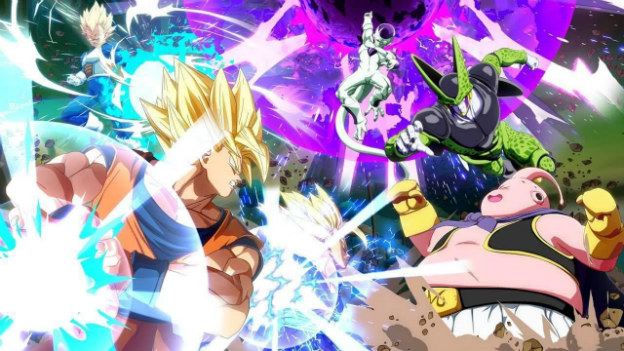 10. Dragon Ball FighterZ
I won't shut up about Dragon Ball FighterZ until it's out. I might not shut up about it then either. I've been lucky enough to have a couple chances to play it already, and I can't wait for more. Dragon Ball FighterZ is a game that you have to see to believe. The visual style is revolutionary, taking what was introduced in Guilty Gear Xrd and taking it to a whole new level. On top of that, its combination of Marvel vs Capcom's classic structure with a more smooth, off the rails anime style at its core makes for a fighter that feels as good as it looks.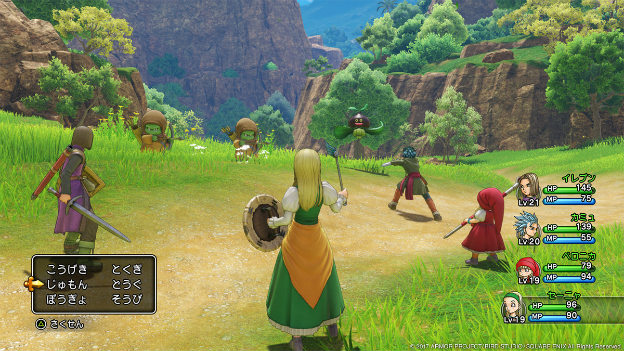 9. Dragon Quest XI
Square Enix has been building up to Dragon Quest XI for a couple years now, slowly injecting Dragon Quest back into North America as the PlayStation 4 has proved successful enough to draw the JRPG fans back into spending cash. It seems to have stuck well enough, and the quick localization of Dragon Quest XI is evidence that things are looking good here. Square Enix needs more hits that fit the mold of what the company is famous for in the first place, and Dragon Quest XI is perfect for that.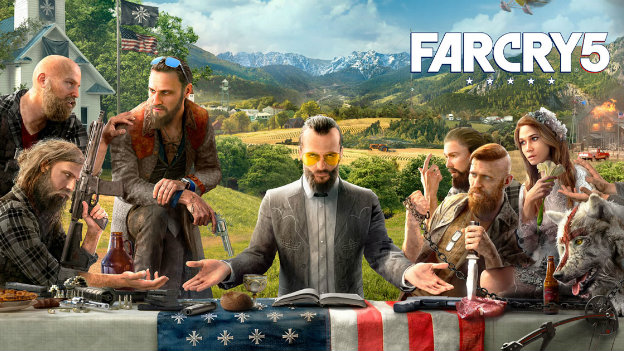 8. Far Cry 5
I hesitated to include Far Cry 5 on this list. Open world fatigue is starting to set in a bit, with games having to do more and more to stand out. When Horizon: Zero Dawn and The Legend of Zelda: Breath of the Wild exist, will the Ubisoft house style really grab people? But there's too much promise in the game's drastic shift from exotic locales to the dirt and dry vegetation of the American Midwest. People will be talking about this one, and you don't want to miss being part of that conversation.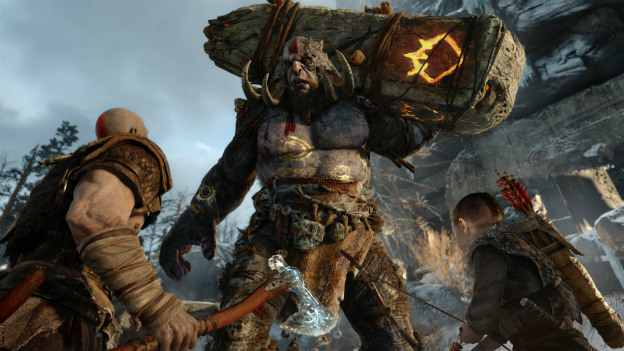 7. God of War
This one is interesting because for a while there, it was pretty hard to care that much about God of War. A new one being announced would have had people paying attention either way, but the series moving in what looks like a dramatic new direction is keeping the hype train rolling. This looks like a fundamental change to the very core of what God of War is, with a new perspective and mechanic fundamentals holding up a much stronger and more earnest attempt to tell a story. Will it work? Who knows! It could end up being just as shallow but twice as self-serious as the game before. But it could also surprise us, and who doesn't like surprises?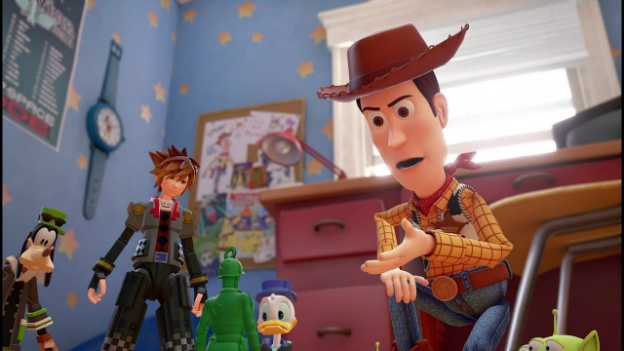 6. Kingdom Hearts III
Kingdom Hearts III is the game on this list least likely to actually make it in 2018. But, for what it's worth, this one is being made with the Unreal engine instead of something in-house. It's those crazy, in-house engines that largely contribute to Square Enix's legendary development troubles, and having something as friendly as Unreal should help move it along. Release woes aside, Kingdom Hearts III is something people have been waiting for since the PlayStation 2. Sure, a million canon spinoffs have made things annoyingly complicated, but half these games' appeal is bumbling around in colorful Disney worlds, and seeing that happen on current-gen hardware in full for what may as well be the first time will be a treat.