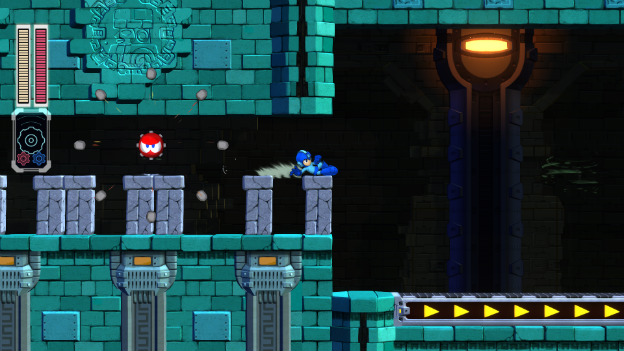 5. Mega Man 11
Let's go, folks! It's time for the Game of the Year 2018 already! Mega Man is back! He's finally back! And he looks pretty good, too! Capcom is doing the next Mega Man right. Mega Man 11 looks like what Mighty No. 9 was supposed to be, with solid, 2.5 D visuals, interesting new powers, and a healthy dose of community engagement pushing it along. It looks like Capcom is aiming for a sweet spot in production values between a good look and going overboard, which should help rein in sales expectations as well. If it lands, we could be looking at a big return for the Blue Bomber.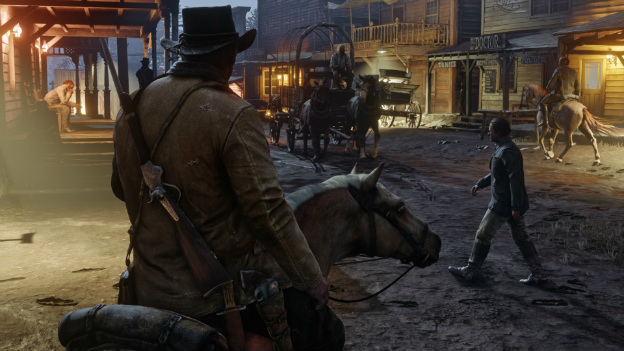 4. Red Dead Redemption 2
Any time a new Rockstar game comes out it feels like the world stops for a few minutes. Then it starts spinning again and you hear about said game being on top of sales charts for the next five-ten years. Red Dead Redemption was huge, a game that caught even people who weren't into Grand Theft Auto off-guard with its somber, movie-inspired story and insane production values. Red Dead Redemption 2 looks like that and more, this time with years of technological advances powering it forward.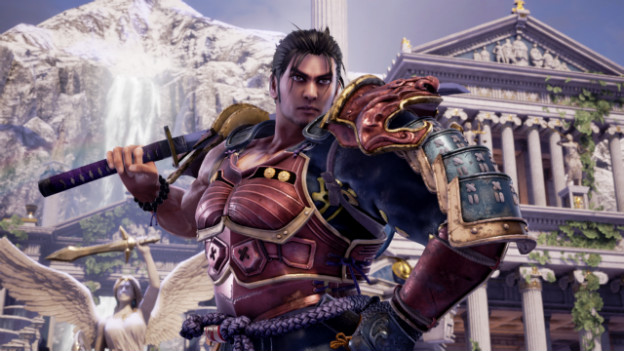 3. Soul Calibur VI
One of the running themes of this list is comebacks. Dragon Quest. Kingdom Hearts. God of War. Mega Man. Even Soul Calibur, a series that seemed to falter during the Xbox 360 and PlayStation 3 generation, is coming out of the woodworks to give this new, revitalized video game industry a shot. All we know so far is that Soul Calibur VI is happening, thanks to the The Game Awards 2017, but even that is remarkable. Here's to hoping Bandai Namco once again finds what made that series become so popular as quickly as it did before.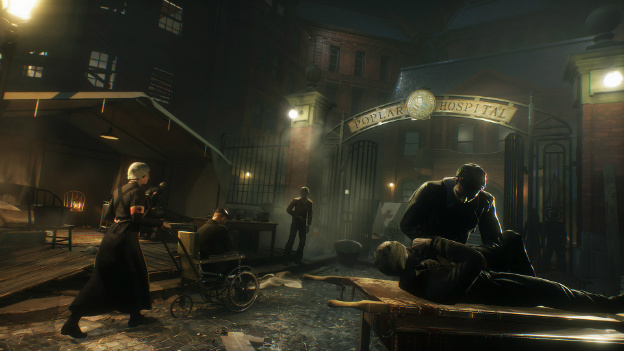 2. Vampyr
Let's take a look at something a bit smaller. Developer Dontnod has had a great time with the Life is Strange series, and of course will continue that down the line. But up next is something a bit bigger and a bit darker. Vampyr is a take on classic vampire mythology, and looks like a Dark Souls-inspired, methodical action RPG. But it's also all about making choices and seeing how they change your story path, including one super difficult option that sees the player avoiding violence. I can't wait.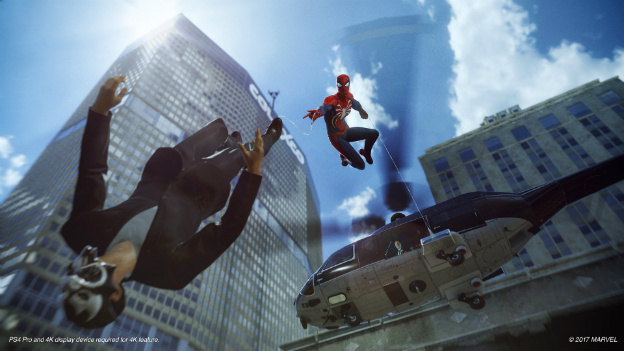 1. Spider-Man
Yep, as if you haven't heard enough about this game, here's another list with Spider-Man in it. This game is going to be huge. Insomniac is full steam ahead, and Sony's backing it with the full amount of its marketing force. This game is going to be pushed down everyone's throats, and it's going to be eaten up anyways. The E3 demo was sick, showing all the different ways Spidey can slip around and trip up bad guys, and the story itself looks inspired by modern Spider-Man comics, rather than classic stories, opening the character up to new angles casual fans haven't seen before.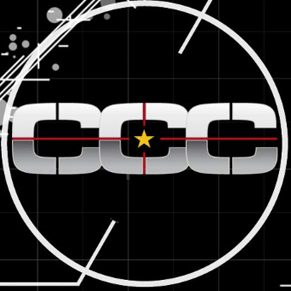 By
The CheatCC Team
Date: Holiday 2017