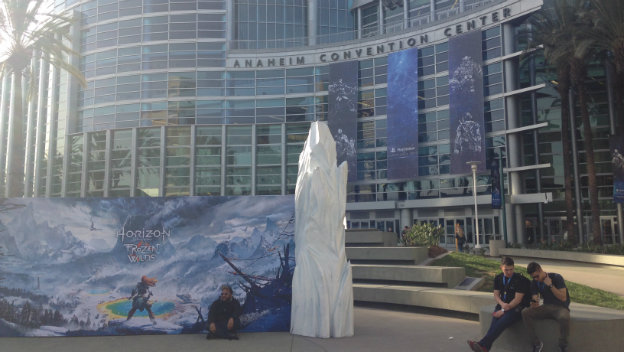 It brought so much attention to indie games too. Everywhere you looked, there were smaller booths for games that may not have had as much fanfare going into the event, but did once people had time with them. Especially since so many of these booths had the developers there, waiting to play with you and tell you more about projects they clearly dearly loved. Sitting down to enjoy Donut County and Wattam made my day. I never knew about Way of the Passive Fist before the PlayStation Experience 2017, but certainly investigated after seeing it here. Chasm looked as gorgeous as ever. DJMax Respect had an incredible track list. And Super Meat Boy Forever worked far better than I expected this endless runner to work. These smaller games got a chance to shine here that they normally wouldn't, and that is amazing.
Speaking of shining, the PlayStation VR received a massive push at the 2017 PlayStation Experience, which is again something I believe fans wanted and needed. Everywhere you looked, there were PSVR demos with little or no waiting for games you would want to experience. Sony went all out for The Inpatient, what with the experience I mentioned earlier. Skyrim VR and DOOM VR were there. A free The Last Guardian PSVR experience was announced and on display. Wipeout VR is coming to the Omega Collection. Even smaller games like Accounting+, Moss, and Star Child too all received their due. And of all the games I saw, Firewall: Zero Hour impressed me most. It was a VR FPS that was intuitive, not jarring, and just worked. For the first time ever, I found myself wanting a PSVR.
And we can't forget the Capcom Cup 2017. Every person who loves games dreams of somehow being recognized or involved with them. An esports competition like this is the culmination of hours of hard work for so many people. Street Fighter V fans could get in on the frenzy, either at home or at the event, savoring the festivities. People from around the world get to come and play, with people like Yoshinori Ono, someone involved with the series since Street Fighter Alpha 3, appearing. It's a way to connect and get the adrenaline pumping!
The only downside I noticed had to do with merchandise. It wasn't that the PlayStation Experience 2017 didn't offer enough things to buy or have exclusives. No, demand was definitely met. There were plenty of limited and enticing items. The issue was, it was too difficult to actually buy things. The line to get in to the store to even browse was insane, and the outdoor shopping booth only offered a handful of clothing items. Yes, Sony representatives would occasionally toss clothing into the line of over 100 people waiting to shop to inspire hype and keep people appeased, but still. More booths would have been appreciated, perhaps with a better list of items available to decrease browsing time.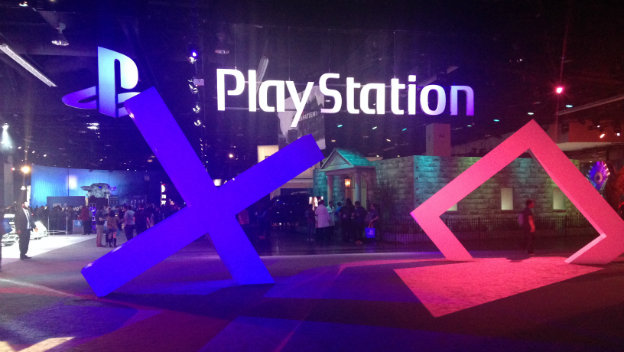 Every part of the 2017 PlayStation Experience made it evident that this is a fan event. Wherever you would turn, there would be something that would please people who love Sony and their systems. The booths were lavish and impressive. There were plenty of unreleased, big name games to play. Indies had plenty of floor space. The PlayStation VR received a huge push and was made relevant. Sure, it could be difficult to actually buy PlayStation merchandise, but there was a nice assortment there for people willing to brave lines. All in all, it was a great event for people who wanted to savor everything the PlayStation 4 has to offer.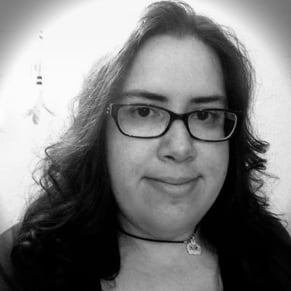 By
Jenni Lada
Site Editor
Date: 12/11/2017