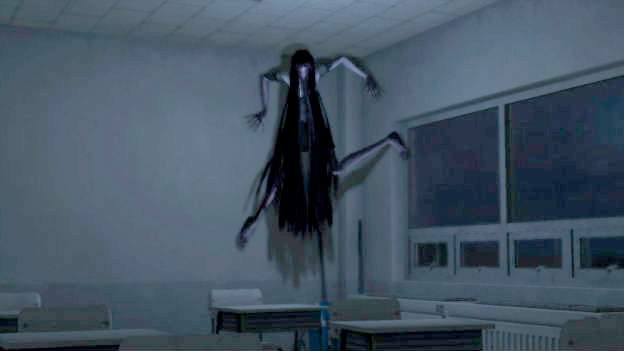 4. White Day: A Labyrinth Named School
It's great when horror games can take something that is normal and ordinary, then twist it into your worst nightmare. White Day: A Labyrinth Named School does this. A student comes to his new school after hours to leave a love note for his crush, but finds himself trapped in a cursed building with deadly, possessed janitors, lethal ghosts, and a few of his fellow students. What's worse is that your actions not only determine your own survival, but those of the other kids there with you.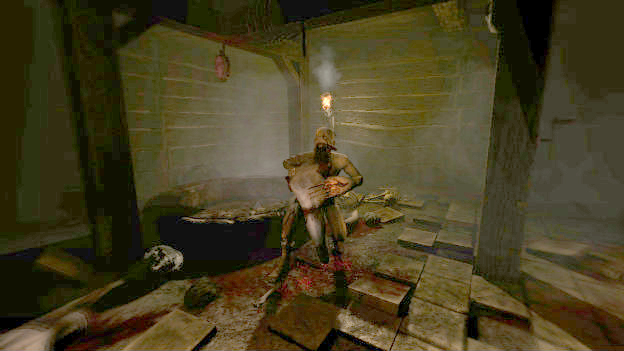 3. Amnesia: The Dark Descent
Games don't have to be recent to be scary. While technological advancements help, even oldies can be goodies. Amnesia: The Dark Descent fits the bill. Imagine being trapped in a castle, knowing nothing about yourself. You have no idea why you are or why you are there, only that you need to get to the heart of castle, kill its baron, and escape the Shadow hunting you while you do. You can't fight. You can only hide or run. What follows is an adventure that has horrors around every corner, with one of the greatest being the pain and torture people can inflict on one another.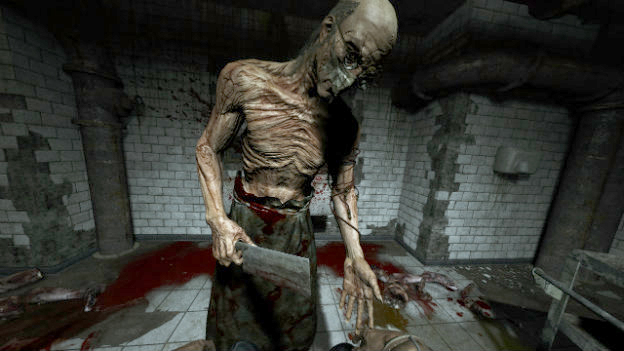 2. Outlast
Outlast is a game that excels at making you feel bad. First, you know you have to be there and capture what's going on. Miles Upshur has to chronicle what is happening at Mount Massive Asylum. But, he's also trapped there and defenseless. You have to find a way to hide from and outwit these enemies. All of which are horrible and can strike at any time. The first-person perspective only makes it worse, since it is like it is happening to you.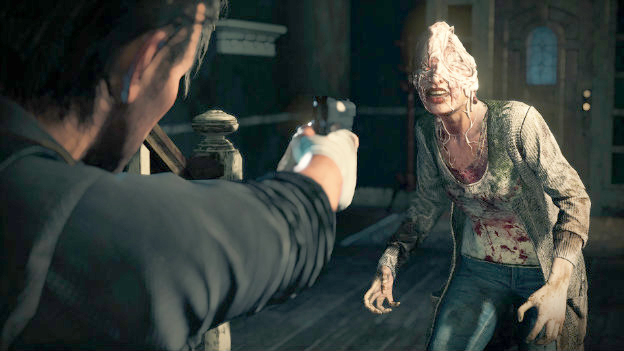 1. The Evil Within
The Evil Within is an extraordinary game. The atmosphere is horrifying. The sorts of creatures you'll see and environments you will traverse are so morbid. No one wants to be in any sort of hospital, let alone a mental institution, and this otherworldly nightmare world makes it even worse. Especially since places that, while horrifying, were at least once familiar can suddenly shift depending on what you have done. Sebastian Castellanos is all alone. These creatures can easily kill him, as can environmental puzzles and traps. You have to depend on yourself and your strength to survive, which makes it even more sublime.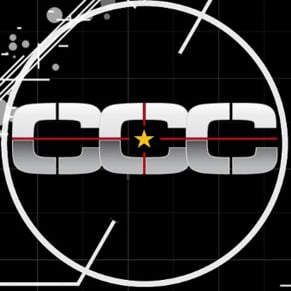 By
CheatCC Team
Date: 09/01/17