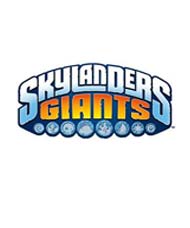 System: PC, PS3, Xbox 360, Wii U
Dev: Toys for Bob
Pub: Activision
Release: Q3 2012
Players: 1-2
Screen Resolution: 480p-1080p
And speaking of level cap, with Spyro's Adventure, the characters had a cap of 10. Giants raises that to 15, so it will allow you to continue to advance characters you had already maxed out in the first game. And all the new characters will be capped at 15 too. (Of course, this level cap only works with Giants. Level 15 characters still operate in Spyro's Adventure as if they're still capped at 10.)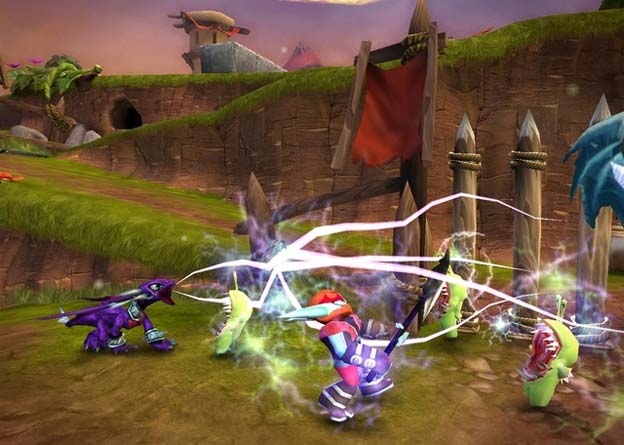 Additionally, Activision told us that they're pushing the sense of exploration even further with Giants, and they've made environments larger to encourage more exploration. They've also integrated more elemental areas so you'll be doing more experimentation and swapping between characters. Finally, they've added interior environments.
Just like Spyro's Adventure, the 3DS version of Giants will be a standalone adventure that comes with a unique starter pack. This means it wouldn't hurt to pick up both a handheld version and a non-handheld version. Unfortunately, there is no Vita version in the works at this time, which admittedly makes me a bit sad.
Still, Skylanders: Giants is a great addition to Spyro's Adventure, and it's intriguing even if you missed the first game. Whether you opt for the Portal Owner's Starter Pack or the full Starter Pack, there's a lot of cool stuff in this package. You can pick it up when it launches in October.
By
Josh Wirtanen
Editor/News Director
Date: July 19, 2012
Game Features:


Thousands of years ago, the Giants fought epic battles in Skylands but were banished to Earth. With a new threat looming, it's time to bring them back to join forces with the Skylanders. Only you can put them on the Portal of Power to unleash their strength in the ultimate battle to save Skylands.

All figures from Skylanders Spyro's Adventure come to life in Skylanders Giants. They also remember their powers and upgrades. Also, characters from Skylanders Spyro's Adventure can level up to 15 when played in Skylanders Giants!

Back and better than ever, Series 2 Skylanders are returning from Skylanders Spyro's Adventure with new "Wow Pow" power upgrades and increased level cap