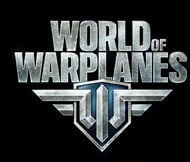 System: PC
Dev: Wargaming.net
Pub: Wargaming.net
Release: 2012
Players: MMO
Screen Resolution: 480p-1080p
Now, as I mentioned earlier, World of Warplanes is part of a larger franchise that began with World of Tanks. The Wargaming.net service will be used to ensure that this is one unified experience, going as far as to share resources between the two games (some of your XP, currency, etc. will be able to carry over.)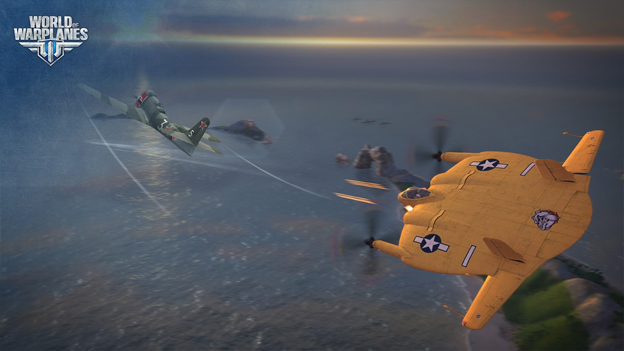 And if that's not exciting enough, the Wargaming.net team was giddy to tell me about the other project their working on, World of Battleships. Though details were scarce on this future title, the obvious question was, will these three games ever combine into one singular experience? Will we be able to drop bombs on tanks or deploy airplanes from battleships? Well, the team didn't want to commit to any concrete answers, but it's definitely something they've been thinking about.
Now, World of Warplanes is a free-to-play title with a microtransaction store, which means I had to sit through the obligatory spiel about how this isn't a pay-to-win game. We'll see if they can keep those promises once the game launches, but they seem to be doing a fine job with World of Tanks, so I'm not all that concerned.
World of Warplanes is currently in closed beta, so sign up and see if you can get yourself into the action early.
By
Josh Wirtanen
Editor / News Director
Date: July 16, 2012
Game Features:


World of Warplanes is a flight combat MMO action game set in the Golden Age of military aviation.

Throwing players into a never-ending tussle for air dominance, World of Warplanes allows players to build full-scale careers as a virtual pilot across several key eras of warfare, from taking to the skies in the biplanes of the 1930s to destroying the competition in jet fighters from the Korean War.

Players choose from three main warplane classes: light and agile fighters capable of engaging enemies in close dogfights, heavy fighters with deadly straight attacks, and ground-attack planes, a fearsome threat for ground targets.