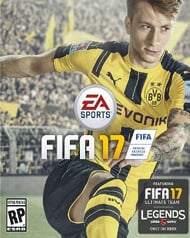 System: PS4, Xbox One, PC, Xbox 360, PS3
Dev: EA Canada
Pub: EA Sports
Release: September 27, 2016
Players: 1-4 Players and Online Multiplayer
Screen Resolution: 480p-1080p
Content is generally suitable for all ages.
One undervalued component in FIFA 17 is the revamped player intelligence system that alters and manages the way players move and react to each play. I noticed that my teammates would gauge my ability or inability to make a move and get by a defender before reacting. In other words, my teammates seemed to be calculating my movements before deciding whether or no to fill the lane for a pass or fall back in coverage in case of a quick turnover. This piece of technology was quite impressive, yet most people are going to overlook it as it blends in so nicely. Regardless, it was very cool to see the AI react in a lifelike manner, which only further adds to the realism of the game.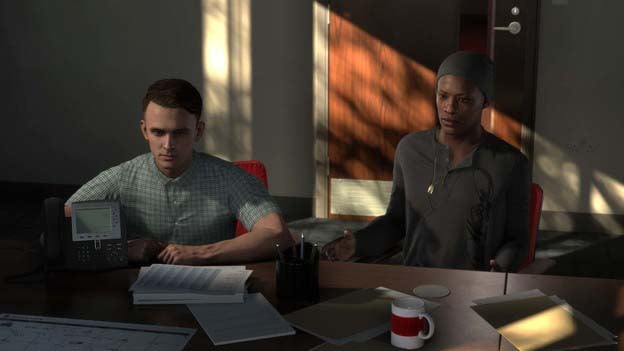 After all these years, FIFA is still one of the most well-presented sports games out there. The Madden franchise hasn't seen a good set of commentators since Madden himself graced the platform way back when and NHL only seems to get marginally better each year. Don't even get me started on the dumpster fire that is UFC's booth of mouth breathers. Anyway, I don't really know what makes FIFA different. Maybe it's the thick accent projected by Hervé Mathoux or the fluid on-screen infographics that tie the commentary and gameplay action perfectly together.
Don't worry, it still looks great, too. It still sports that perfectly manicured grass and the intricate details of the arenas that make this one of EA's gems each and every year.
When all is said and done, EA Sports has provided another rock solid title that caps off another impressive year for the gaming giant. Yes, the title still contains all the favorites fans love from the franchise. However, this year is all about so much more - Alex Hunter and his promising career. EA could have stripped the title dry and only provided The Journey and I'd still give it a positive score. The game mode is simply that good. Throw in a few gameplay improvements and you have yourself one heck of a new installment in the FIFA family. The only thing left is to take the pitch and see what you're truly made of. Only time will tell if the Premier League swallows you up or if you'll emerge as the game's brightest star. EA Sports has provided the platform for you to make that happen, but ultimately the choices, and all their consequences, are truly in your hands.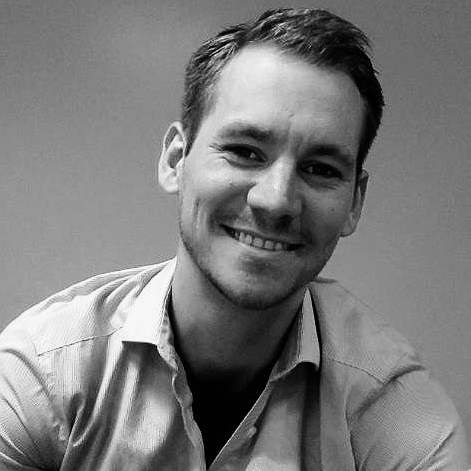 By
Patrick Tretina
Contributing Writer
Date: September 27, 2016
Game Features:


The Journey: For the first time ever in FIFA, live your story on and off the pitch as the Premier League's next rising star, Alex Hunter. Play on any club in the premier league, for authentic managers and alongside some of the best players on the planet. Experience brand new worlds in FIFA 17, all while navigating your way through the emotional highs and lows of The Journey.

Powered by Frostbite: One of the industry's leading game engines, Frostbite delivers authentic, true-to-life action, takes players to new football worlds, and introduces fans to characters full of depth and emotion in FIFA 17.

Own Every Moment: Complete innovation in the way players think and move, physically interact with opponents, and execute in attack puts you in complete control of every moment on the pitch.

*VARIATIONS ACROSS PLATFORMS AND CONSOLE GENERATIONS MAY OCCUR