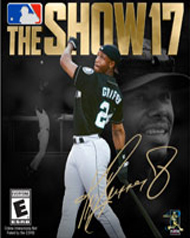 System: PS4
Dev: SIE San Diego Studio
Pub: Sony Interactive Entertainment
Release: March 28, 2017
Players: 1-4 local and 2-8 online
Screen Resolution: 480p-1080p
Content is generally suitable for all ages.
The visuals across the board have taken another positive step forward, from the several thousand player-animations, the upgraded broadcast package, and even the detail of the stadiums. Every ballpark, from Fenway Park to Dodgers Stadium and everything in between, are just as beautiful in the game as they are in real life. MLB The Show 17 does a fantastic job of replicating the feeling of actually being at the ballpark by getting every detail of the stadium down, even the placement of security officials. The improved fans blanketing each game adds another layer of depth to the visuals, as they've been retrofitted with new animations, new gear, and a variety of new models.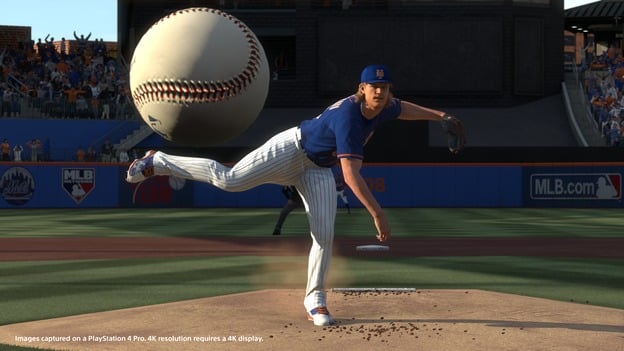 Retro Mode is a nice addition to this year's installment, which essentially takes everything from the main game and boils it down into a Sega-style baseball simulator. This is exactly where the Ken Griffey Jr. piece comes into play. Players control nearly every aspect of the game through the "X" button while experiencing the joy of classic 8-bit sound and textual graphics. The old school home run jingle reminds you exactly what it felt like to play World Series Baseball back in 1993. Although minor in the grand scheme of things, Retro Mode is a unique additional that reminds us just how far the genre has come.
MLB The Show 17 as a collective whole, from a controls, presentation, and core game mode perspective, is incrementally better. That might seem like a negative but, in fact it's a huge positive. Nothing kills a franchise more than when the developers deciding to revamp everything and start fresh. MLB The Show 17 takes a progressive, but tactful, step forward. The aforementioned enhancements are exactly that, improvements that truly make the game better. Rather than shooting for the moon and burning up on the Sun, MLB The Show 17 calls out it's home run and knocks a dinger over the left field wall like it was nothing. This game is truly a delight and a must have for anyone who enjoys baseball simulations, even if you are an Indians fan.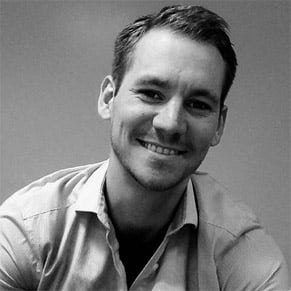 By
Patrick Tretina
Contributing Writer
Date: 03/27/2017
Game Features:


Road to The Show: Take complete control in our RPG mode, with new opportunities to make decisions on AND off the field that change the path of your career.

Retro Mode: A retro-sim inspired game play experience that pays homage to the classic baseball games many of us grew up on.

Year-To-Year Saves: No need to start over your Road to The Show career or Franchise from '16 when you can bring them into The Show 17 with Year-To-Year Saves. Your saves in '17 will carry over to 18, so play without worry of losing your progress.