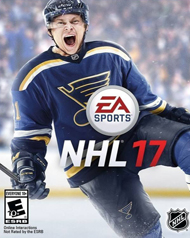 System: PS4, Xbox One
Dev: EA Canada
Pub: EA Sports
Release: September 13, 2016
Players: 1-4 Players and Online Multiplayer
Screen Resolution: 480p-1080p
Mild Violence
The new World Cup of Hockey mode allows players to pick their favorite national team and battle for the honor of World Cup champion. The game has been loaded with authentic teams, rosters, and schedules that should get you all geared up for this year's World Cup action. Team Canada is the heavy favorite to win and EA Sports made sure they adequately captured that in the roster ratings breakdown. Let's hope Jagr can knock off the rust and regain his youthful form for the Czechs this year.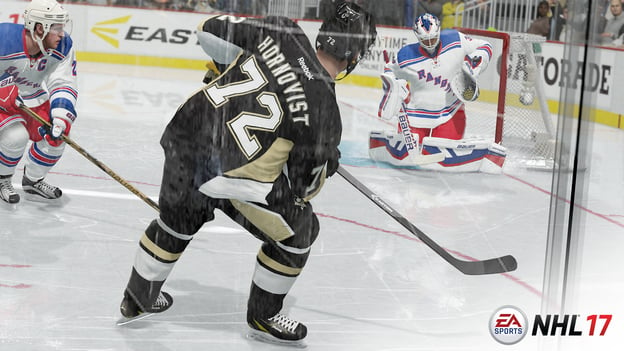 Franchise mode has been updated to now include complete control over the entire organization from roster management to ticket prices, arena upgrades, and even taking your favorite franchise to a new city. This newly added functionality has been on hardcore fans' radars for several years now and it appears EA Sports has finally delivered. The realism contained in the game is leaps and bounds ahead of NHL 16 and on another solar system when compared to NHL 15. Gamers should find the extras within Franchise mode to be both intriguing and exciting to experience.
I could go on and on about the added features, functions, and beefed up game modes like post-fight cuts and bruises, improved presentation delivery, amazing depth in game modes across the board, or even talk about the way defenders finally straddle the blue line like they should until we're both blue in the face. NHL 17 is a piece built for the true hockey fan that understands the game's makeup. Those fans that have been with the franchise for a lengthy period of time and truly know the game of hockey will fall in love with this title from day one - the casual fan, probably less so as they won't notice much of a difference between NHL 16 and 17. Plain and simple, the game delivers. It's not going to blow your mind in the way you think it should, but that's exactly how EA Sports wants it. Like the forgotten rookie flying under the radar with an 80-point season, it's impressive, but only if you know what you're looking at.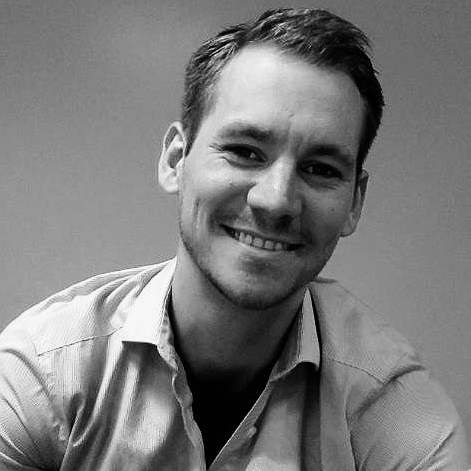 By
Patrick Tretina
Contributing Writer
Date: September 9, 2016
Game Features:


No matter how you play the game, NHL 17 delivers new modes to connect to your favorite teams and players. Feel the thrill of fantasy draft night with a star power team in Draft Champions, or play for national pride in the World Cup of Hockey.

Take your EA SPORTS Hockey League team to the next level by progressing through the ranks and unlocking customization items on the road to glory.

Hockey games are won and lost in front of the net and the new Net Battle system lets you fight for that critical space in front of the crease on offense and defense.