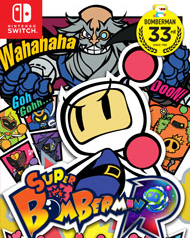 System: Switch
Dev: Konami, HexaDrive
Pub: Konami
Release: March 3, 2017
Players: 1-8 Player
Screen Resolution: 720p-1080p
Cartoon Violence
For the most part the visuals are decent and appropriate for the series, with nothing too flashy. The multiplayer arenas are easy to decipher and don't clutter the screen with bloated details. The Story Mode, despite its odd camera angles, shows off some nice shading effects from an unseen sun, and the enemy animations are simple and consistent. The massive mechanical bosses are imposing, thoughtfully crafted, and beautifully designed. The menu screens are a bit on the paltry side, as are the cartoon cutscenes, but at least they get the job done.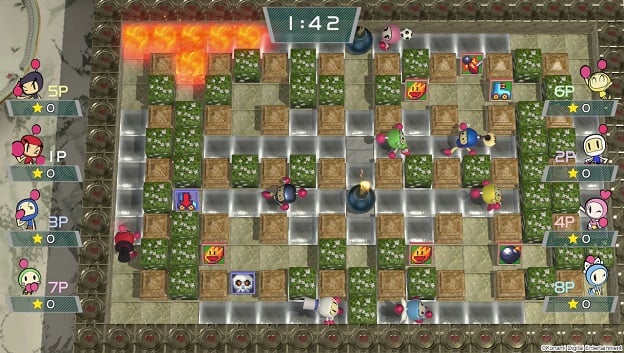 The music is a mixed bag, with the criticisms taking up more space than the compliments. Super Bomberman R's main menu melody harkens back to the 8-bit days, but the excessively high pitch makes me reach for a bottle of Tylenol to soothe the imminent headache. Most of the Story Mode world themes are too short and repetitive, with the soothing New Age-style of the snow world, Planet LaLaLand, being the pleasant exception. The localization efforts, with the regards to the voice acting, is amateur at best, and I still can't conclude whether the wooden delivery is merely a lack of quality or done by design to supplement the cheesy cutscenes. Battles are rife with the sounds of exploding bombs, but like the musical score, they pull from old-school archives, and in this respect some full-powered explosions coming through the speakers would have been nice.
If you want Super Bomberman R for the occasional good time blasting your friends and family around the television, then it is worth considering, but only down the road when the price drops significantly. At $50, there is simply too little it offers and too much it does wrong. With the issues presented, it begs speculation as to whether Konami simply cranked this out quickly to capitalize on the hype of the launch of a new system.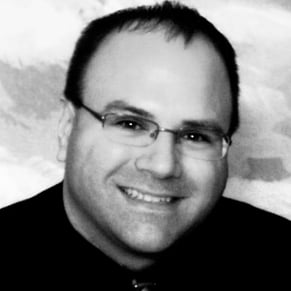 By
Sean Engemann
Senior Contributing Writer
Date: 03/08/2017
Game Features:


The 8 Bomberman Rangers, sworn protectors of the universe, take on the Evil Emperor Buggler and 5 dastardly Bombers. Our heroes will battle their way through 5 different but dangerous worlds, and face 5 villains in epic boss fights as they do.

More than 50 levels await you in the Story Mode, playable alone or with a friend.

In Battle Mode, nearby or on the other side of the planet, up to 8 people can play together (you can connect up to 4 Nintendo Switch™).