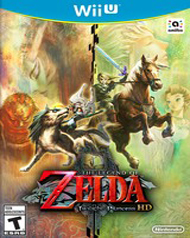 System: Wii U
Dev: Nintendo, Tantalus
Pub: Nintendo
Release: March 4, 2016
Players: 1 Player
Screen Resolution: 480p-1080i
Animated Blood, Fantasy Violence
And while those dungeons are often interesting and unique, they're also walled gardens. You'll often use a dungeon's particular tool in that dungeon only (a particularly sad fate for my beloved spinner), and you can forget trying to solve a puzzle in an unintended or inventive way. Replaying Twilight Princess helped remind me of how much I enjoyed Skyward Sword's more open-ended approach, which saw most of Link's tools find uses throughout the game and allowed you a certain amount of creativity in your puzzle-solving.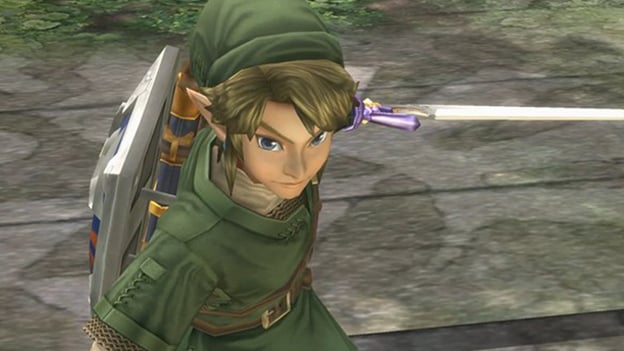 If you haven't played Twilight Princess, this is a great opportunity to do so. Despite its flaws, it's a title no Zelda fan should miss due to its more unique features and cool dungeon design. If you played and enjoyed it back in the day (especially if you played the Wii version), it's definitely worth another playthrough with its upgraded graphics and stronger control scheme. If you're not a fan of the first release, though, this remaster is unlikely to change your mind unless your gripes were all motion control-related. Twlight Princess' flaws would take a major remake to fix, and that's not what was done here. If the pacing and the design choices that made it feel a bit tired were too much for you the first time, they haven't gone anywhere.
Personally, I found this remaster to have improved things just enough to cement me as a fan of Twilight Princess. The world is far more vibrant than before, and turning off motion controls removes almost all the frustration I experienced with the Wii version. I have an enduring affection for Twilight Princess' idiosyncrasies, creepy Malo Mart and all, and I'm glad we've had the chance to see the title refreshed for the HD generation.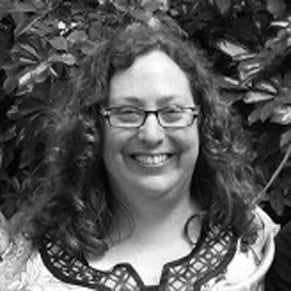 By
Becky Cunningham
Site Editor
Date: March 7, 2016
Game Features:


See the Twilight Realm in a Whole New Light: Relive the epic, emotional adventure, now enhanced in HD for the Wii U console. With a full HD presentation, fine-tuned controls, and new features like the ultra challenging Hero Mode, the Zelda classic has been enhanced & reimagined for a new generation.

Relive the Classic Story: A dark force, shrouded in twilight, has invaded the vast land of Hyrule. To restore light to the world, team up with the mysterious creature Midna and embrace the darkness to transform into a divine wolf. Fight through twisting dungeons, survive puzzling traps, and meet a cast of characters you'll never forget in this legendary Zelda adventure.

Enhanced Controls: Classic Zelda-style button controls and a new map for the Wii U GamePad controller help improve gameplay for veterans and newcomers alike.

Hero Mode: Looking for an even bigger challenge? Try Hero Mode, which will push even the most seasoned adventurer to the brink!

Explore the Cave of Shadows: The Cave of Shadows is a challenging new level for only the bravest heroes. You can access it by using the Wolf Link amiibo on the Collection screen.