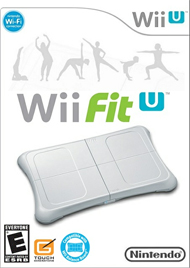 System: Wii U
Dev: Nintendo
Pub: Nintendo
Release: TBA
Players: 1
Screen Resolution: 480p-1080p
Another cool bit of functionality that Wii Fit U has is the ability to upload other workouts that can be done over the course of the day. Using a pedometer or other forms of as-of-yet unrevealed workout-recording technology, you can upload the results of your daily routine to Wii Fit U to allow it to continue to keep track of your calories burned. This allows you to integrate your workout more wholly into your daily routine, which is pretty neat.
The biggest problem with Wii Fit U, however, is that it's yet another Wii Fit game. Yes, you can upload your saves from Wii Fit or Wii Fit Plus, but will the casual gamer really want to buy an upgraded version of the same game for a third time? It's hard enough to get people to exercise. Asking them to spend yet another 60 dollars in order to continue to exercise seems like a smack in the face.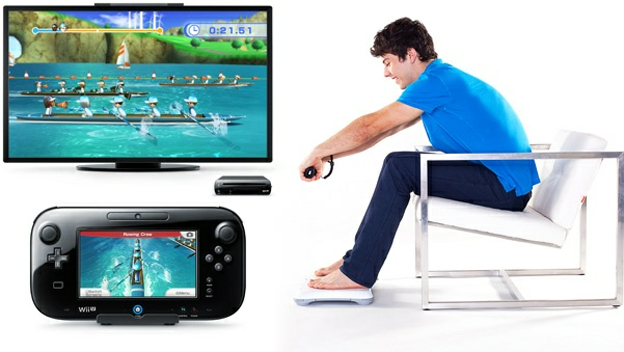 However, if you haven't yet purchased a Wii Fit of any sort, then Wii Fit U is the best one to come out thus far. It's filled with innovations that really show how the Wii U is more of a life device than a simple game console. If you are an exercise buff, give it a shot. As for me, though, I think I'm going to just rest my back for a while and play something a little less intense. Like God of War. Ouch.
By
Angelo M. D'Argenio
Contributing Writer
Date: June 21, 2012
Game Features:


Integrate non-Wii Fit workouts.

Workout using just the GamePad touchscreen.

Compare your results with other Wii Fit users.

Import Wii Fit and Wii Fit Plus saves.