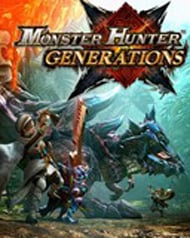 System: 3DS
Dev: Capcom
Pub: Capcom
Release: July 15, 2016
Players: 1-4 Players
Screen Resolution: 480p-1080p
Blood, Crude Humor, Fantasy Violence, Mild Suggestive Themes
This means you can spend more time focusing on what matters. Instead of having to adapt to Monster Hunter Generations' style, you find your own. Instead of spending hours "grinding" missions for materials, you head out as a Prowler or rely on deliveries when you're on your own. This means you can savor the best part of the game: battling monsters. There are plenty of challenging ones here, most notable being the Fated Four. They're basically the bosses of the game, threatening the four different villages you'll get to visit in the game. Because you don't have to spend as much time gathering and crafting, unless you want to wait and only use the best materials, you can spend more time fighting both standard and devastating foes.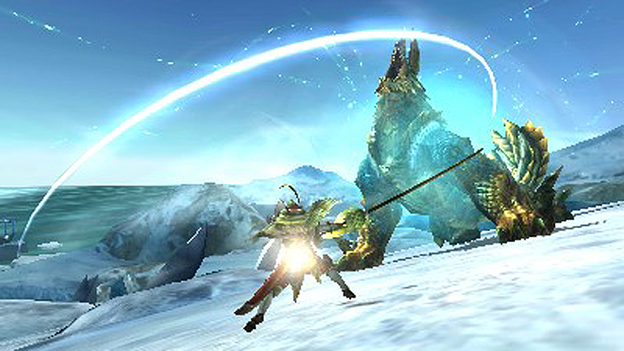 Speaking of the Apex state, Monster Hunter Generations brings with it a trade-off. As much as this entry adds, it takes away some hunts from Monster Hunter 4 Ultimate. that you might miss. The Frenzy Virus doesn't exist, which means you don't have to worry about infected monsters or possible Apex states. Granted, those were some of the hardest fights in the game and so-called Deviant monsters, which use StreetPass tickets to fight, take their place. That makes it a forgivable omission. Guild Quests are also gone, but I found playing as a Palico made that easier to bear.
Monster Hunter Generations is about coming into your own. We've always been hunters, but now we're hunting our way. The Hunting Styles are an incredible means of being true to yourself. Even better, we can spend more time enjoying our newfound individuality and actually savoring the game, because we can spend less time grinding for specific materials. The improved gathering means we have an option when it comes to creating our equipment. We can spend hours on it or make do with what we have to move forward. We can even be Palicos! It's a wonderful time to be a hunter.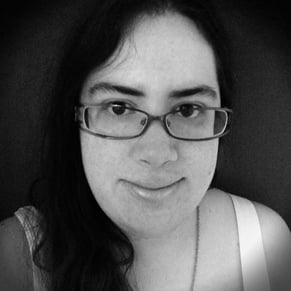 By
Jenni Lada
Site Liaison
Date: July 12, 2016
Game Features:


Co-op online multiplayer - For some of the best online multiplayer the Nintendo 3DS has to offer, join up and hunt online with up to three other hunters, or meet up and play together via local play.

Most customizable yet - Players can create the most custom, personalized playstyle of any Monster Hunter game. Choose from four Styles and many powerful, visually striking Hunter Arts for a truly customized gameplay experience.

New playable Felyne "Prowlers" - Previously only available as custom support AI partners called "Palicoes," Felynes are now playable in "Prowler" mode with their own questlines and rewards, unique gameplay mechanics and gear.

Fresh challenges and returning favorites - Face a roster of brand new monsters like Glavenus of the Fated Four in addition to plenty of returning fan-favorites like the sly Nargacuga as a tribute to the last decade of Monster Hunter.