In today's market, SEGA often gets forgotten, lost underneath the circus created by Microsoft, Sony, and Nintendo.  However, talked about or not, SEGA's contributions helped shape the gaming world today.  In respect for the company's massive history, we list its ten best games.
Altered Beast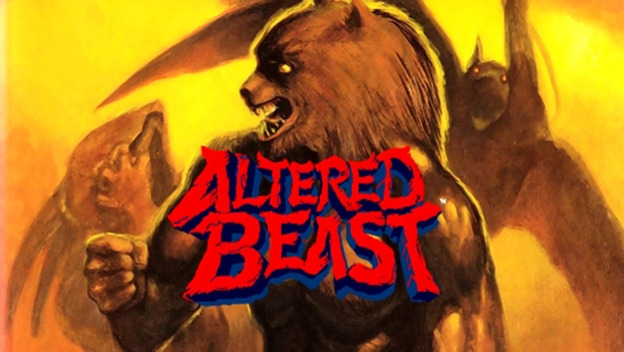 Altered Beast is one of the first and few games to deal with humans transforming into beasts. It is also one of the darker titles to grace arcades and consoles during the SEGA Master System days. You plow your way through throngs of demon and the undead to save Athena from the Demon God Neff in the Underworld. Zeus resurrects you–a dead-and-gone centurion for this task. He also grants you the ability to absorb souls in order to transform yourself into beast/man hybrids in order to fight Neff and his minions. Some of the hybrids involve the bear, werewolf, dragon, and rhino–all with different attributes and abilities to help you trample your enemies.
Jet Set Radio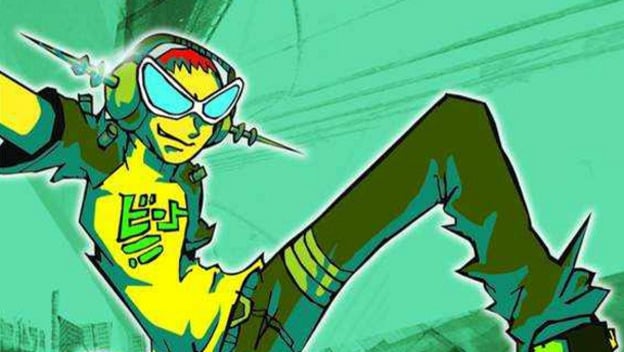 Set in a near-future Tokyo, you and your group of street-tagging skate-gangsters (called "GG" or Grafitti Gangsters) set out to take control of the streets. You hit three large areas of Tokyo and trick, skate, and tag your way throughout–all while being pursued by rival gangs and police. This game is not only visually awesome, but it is also one of the first, and only, in-line skating games that aren't lame. It was so popular on Dreamcast that, later on, it was ported to Gameboy Advance and even to the current-gen systems with an HD remake.
Super Monkey Ball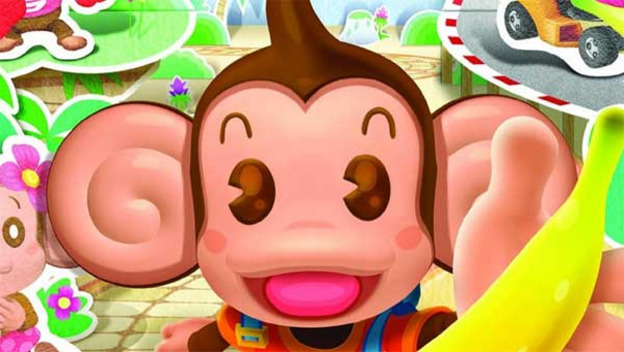 Being a huge fan of Marble Madness on NES, I fell in love with Monkey Ball . This game is one of the most addicting games I have played in my time in gaming. It is both frustrating and fun and just damn cool to look at. I have played it on a few different systems, but my honest-to-God favorite is the arcade version. I don't even remember where I was the first time I saw an arcade-cabinet version of this game, but I do remember dumping a LOT of quarters into it before finally leaving. Rolling the giant acrylic ball controller to manipulate my monkey ball was actually way more fun than the game had ever been on console.
Shenmue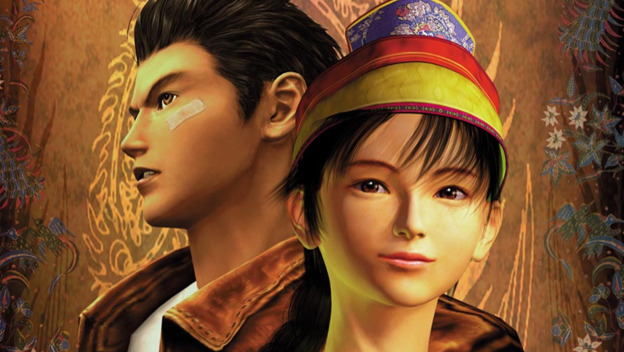 Another shining star in the Dreamcast crown, Shenmue helped make me realize that gaming could be a lot more than just running around and shooting stuff or driving a car at high speeds. Shenmue trapped me into its story and held my attention despite some seriously slow points in the action. Granted, it may not be as intense as say, Metal Gear Solid or some other third-person action title–but what it lacks in action, it more than makes up for in plot and character development. It has a cinematic feel about it that mirrors several of the techniques used in Japanese films. All of this adds up to the overall experience of Shenmue . Honestly, it's the only reason I kept my Dreamcast.
Phantasy Star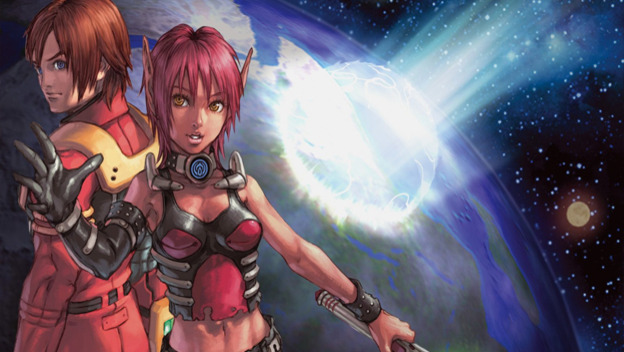 With a following that has allowed it to show up on seventeen different gaming platforms, Phantasy Star has been heralded as one of the quintessential RPG titles in gamedom. Though waning in popularity in recent years, it still has a very strong following. It was one of the first online RPGs for consoles, and it deals with both magic and technology. So that way, if you are a high-fantasy fan or a sci-fi fan, there is something for you in Phantasy Star . I can only imagine that it was at least partially the inspiration for later titles such as Mass Effect –with its inter-species, planet-hopping goodness. Space exploration has always been on the mind of man. And while out of reach for most of us, space travel was made just a little more accessible by Phantasy Star .
Hatsune Miku: Project DIVA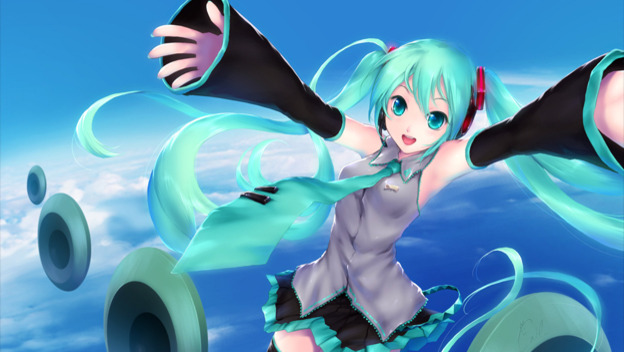 This beat-centric game has five titles and three spin-offs so far. It has even spurred SEGA to sponsor a Hatsune Miku race car to use as marketing and street-level advertising. This addictive and fun game borrows from many of its predecessors to create truly beat-tastic experiences. It plays out like most other beat games. You have to press a series of buttons to the beat of the music, and the more accurate you are, the higher your score is. One of the things I love most about this series is the unlockables and the ability to go head to head with other fans of the series and test out your user-created levels against theirs.
Valkyria Chronicles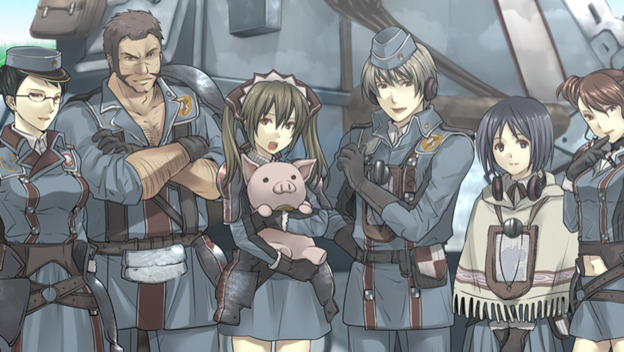 Set in an alternate Europe (called Europa) in the time period of World War II, the varied European factions are fighting over Ragnite Ore–which has replaced oil as a fossil fuel. Two sequels have even been released (though only to PSP). This game blends the styles of real-time-strategy games, tactical role-playing games, and even third-person shooters games. Not only is the gameplay unique and varied, the story is excellently conveyed and well written. Then add into that the fact that the game looks like watercolor in motion, and you have yourself an award-winning title, which is exactly what Valkyria Chronicles is.
Shining Force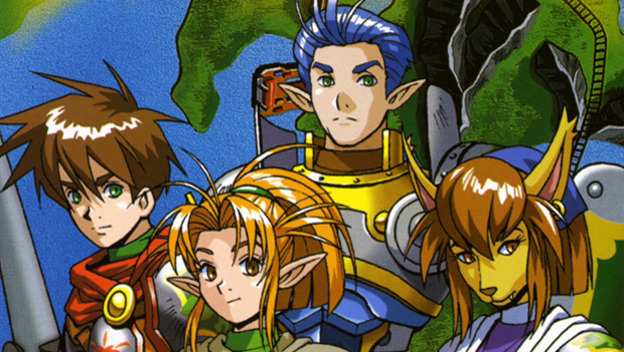 Even though, at its core, this game is a high fantasy, strategic, turn-based combat game–it also has elements of steampunk styling. This game, set in Guardiana, takes you on an adventure of Zelda-like proportions. As Max, you are sent on a quest to stop Kane from resurrecting the Dark Dragon and using it to rule all of Rune. In true RPG style, you will garner a following and level your party up to insane levels by the time you reach the Dark Dragon. Also, feeling a bit like Zelda, you possess the one sword that will stop this ultimate evil–the Chaos Breaker. If you are into old school, turn-based RPGs with a great story and tons of gameplay (for an old game), then you owe it to yourself to check Shining Force out. And if you have played it already, then you already know.
Panzer Dragoon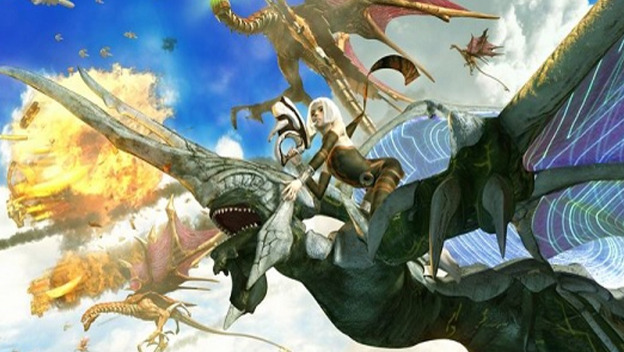 OK. I know this game is a rail shooter of sorts. I know that the concept of an on-rail shooter in games is nowadays considered incredibly lame. But Panzer Dragoon showed me that a rail shooter can still be awesome. And not only can it be awesome, but it can also be totally engaging as well. The stories behind this series of titles all feature a hero or heroine trying to stop an evil empire while riding a dragon. The game's developers even created its own language–pulling from Greek, Latin, and Russian. One of the earliest post-apocalyptic games I can remember, Panzer Dragoon has some seriously incredible cutscenes that help build tension and advance the story in awesome ways. It has even spawned a forthcoming Xbox One title– Crimson Dragon .
Sonic the Hedgehog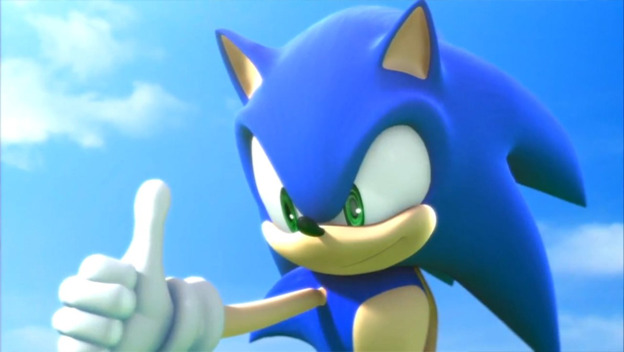 As if you didn't see this coming. Sonic is the face of SEGA. He is the only mascot in gaming to really give Mario a run for his money. Sonic was such a bane to Mario's existence that Nintendo snatched up these titles and characters from a faltering SEGA and started releasing Sonic games under the Nintendo stable of games. A "keep your enemies closer" thing, I guess. But truth be told, Sonic brought us into a realm of side-scrolling insanity that none of us had seen until his arrival. The frantic speeds. The insane jumps. The quirky characters and their goofy "-isms." All of these things added to the endearing nature of the series. Spanning TV shows and all manner of game spinoffs, Sonic is undeniably the best of the best in SEGA's history.