There are a lot of franchises out there that have been around for a long time. Some have continued to be successful while others have managed to squeak by on former glories. In this top ten, we'll take a look at some characters that need to find their end. This is where people start fighting. Everyone has favorites and we apologize in advance if we crush your dreams as you read this. Whether you agree with us or not, you can't deny that some of these guys have seriously done all that they can do and need to just give up the ghost and head into the great gaming beyond.
Ratchet & Clank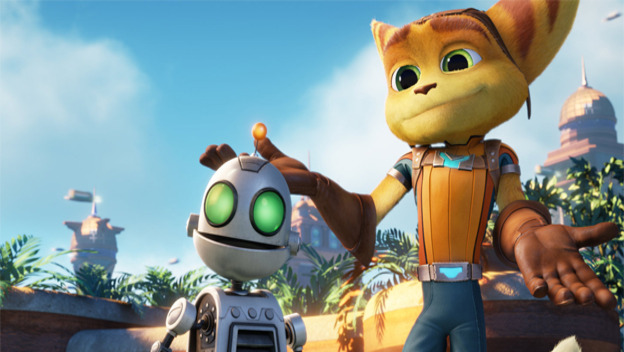 There hasn't been a good R&C game since the second one. Unfortunately, these types of games kind of get brushed away in the tide of current-gen shooters and action-platformers of Michael Bay proportions. Good ol' fashioned fun games like this series and Jak & Daxter just don't get the kind of consideration they deserve. Sometimes I just want to put a fun and simple adventure in my system and veg out. Maybe the new Sly Cooper game will sate me, but, in the meantime, make a good R&C game or at least give us their final outing and let these boys call it a career.
The Prince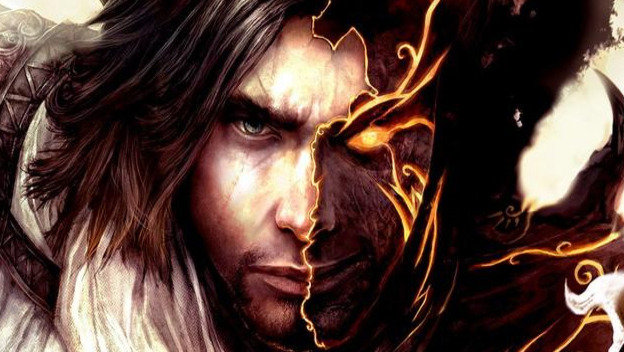 Prince of Persia has had an epic run. This series has brought us some seriously fun gameplay, some decent story arcs (except the most recent one), and one OK movie. Even if the movie did have Jake Gyllenhal in it. But the Sands of Time have run out on the Prince. His days of having a purpose in gaming are gone. The games have repeated themselves nearly every time. With few exceptions, like forming the Dark Prince and using him intermittently, the franchise has just plugged along and ridden on its reputation as the definitive parkour-style action game. But now there are titles like Infamous that have raised the bar. Maybe if we use the Sands, we can go back and just start this series over. If not, he definitely needs to go.
Ghost (Starcraft Ghost)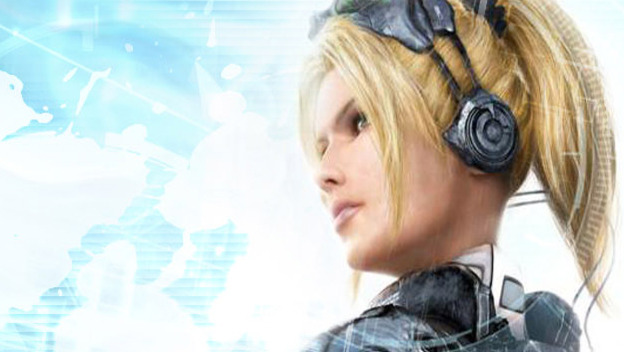 Blizzard has pissed us off with their on-again, off-again stance on this game. We were genuinely excited to see a new breed of Starcraft game come along. But that was a decade ago. Seriously, they announced it in September of 2002 and have strung us all along since then. This "Sam Fischer meets science fiction" concept got a lot of us excited. The few screen shots we saw were all the right ones to get us pumped about a new spin on the franchise. But nearly eleven years later, we are still waiting. So, we are proposing that Blizzard either gets this game into production (even though it really isn't relevant anymore) or just kill this chick off.
Cloud (FF VII)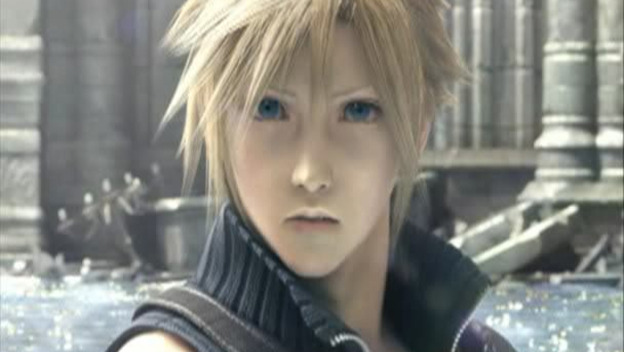 Kill Cloud. Be done with it. Stop teasing all of us with rumors that FF VII will make any sort of comeback, cameo or otherwise. Our emotions are done being played with. Advent Children was just enough to sate us for a time. Then out came Dirge of Cerberus and it ruined our love for Vincent Valentine. Not because he is a bad guy, but because that game is so bad. Put out one last FF VII title and kill everyone. We mean it, kill them all and let all of us rest in peace over this, since Square obviously has lost sight of what its Western gamers want to play and keeps pumping out FF XIII games.
Dante (DmC)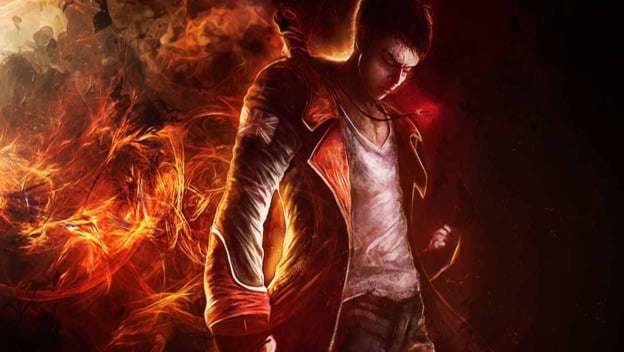 Ok, we know the most recent Ninja Theory outing of this title is pretty good. Actually, it can be pretty awesome at times. But, all in all, this series has completely lost its identity. Dante has been re-imagined and survived. That is no small feat in this industry. This series has been rebooted and met fair success at the cash register. But how successful is it compared to the early titles in this series. It may have made as much money but how much of an impression has it made? Just kill Dante off and bring in some eye-candy chick like in Bayonetta and let's have some combo-crazy fun again.
Kratos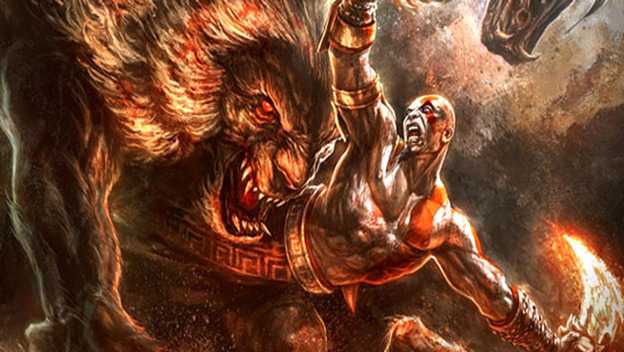 We realize that adding Kratos to this list is going to outrage some of you. That's it. Let it all out. Are you done? Here us out. Kratos has been a staunch character in the pantheon of gaming for a good and long time now. He's done a great many amazing things. He's taken down gods for crying out loud. But his one-dimensional personality has been dry for a while. He only ever has one emotion, anger. Even when he's bangin' tons of chicks for no real good reason, he's always ready to leave at a moment's notice and never give them another thought. Ascension was nothing more than a rehash of GOW3. Anyone who thinks otherwise is just blinded by all the boobies and blood and guts and refuses to see that Kratos is in need of his own demise – for real this time.
Max Payne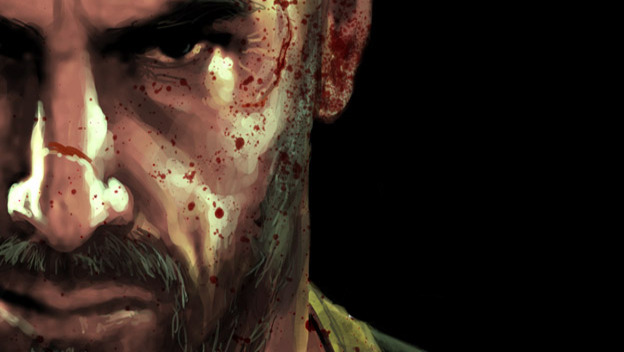 Honestly, I thought this guy was already dead. I have never really seen a character take so much punishment and keep going (except maybe Dom in Gears of War). That could be the reason for Max's addiction to painkillers and booze in MP3. Aside from the fact that this story starts out kind of like Denzel Washington's "Man on Fire," MP3 doesn't really give us anything new other than the crews in online gameplay. Max lost his family, killed a lot of people and has been nearly shot to pieces himself. His character lends himself well to self-destruction, so let him go out in a blaze of glory or on an all-night bender. Time to hang it up, Max. A few more pills and a bottle of scotch should do the trick.
47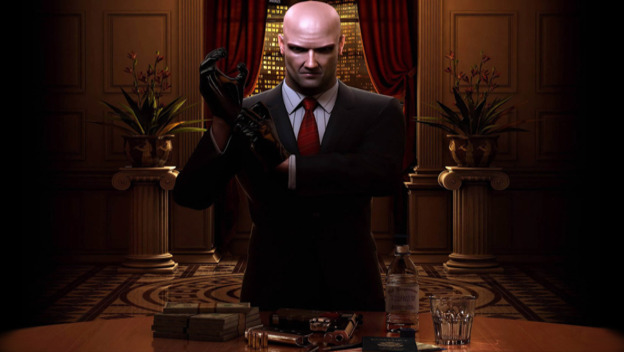 We love the Hitman series. We have played every one that has hit the shelves. It is with this devotion to the franchise that we say it's time for 47 to take a fall for good. The latest outing is a great game to look at and the gameplay is fantastic. 47 has never looked that slick or his animations that polished. But this series needs some new life and maybe even a new assassin to turn up the heat. 47 just feels flat these days as a protagonist. We know he is a stone-cold killer and shows no emotion but that's one of the reasons he's such a flat character – he never looses his cool. We feel horribly cold at how quickly we're dismissing the life that has brought so much joy in ending others', but we're pretty sure 47 would understand. It's only business.
Mega Man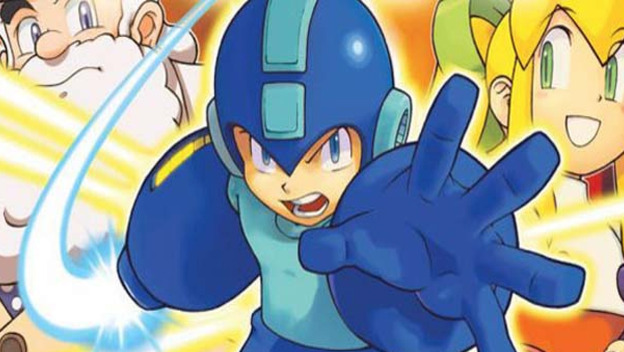 The little blue powerhouse needs to die. The only reason we say this is because Capcom refuses to give us another Mega Man Legends title, but is quick to re-release the old games for download. They continue to cheapen his existence. We are OK with playing reruns sometimes, but Mega Man deserves better than that. He has been arm-blasting his way through gaming consoles for years and has suddenly just been brushed aside – even though a huge outcry from the fans has been seen and heard by Capcom. That's right Mega Man fans, Capcom hates you. Just kill him and end our misery.
The Entire Resident Evil Cast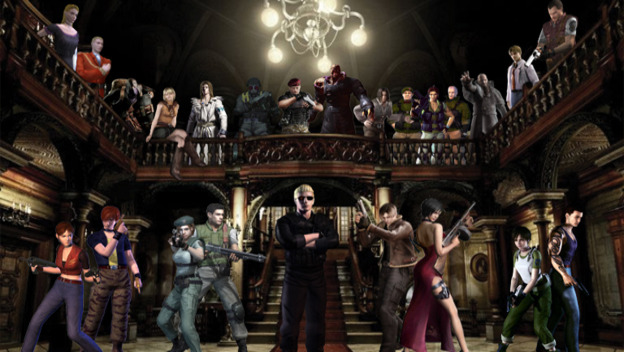 We're sorry if we make you all mad with this. Well, not really. How many more ways can you spin the same story with the same characters? Kill zombies, run from zombies, discover a new strain of zombifying virus, meet new enigmatic character, go to new place with new zombie threat, run from giant mutant zombie thing, kill zombies, have creepy plot twist, run from someone you thought was helping, kill zombies, and then repeat. We are all tired of this formula (pun intended since the "formula" has failed to cure the RE universe of the zombie plague). There has to be a better way to handle the Resident Evil series. Wait! Let's make another Raccoon City-style game (that doesn't suck) where we play a new breed of sentient zombies that can use weapons and we are allowed to wipe out the entire cast of the franchise. That might actually be fun.