Cheat Code Central takes a look at the top ten most forgettable games of this console generation. Some of these were so bad our staff had to hit the internet to even remember some of the characters.
Risen/Risen II: Dark Waters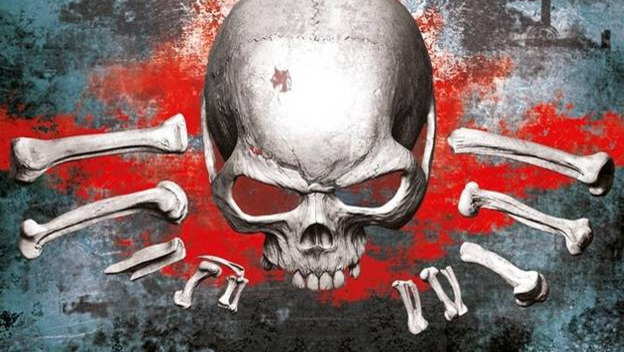 This game series just plain sucks. The first title is bad enough that they openly make fun of it in the second title. The hero gets crapped on in the end of the first game. You think you save the world but you instead inadvertently let loose the very thing that will end it. Then, in the second game, the main character gets crapped on again by being put in a horrible game with a horrible story with an even more horrible gameplay style than the first game.
No More Heroes (I/II/Heroes' Paradise)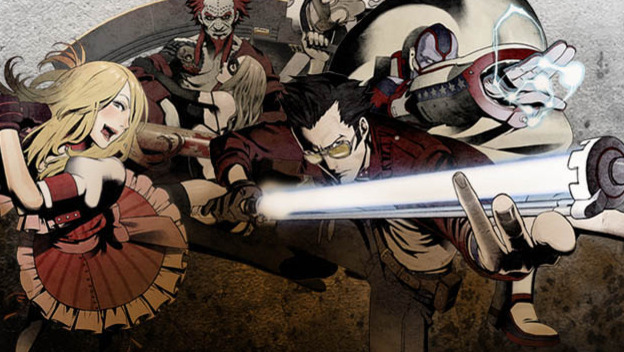 Suda51 is notorious for coming up with crazy ideas for games. Some work, some don't. But with a protagonist named Travis Touchdown, the stage is already set for a lame experience. Touchdown runs around killing everyone. None of these titles' stories are worth paying attention to. This game series is nothing more than a smart-ass, button-mashing romp through stupid stories featuring immediately forgettable characters. If it weren't for all the boobs in these games, they would be unremarkable.
Tom Clancy's H.A.W.X. I/II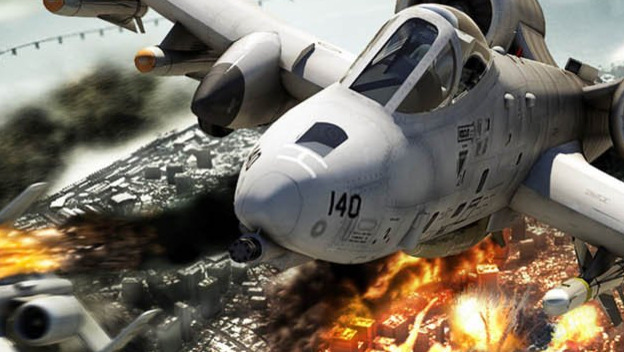 Tom Clancy has brought us some memorable game franchises. Ghost Recon, Rainbow Six, and Splinter cell top the expansive list. But these two games ended up in the bargain bin faster than they could even have a chance to build a following…cause they're garbage. These games try to take a lame story and mix it with high-tech warfare in the cockpit of an advanced strike fighter. The only problem is that they play like Gladius in first-person mode when they should play like a game about a multi-million dollar death dealing machine.
Binary Domain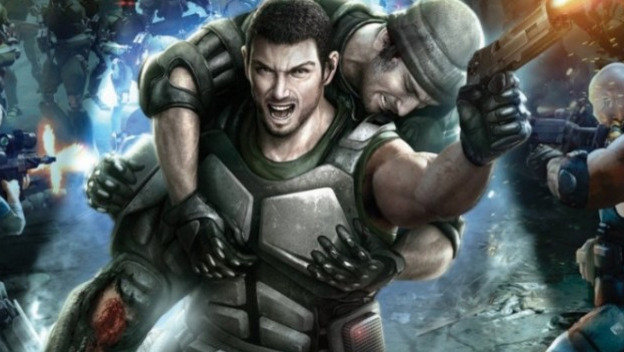 I am a male chauvinist. The chicks in this game told me so. Maybe I am. But they didn't have to tell me I was. They hurt my feelings. Not really, this game is just another mundane third-person shooter with crappy dialogue, bad voice acting, and characters that act like they love you or hate you depending on how you command them. All in all, the gameplay is clunky, the graphics are mediocre at best and there is a "this has already been done" feel to the game. But that's probably due to the fact that it has.
Neverdead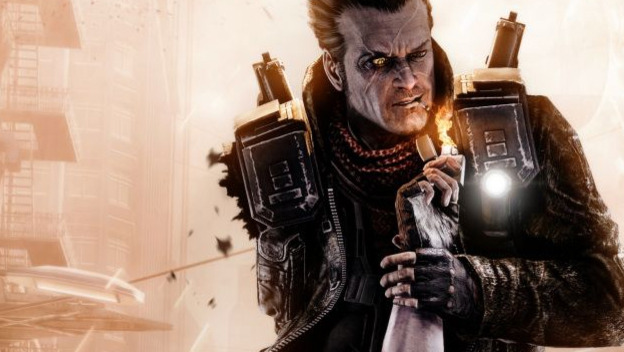 I am including this game in the list because everyone on Earth hates this game but me. I think it's hilarious. Sure, the controls are crappy, the graphics are crappy, the voice acting is crappy, and the plot is totally crappy but I love it just the same. I can't name a single character from this game, not even the main ones. All I remember is running around (or rolling, as I spent much of this game as a disembodied head) trying to shoot my character's head like a basketball into any hole I could find to try and discover secret areas. I did that so much at one point I forgot that it isn't actually the point of the game.
Shadows of the Damned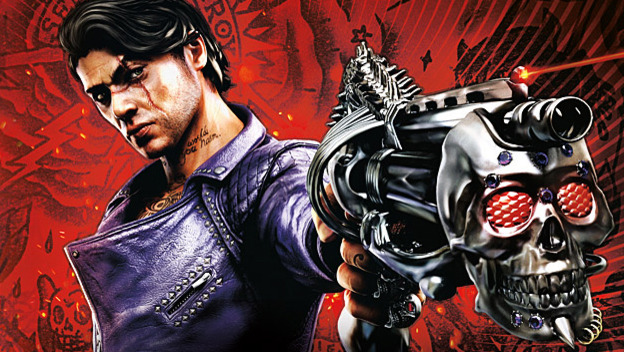 If Robert Rodriguez and Guillermo del Toro got together with Quentin Tarantino and said, "We're going to make a game about a demon hunter," this would be the result. I can already hear Tarantino say that everything should be named after a euphemism for male genitalia. Names like the Teether, Boner, Face-Pounder, and Ram Rod are all a part of this game's gross lack of charm. Even your disembodied demon-head sidekick is named Johnson. Add into that the fact that the main character has a horrible voice actor and has an even more terrifying script than the plot of the entire game. Oh, and the demon head doesn't swear, but you do. I am fairly sure that the grotesque over abundance of four letter obscenities, phallic symbols, jokes, and boobs were the only thing that kept people playing this turd. I know that's how it was for me.
Star Wars: The Old Republic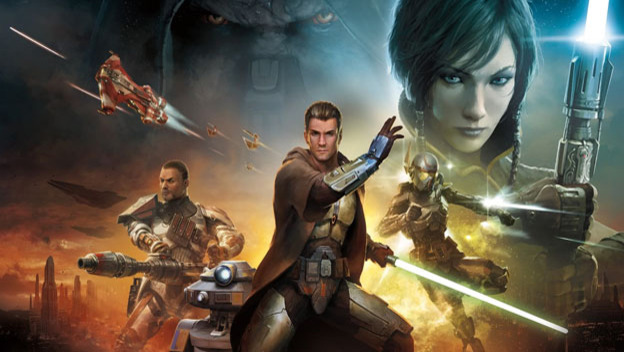 Bioware is one of my favorite companies in gaming. They gave me Mass Effect and the Knights of the Old Republic. But this travesty is just sad. Lame gameplay, bad scripting (or lack of it), glitchy graphics, a terrible lag problem throughout most servers, connectivity problems and terrible rendering for a lot of what I saw all add to how forgettable this game is. I played it for a while because all MMOs get off to a slow start. Unfortunately, this title never seemed to gain any steam. I am a huge Star Wars fan, but this just isn't at all what it could have been.
Resident Evil: Operation Raccoon City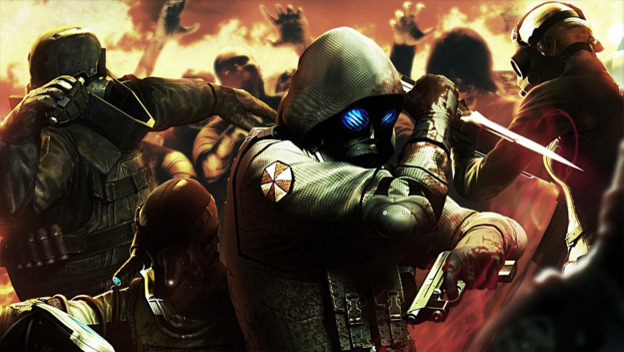 This game should have been awesome. Take the Umbrella shock troops through Raccoon City, kill anything without a pulse (and a few things with) and erase the T-Virus debacle before anyone in the outside world is any the wiser. Four classes and online multiplayer capabilities should have only added to the intensity of this concept. But tragically, this game is a total snoozer. It is full of stupid AI, grossly overpowered enemies, and promises unfulfilled (like the ability to shoot Leon Kennedy in the face, which I am not ashamed to admit I was waiting for). All in all, Capcom tried to breathe life into a series that needs to be infused with some kind of reverse-zombie formula, 'cause right now this game lumbers around like the undead you were sent to destroy.
Duke Nukem Forever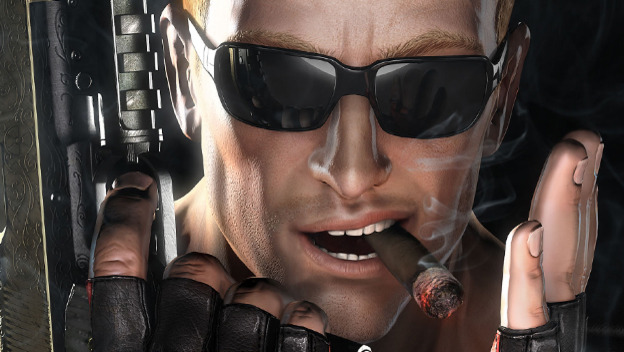 Damn you id Software for getting me hooked on this game to begin with! I was young and stupid and then this game comes along. This game where you can shoot up on steroids, smoke, drink, curse a lot, and chase after hot chicks who throw their naked bodies at you after you save them from the invading hordes. The titles have always been stupid. This entire franchise has been built on a legacy of puberty-fueled jokes and nerdgasms since its very beginning. So it was no wonder that when the announcement was made that Forever was finally going to be hitting shelves, all the old-school players who loved Duke back in the day got excited. But once it was go time, Duke was just…well…limp.