With the end of this current gaming generation inevitably approaching, a lot of us are taking a retrospective look at the past five-plus years of gaming. As video games continue to evolve as a storytelling medium, we've seen several titles that have been incredible from start to finish. Still, we've also seen quite a few that fizzle out by the end. Here are ten game endings of this generation that failed to live up to our fiendishly high expectations.
Oh, and I suppose this goes without saying, but there will be spoilers.
Borderlands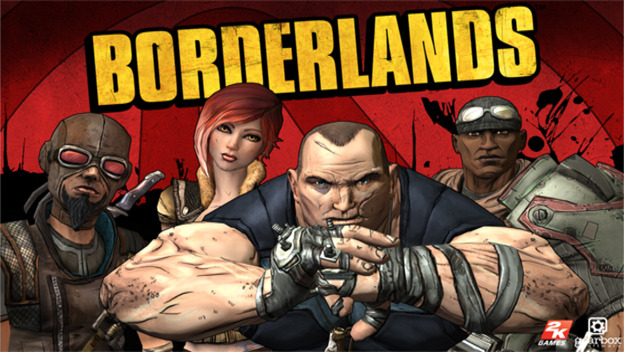 Borderlands is a game that had us hooked from the beginning, enticing us with the promise of this mythical Vault that can only be opened once every two hundred years. In a game that's constantly throwing loot at us, all the while taunting us with the possibility that there's something much cooler on the other side of this Vault door, we were itching to finally get our hands on the spoils.
Of course, in one of the ultimate examples of developer griefing, what we got was a boss battle against some tentacled monstrosity instead of a massive pile of loot. Come on, Gearbox!
Dead Space 3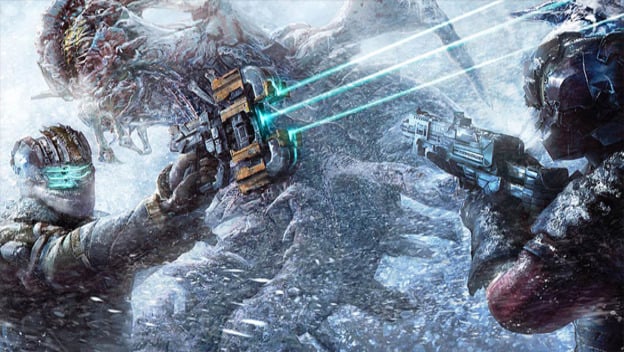 Despite Dead Space 3's insistence on throwing out a lot of what made the first two games in the series so unique, it managed to be a halfway decent game. But I think we all had high hopes for the way this trilogy would close.
Unfortunately, what we got was a poorly written ending where Isaac Clarke sacrifices himself to save Earth (and his sort-of-one-eyed main squeeze, Ellie Langford). It's trite and clichéd, and even the emotional impact of Isaac's sacrifice is lessened by a post-credits space message that suggests he's still alive. You know, in case EA wants there to be another sequel.
I think we can all agree that this was a lazy way to end an otherwise phenomenal series. Isaac Clarke deserves better.
Far Cry 3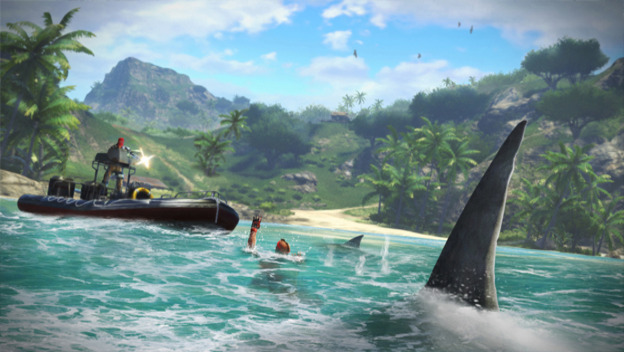 It's no secret that we here at Cheat Code Central loved Far Cry 3. In fact, our own Josh Engen gave it a 4.5/5 in his official review . But we couldn't help but feel that the ending was a bit of a letdown.
Essentially, the player is given a choice at the end of the game: You can either murder Jason Brody's girlfriend and stay on the island, only to be double-crossed by the seductive Citra, or abandon the island you just spent dozens of hours trying to save. It's a tough choice, and both options leave us feeling incredibly unsatisfied. Sure, we get that this was sort of the point of the game, but come on, Ubisoft, throw us a bone here!
Final Fantasy XIII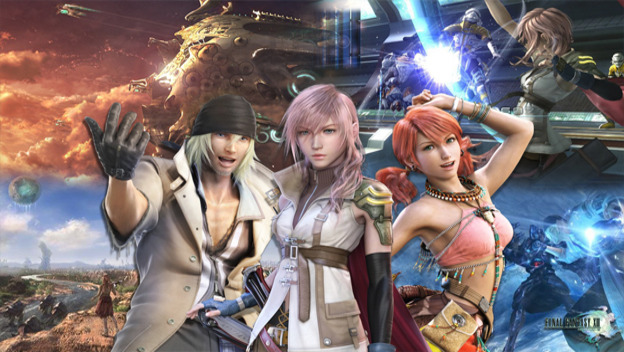 For a lot of us on this side of the Pacific, finishing Final Fantasy XIII was kind of a slog, but some of us pushed through it just to make sense of the bizarre story. Unfortunately, the ending doesn't rectify that.
See, the thing about good fantasy storytelling is that once you set the rules of this fantastical world, whatever follows needs to adhere to those rules. I never got the feeling that Final Fantasy XIII's writers had come to an agreement on the "rules" for its fal'Cie/l'Cie plot, which makes the ending pretty confusing. If you disagree with this statement, I could show you innumerable message board threads with users trying to figure out how it all makes sense.
See, it's been established that once our heroes are branded with their l'Cie marks, they have two options: They can either ignore their "Focus" (basically, a goal they have to complete) and become monsters, or they can fulfill it and become crystal statues. Ultimately, though, neither of these happens, and the world ends up as one gigantic hunk of crystal while our heroes walk away to a backdrop of annoyingly catchy pop music, only to become the victims of unnecessary sequels.
For some reason, though, Fang and Vanille still get petrified. No, I can't explain why.
Then again, the entire game was incredibly gorgeous to look at. So at least there's that.
Alan Wake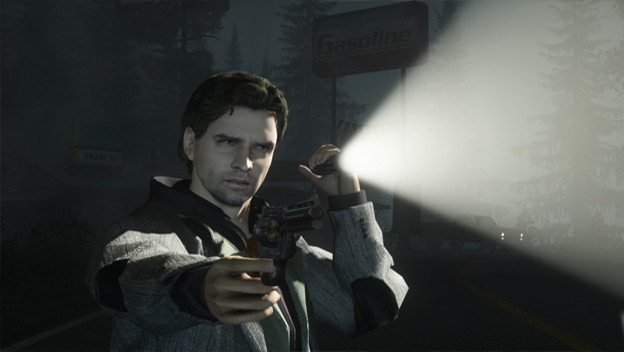 The ending of Alan Wake caused a lot of controversy for being perplexing. It was less of a "think about it for a while and it will make sense," and more of a Donnie Darko -style "Hey, we left out important information in the plot so our viewers/players will never be able to make sense of it without asking us what it all means."
Now, I'm all for endings that actually require some measure of critical thought, but Alan Wake's was just beyond confusing.
Mass Effect 3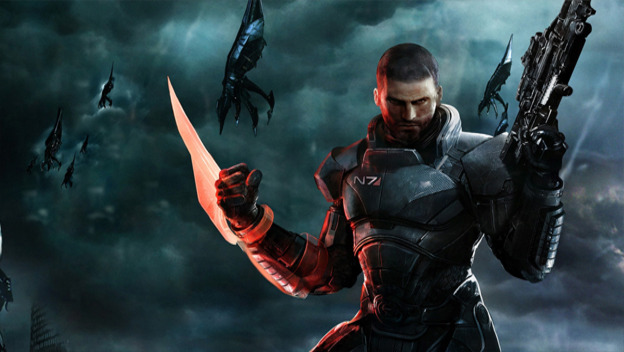 This one's probably not even fair, as you could fill a book with the amount of stuff that's already been written about why Mass Effect 3's ending upset fans so much. So I'll be brief.
Essentially, in a game that focused so hard on player choice, we wanted those choices to actually matter. When we got to the ending, we realized that they didn't affect it at all. Bummer.
Of course, BioWare released an extended ending for us, one that offered alternate versions depending on player choice, but it was perhaps too little too late.
Resistance: Burning Skies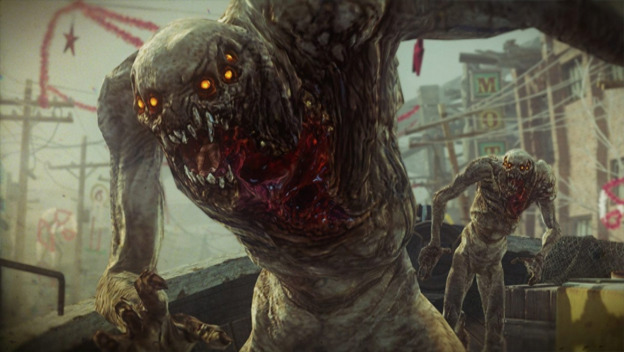 We hated pretty much everything about this game, and its ending was just one more of the game's flaws. Still, it deserves to be mentioned because of the cheese factor alone.
So, this guy that you've been controlling the whole game, Tom Riley, walks off into the distance (not going to lie; it kind of looks like a sunset) with his daughter, and he's apparently never heard from again. But his actions throughout the game have inspired humanity to press on against these rascally Chimera. If you've played the other Resistance games, you should know how that worked out for everyone. If you haven't, well, it doesn't go so well for mankind. Gee willikers.
I'd love to think that this was intentionally ironic, but it was so incredibly cheesy, on top of the fact that pretty much everything about this game was terrible, that I have very little faith that anyone at Nihilistic even understands what irony is.
Fable II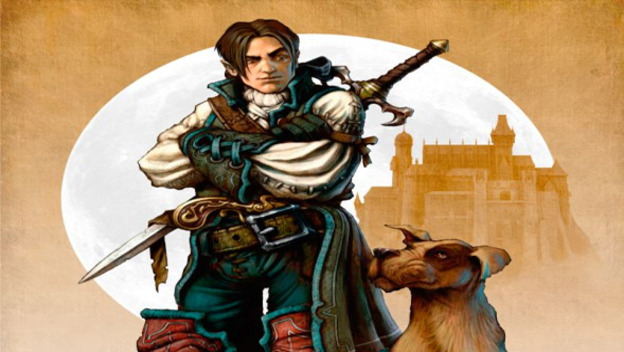 Fable II sent us through quite a bit of rigmarole, considering it ended with a slew of boring speeches, no matter which of the three wish choices we picked. Come on, this is supposed to be a fantasy epic, not Atlas Shrugged . Then again, just before the decision-making part, Fable II's ending was interrupted by a shooting, a plot element that would have drastically improved the ending of Atlas Shrugged .
Enslaved: Odyssey to the West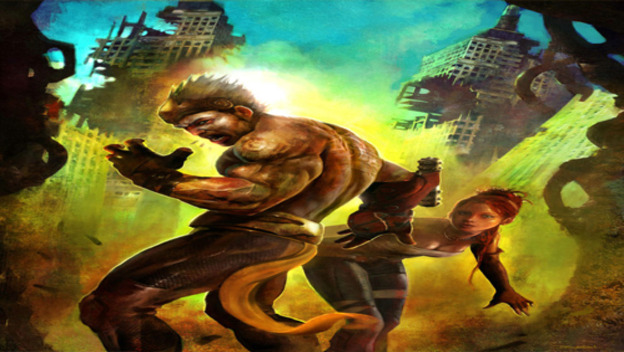 Enslaved ended with the talking head of Andy Serkis in what we assume is a broom closet decorated with a banner displaying the Golden Gate bridge.
Oh, and we're pretty sure there was a Matrix reference in there, but we can't be certain as to whether that was intentional or not. Either way, Enslaved is just one more example that making an ending that confuses freshman Philosophy majors is a good way to trick people into thinking you're an intellectual.
For good measure, there is this elderly human called "Pyramid," who is also apparently a supercomputer, so that gamers without critical thinking skills would be manipulated into making up Illuminati conspiracy theories and spreading them around the Internet. And I'm sure the writers had a good chuckle over how successful they were at that last part.
Fallout 3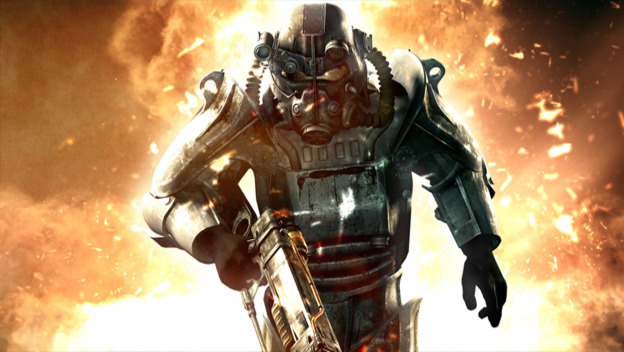 The worst thing about the ending of Fallout 3 was that, after a half-assed slideshow of faded photographs, the game actually ended. No, we weren't allowed to go back and continue exploring the world and finish up those side quests. The game just ended.
Sure, this was fixed in the Broken Steel DLC, but those of us who finished the game before Broken Steel came out were out of luck.