Everybody needs sleep. Your body can't recharge and function properly without it. So naturally, humanity has invested all of itself into technology that actively mucks with our sleep processes. Any regular gamer will have several stories of staying up all night playing their favorite games, but it isn't just because the light from the screen messed with their brain chemistry. Here are some games that are so well-designed for engagement that it's hard to put them down ever, even for oh so precious sleep.
Tetris 99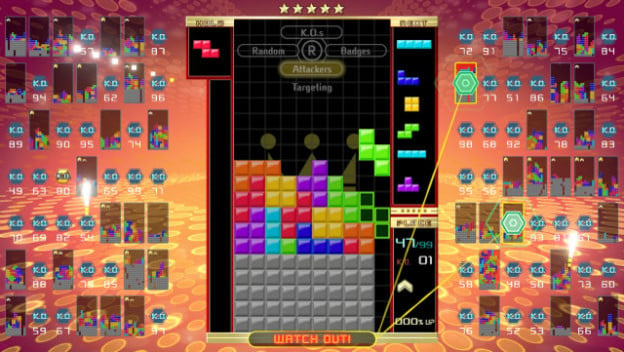 Tetris will always be known as the most classic gaming addiction of all time. After all, when an iteration is literally named after a culturally-labeled "illness," you know there's something happening. But when you take the basic Tetris formula, add special events, add large-scale multiplayer, add experience bars and level ups, add unlockable content, and add a growing pile of DLC, you get Tetris 99 . It's the ultimate "one more round" game, especially since it's so easy to get murked well before the halfway point.
Assassin's Creed Odyssey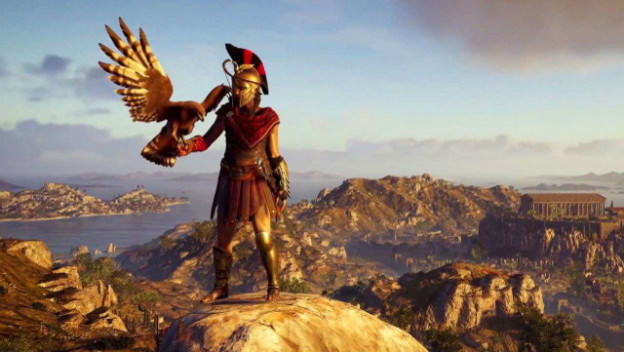 This game came out last year and I'm still getting press releases about it in my inbox. I'm not convinced Assassin's Creed Odyssey actually ever ends. There is so much content, even going through the main story takes forever. But you can't really even do that because of the need to level up appropriately. It's massive, it has choices, it has incentives to replay, and it has even more content outside of the base game. And the loop is so rewarding, you'll lose daylight before you know it.
The Binding of Isaac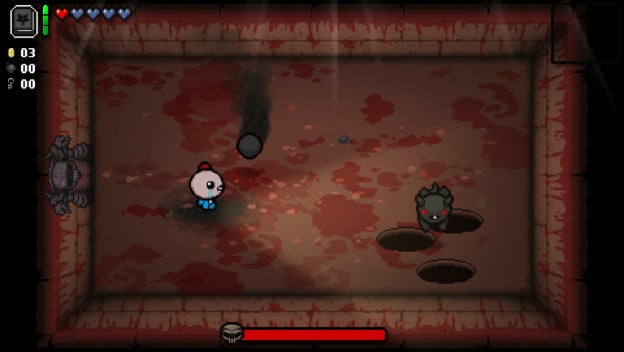 Many roguelikes, rogue-lites, and like Mystery Dungeon sequels or whatever all do the procedurally-generated runs thing. But none of them do it like The Binding of Isaac does. This game is so fast, so furious, and so malleable that each run through truly feels unique. Even if you end up with familiar item combinations, the number of variables and possibilities for even just your surroundings always keeps your brain firing on all cylinders.
Fire Emblem: Three Houses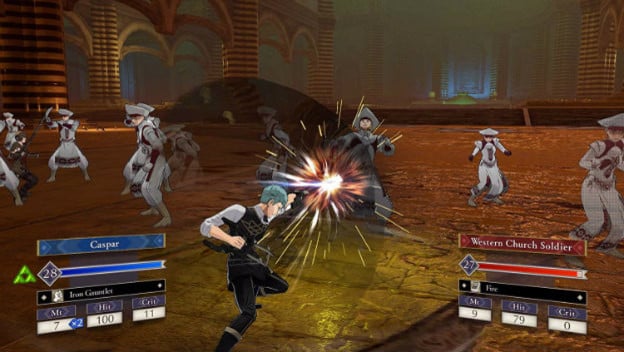 Nintendo, Intelligent Systems, and Koei Tecmo) really knocked it out of the park with Fire Emblem: Three Houses , especially when it comes to engaging play loops. Every facet of the game pushes you to keep going, mostly because the brunt of the experience is chasing several different carrots on a whole forest of sticks. From leveling support relationships and building towards class upgrades, to the different story paths and new game plus shenanigans, it's easy to lose entire days of your life in game time.
Skyrim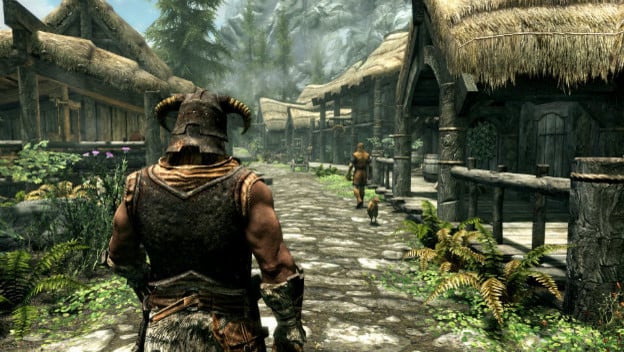 It's pretty obvious why Skyrim is on this list. There are people who have played this freakin' thing for hundreds of hours, across several gaming platforms, and still haven't seen the story's actual ending. You can get so thoroughly sidetracked in this massive RPG world that dedicated players can almost never run out of things to do. And it's all built around a wide-reaching progression system, which means everyone susceptible to meter-filling is screwed if they ever touch a copy.
Clickers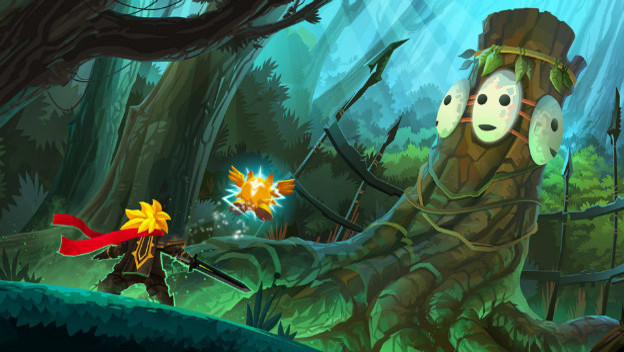 A "clicker" game is literally that: you just click on the screen for a bajillion hours and watch numbers go up until you can't stand it anymore. But the thing is, as miserable as that sounds, people actually do stand it. The original clicker game was a joke, an attempt at satire gone horribly awry. Once folks noticed people were really into the "fake" game, copycats made more polished derivatives, and once app stores took off, the genre exploded. Now, there are games like Tap Titans 2 , which has bizarrely high production values, and of course plenty of microtransactions.
Threes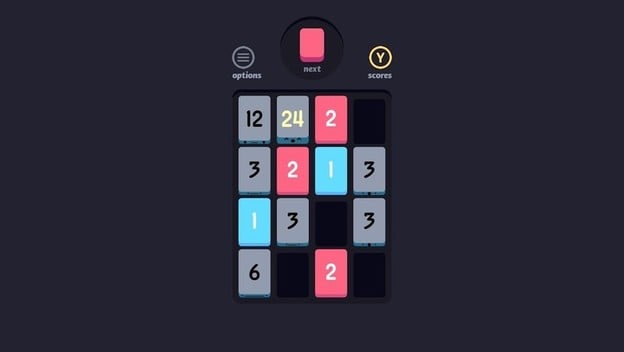 Much like Tetris , Threes is a modern and extremely clever puzzle game that will consume your life if you aren't careful. It's both a strategy and math game where players smash numbers together to make multiples, which in turn clears up space on the board and makes room for more. Numbers can only combine if they match, and it's game over the moment you run out of legal moves. Threes is solvable, but good luck ever getting there. So many have tried.
Battle Royales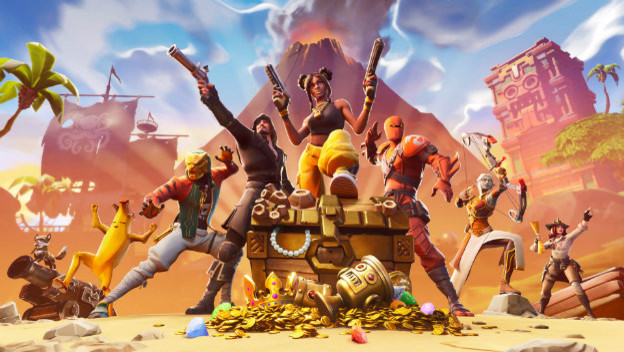 Not unlike the clickers, battle royale games were the result of a small idea accidentally striking gold and turning into a full-on genre. Games like PUBG and Fortnite turned battle royale games into a pop culture phenomenon, even well outside the bounds of video games and into mainstream media. It's easy to understand why. These games are accessible, but with huge skill ceilings and individual rounds that don't demand much time. It's easy to jump right back in when you lose and get better through tenacity. It's raw video game appeal, enhanced by memes and multiplayer.
The Witcher III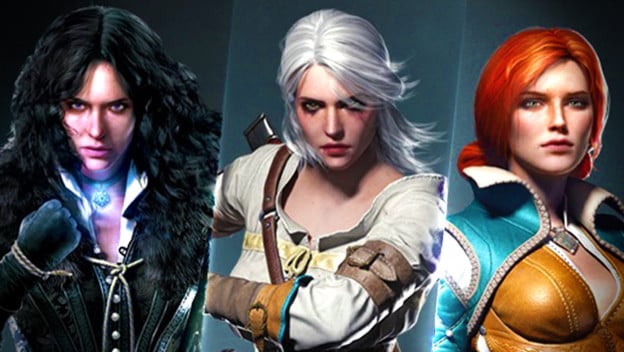 While The Witcher series, which is based on a Polish novel series, started in relative obscurity, CD Projekt RED somehow cracked the code with the third game. The Witcher III was a meteoric success, elevating the developer to AAA status and ensuring all eyes will be on what it does next (such as Cyberpunk 2077 ) forever. The Witcher III is one of the most dense open world RPGs you will ever play, so much so that just feeling like you made progress is an endeavor that could take hours. Somehow, gamers enjoy this.
MMOs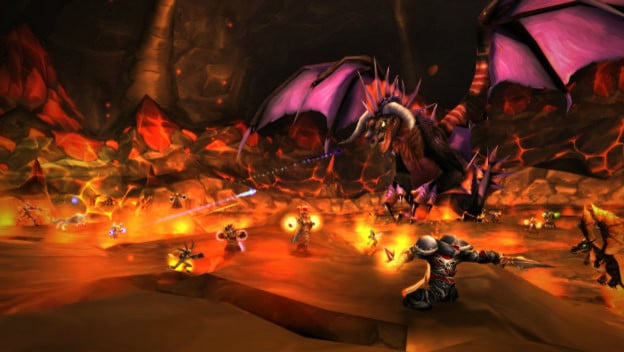 It should come as no surprise that a list about games that don't want you to take care of yourself is topped with the original genre designed explicitly to psychologically manipulate you into not taking care of yourself. Pictured here is the recently-released World of Warcraft Classic , which recreates the experience of playing "vanilla" WoW and also triggers PTSD in former gaming addicts merely by existing. But you can look at titles like Final Fantasy XIV , Ragnarok Online , Runescape , and even games like Destiny or Dauntless for modern examples. These games are all about chasing progress that takes hours and hours and hours to accomplish, and then immediately moving on to the next thing. MMOs are like a job you pay to have and, while they can be super fun, they can also be physically and emotionally dangerous.