Twitch plays Pokemon . Twitch plays Halo . Twitch plays Super Mario Bros . It looks like we are obsessed with watching the hive mind attempt to complete our favorite video games. Sometimes, 10,000 heads aren't better than one. These are the games we want to see the Twitch hive mind take on next.
Minecraft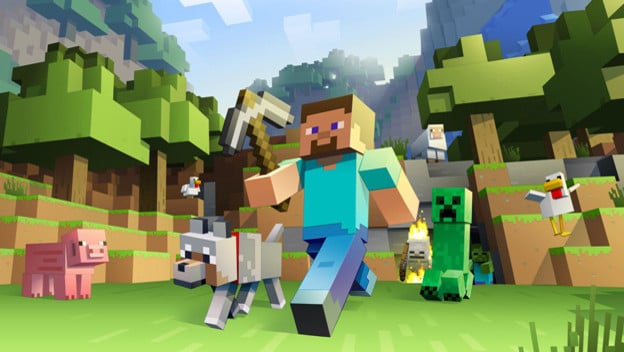 If Twitch can play Halo badly, they can play Minecraft badly. I'd want to see them play in sandbox mode, no enemies, no worries. I just want to see what sort of creations the hive mind manages to come up with. If it looks like anything other than genitalia, I count this one as a win.
One Finger Death Punch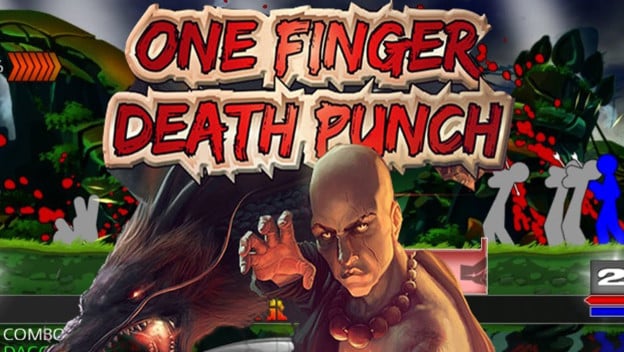 A martial arts game based off only two buttons that slows down every time you lose? Seems like a perfect game for the hive mind to tackle. Each stage would be a thrill, as we hammer on only two buttons in an attempt to get through each stage. But the real hilarity comes in when the hive mind tries to equip the character with any perk whatsoever.
Kirby's Epic Yarn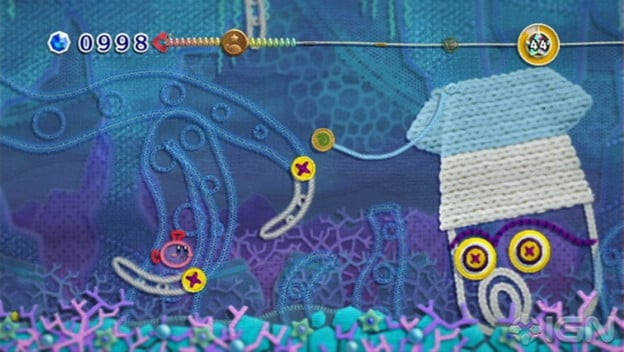 The hive mind already tried to play Super Mario Brothers , but they never got far, because they kept running out of lives. So if lives are really the big problem with platformers, why not choose a platformer that has no lives, or even no death condition? Enter Kirby's Epic Yarn , which always takes you right back to where you were when you fall down a bit, and which only makes you lose gems when you get hit. With no death condition, the hive mind will have to eventually complete it, right?
Nidhogg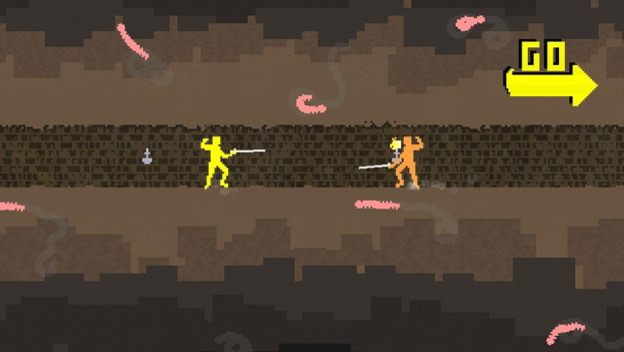 I really want to see the hive mind play more complex games, like competitive games. Nidhogg is luckily very simple, in that it basically only has an attack and jump button along with directionals. Of course, the biggest challenge will be trying to avoid falling into a pit, but that's half the fun. If the hive mind can control both characters, they can either try to make their opponent fail, or try to make their own character succeed. It adds a hilarious level of sabotage to this minimalistic fighting game.
Flappy Bird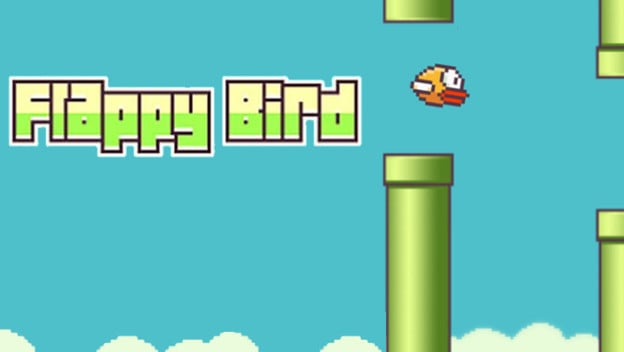 Well? Why not? One of the big things that makes a game able to be played by the hive mind at all is its simplicity. Flappy Bird is about a simple as you can get. All you can do is tap to make him flap. Of course, since there is a Twitch delay, there would basically be no way the Hive mind could ever time this right. That's fine – the sheer chaos of trying to see the Hive mind get past one pipe would be entertaining enough.
Any Telltale Game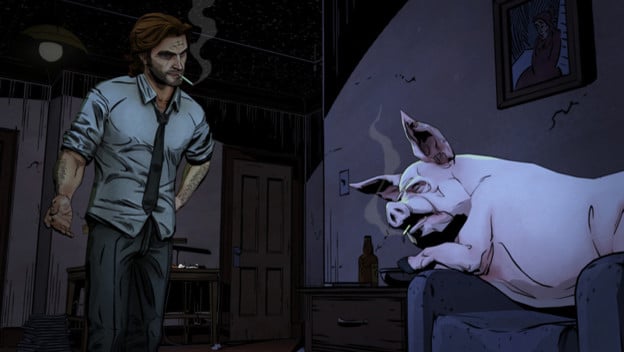 Remember when we said the key to making an entertaining Twitch plays was removing the failure state? Well, Telltale games rarely have failure states, except for in quicktime events. If the game was designed to auto complete quick time events, just so that the hive mind wouldn't get stuck, Telltale games would be very compelling. They would basically be a hive minded choose your own adventure story, and that seems cool. Not to mention the Twitch delay would cause some hilarious moments of silence.
Animal Crossing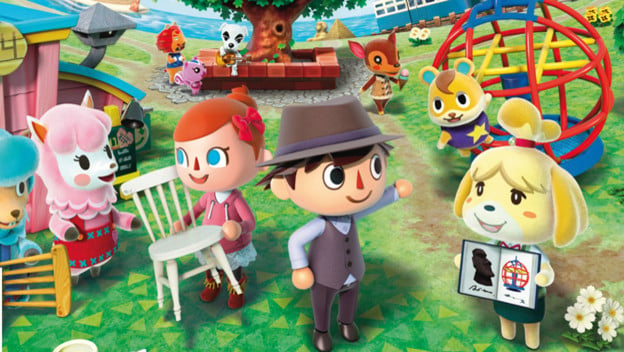 Once again, this is one of those games with no failure state, and it also changes as the days go on. You could leave Twitch Plays Animal Crossing on forever, in theory. You could check in and see what the hive mind was doing for Christmas before you went to meet your family. You could give the character a couple nudges in the right direction in order to pay off a debt or plant a few flowers. You can rejoice if you ever cooperate enough to see a K.K. Slider concert.
Modern Tale RPGs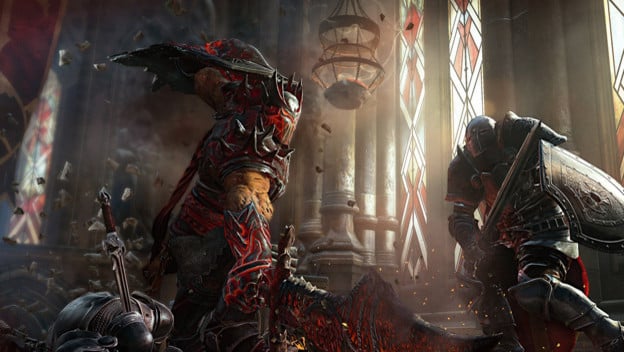 Modern Tales RPGs do have a failure state, but they also allow you to restart the game immediately when you die, especially if you are playing on easy. Tales RPGs have a fighting game style battle system, which would make a lot of the hive mind's inputs actually do something, rather than fiddle around with the menu. Some Tales games even have dialogue choices , and it's always amusing to see the hive mind fight over whether to be naughty or nice.
Star Fox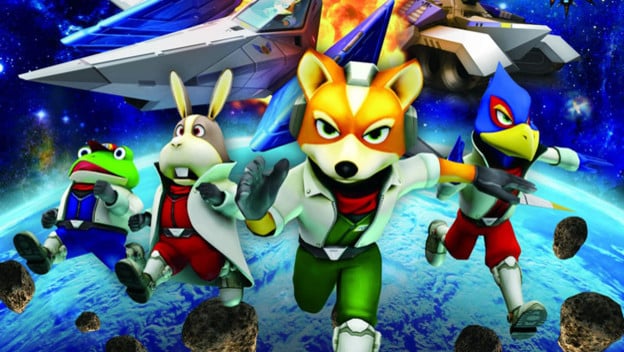 Star Fox may have a failure state, but it has something even better to make up for it. It always pushes you forward. It's a rail shooter that doesn't require a light gun or a pointer or anything. Half of the hive mind can be dedicated to spamming the fire button, while the other half could be dedicated to trying to maneuver the Arwing around. It would be great to see if they could even beat one level, but I actually have a feeling they could get pretty far.
Five Night's at Freddy's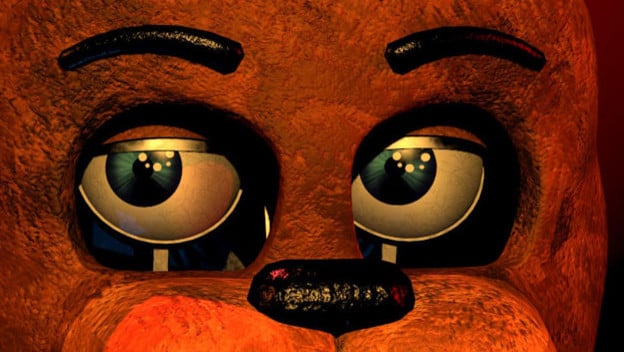 I think this would be the best Twitch plays game in existence. It's simple and easy to program with a little bit of ingenuity. The entire hive mind would have to work together to avoid getting jump scared, closing doors, turning on lights, so on so forth. But the real awesomeness of Twitch Plays Five Nights at Freddy's is one simple thing. Every jump scare will freak out thousands of watchers at the same time. That is just priceless.