It feels like nearly every game that gets released these days is a sequel: Crysis 3, Resident Evil 6, Assassin's Creed III, Halo 4, Call of Duty: Whatever Installment Releases This Year. A lack of sequels has never been a problem with the gaming industry. With that said, many games get overlooked, or, in the case of a few of the games on this list, some just never get a sequel despite solid sales. Here are ten video games that deserve the sequel treatment.
Cold Fear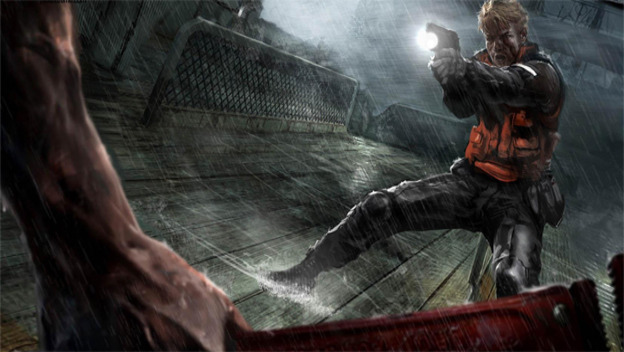 Cold Fear might have taken a few pages out of Resident Evil 4's book—okay, so it took half the book—but it was still a very well-made horror game with an intensely creepy atmosphere, solid combat, and some of the most startling jump scares in recent memory. That room with the whale carcass that randomly explodes? Yeah, that scared the crap out of me. Unfortunately, it looks like the game might have been a one-off, as there really hasn't been any discussion of a sequel following its release.
Eternal Darkness: Sanity's Requiem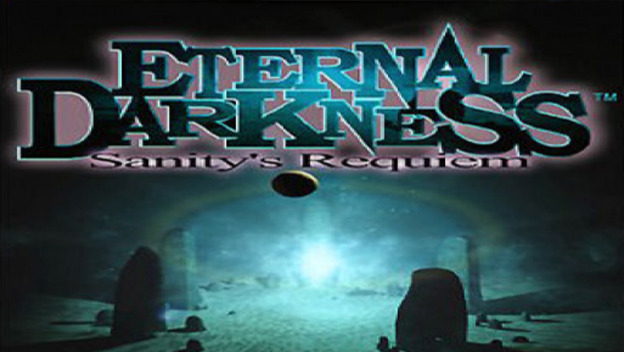 When you talk about games with cult followings, Eternal Darkness should be one of the first that comes to mind. It's the Evil Dead of video games, only it didn't get the sequels it so rightfully deserved. It's a brilliantly crafted horror game with an innovative Sanity meter that's gone on to inspire equally as brilliant games like Amnesia: The Dark Descent. Sadly, developer Silicon Knights is in financial trouble right now, so if a sequel is going to see the light of day, it probably won't be coming from the studio that created the series.
Vanquish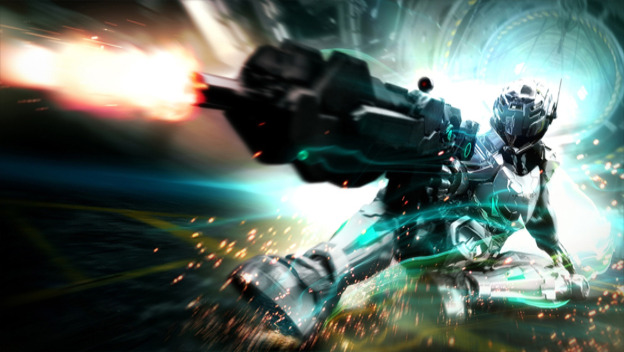 Platinum Games has made a name for themselves by designing over-the-top action games like MadWorld, Bayonetta, and the brand new Metal Gear Rising: Revengeance. One of my favorite games of theirs is the insanely over-the-top shooter Vanquish. They just understand spectacle, and their distinct style makes Platinum games easy to separate from the pack. That said, I want Vanquish to return so I can continue sliding around the battlefield on my jet-knees like a mad man.
Brink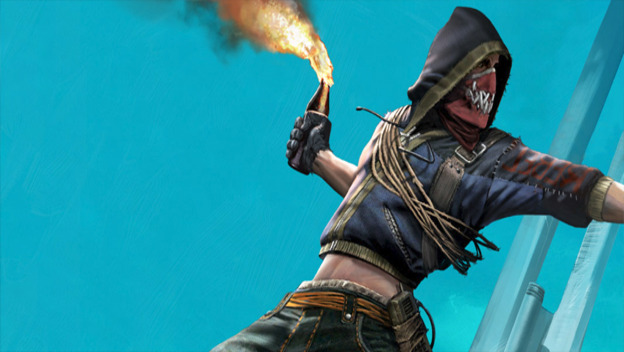 I did not like Brink. It had a unique style and one of the niftiest character customization systems I've seen, but the game itself was horribly unbalanced and the single-player campaign was basically a watered-down multiplayer mode. All that originality that made the game appealing was immediately lost after you made your character. It even had some great ideas too, like how the three character sizes affect how much damage you can take as well as your ability to maneuver around the environment. If Brink 2 ever happens, significantly more time and creativity needs to be invested into its single-player offering. Or, better yet, they can cut that out entirely and release it as a multiplayer-only game over PSN and XBLA.
Brütal Legend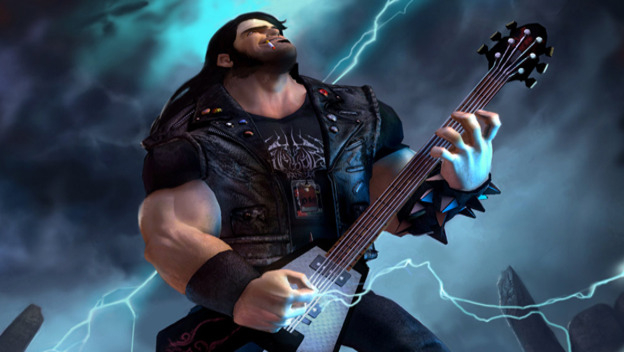 I know a lot of people had valid issues with Brütal Legend, but I absolutely loved it. I'm not even particularly fond of heavy metal, but the way Double Fine injected it into the world and the creatures that inhabit it was pure genius. I even enjoyed the RTS elements, even if they could've used a bit more work. As a whole, it was one of the more memorable gaming experiences I've had, and I wouldn't mind seeing what Tim Schafer and friends could do next with the series.
Alan Wake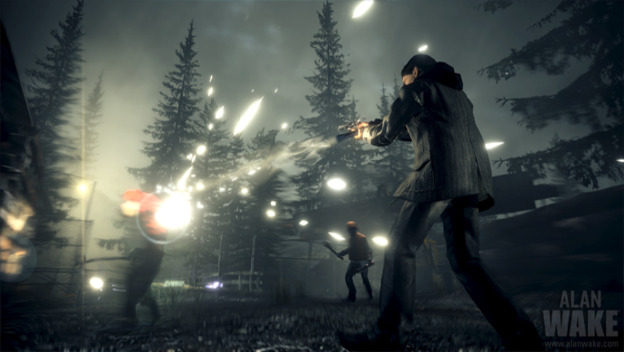 Alan Wake isn't perfect by any means, but that doesn't keep it from being one of my favorite horror games of the last decade. It's a beautiful game with a very strange, almost Twin Peaks -esque personality. It's brimming with literary references, including many for Mr. Wake's biggest inspiration, author Stephen King. Remedy has been coy about the possibility of an Alan Wake 2, saying they're definitely interested, while teasing "big things to come in 2013" on their social sites and giving us pseudo-sequels like American Nightmare to tide us over. Hopefully by "big things" they mean the true sequel we crave.
Plants vs. Zombies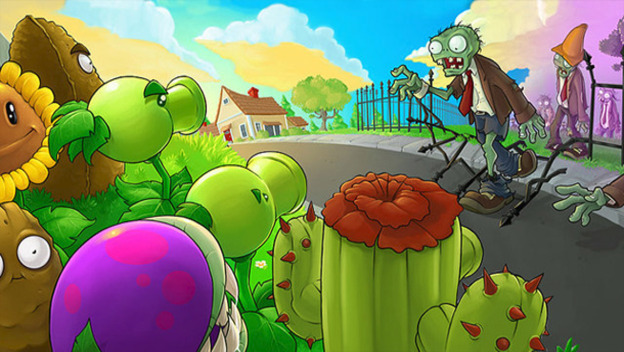 With the critical and commercial success of PvZ, I'm surprised it's taken so long for developer PopCap to give us a sequel that so obviously needs to happen. It's the only game on this list that I'd describe as adorable, and it's one of only a few games that I've purchased on multiple platforms, just to make sure I have it on hand at all times to crush any boredom that rears its ugly head. I'm sure Plants vs. Zombies 2 will happen; it's really just a matter of time.
The Walking Dead: The Game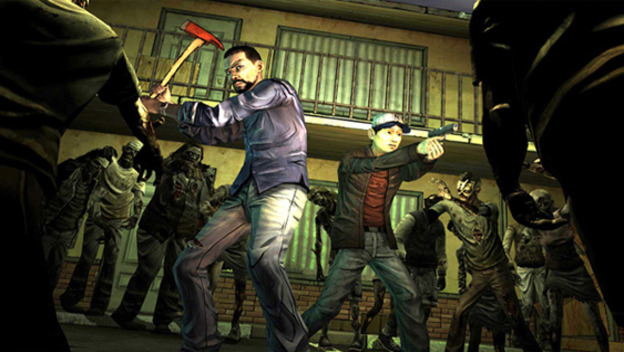 Sure, Telltale Games' episodic take on TWD only wrapped up last December and was successful enough to warrant a second season, but as my personal pick for 2012 Game of the Year, I had to give this a mention. TWD: The Game is an emotional rollercoaster that proves video games are just as capable—or even more so—of delivering quality storytelling as movies and television. I have to say, there were some episodes in the game that I enjoyed more than the best episodes of the fantastic television series.
Rage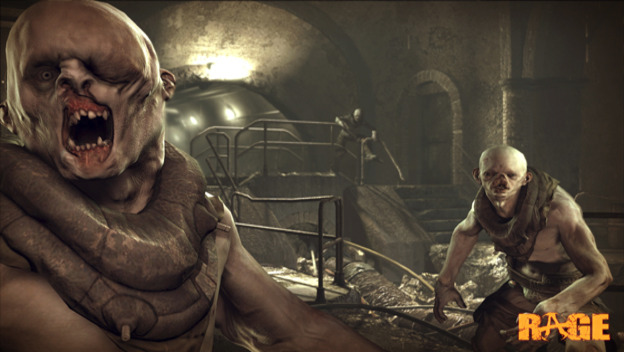 id Software has had a rough time transitioning into the modern era. They started off making original and incredibly well-built games that pushed the envelope and weren't afraid to try new things. Doom, Quake, and Wolfenstein were all games that pushed their genre to new and exciting places. With Quake 4, Doom 3, and Rage, the developer hasn't found as much success in their recent efforts. Rage has definite potential to become id's next big thing, and the best way to make that happen is with a sequel that builds and improves upon the foundation established by the first game.
Limbo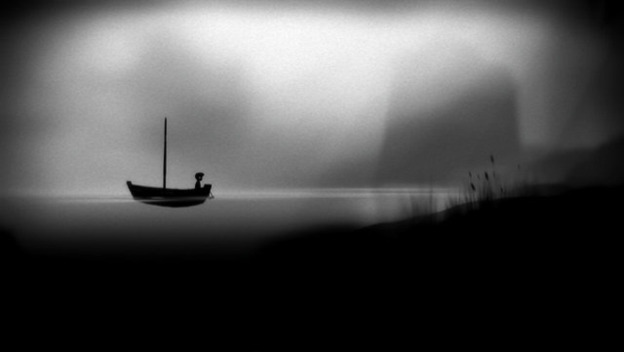 Limbo is a great example of a game that doesn't necessarily need a sequel. However, that doesn't keep me from wanting more of it. Its grim black and white art style and clever puzzles make it a game that's as rewarding as it is unnerving. I've played it a few times at this point, so I've practically memorized the solutions to a majority of the game's puzzles. The only way to remedy this is with a sequel that brings with it new puzzles and more of that glorious atmosphere.