Recently, we drummed up a list of ten games whose cancellations made us sad . In response, here's a list of the ten games that should have been cancelled instead.
S.T.A.L.K.E.R.: Shadow of Chernobyl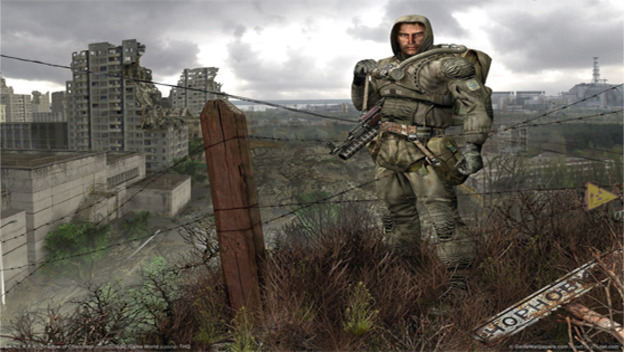 This one's going to be a little controversial, since a lot of people liked this one quite a bit. Still, we can't help feeling that it was a painfully mediocre attempt at fleshing out some legitimately interesting concepts. Especially with how many delays we suffered through. Now, the series did redeem itself with the sequel and prequel, and we still hope we'll see an official S.T.A.L.K.E.R. 2 eventually. But we'd rather forget Shadow of Chernobyl.
Also, no game title should have that much punctuation in it.
Star Wars: The Old Republic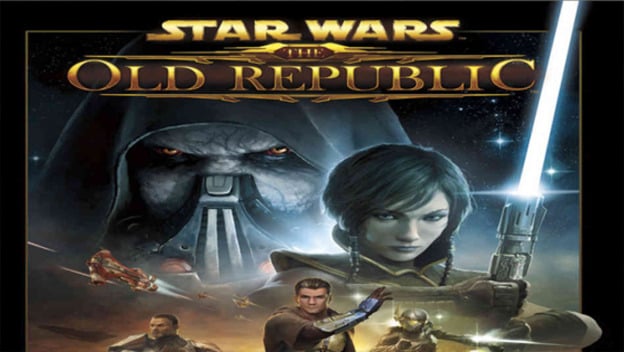 The Old Republic cost EA Games a fortune to develop (it may actually have the most expensive development cycle of any game ever made). When it came out, it satisfied gamers for a month or two before its user base started dropping off drastically. We all knew it wouldn't be long before it descended into the free-to-play MMO market, and there it sits to this day.
Now, you might be tempted to argue that a lot of people did, in fact, enjoy SW:TOR. And that's a fair assessment. However, when you consider just how much time and money went into this project, it's hard to justify its existence.
Spore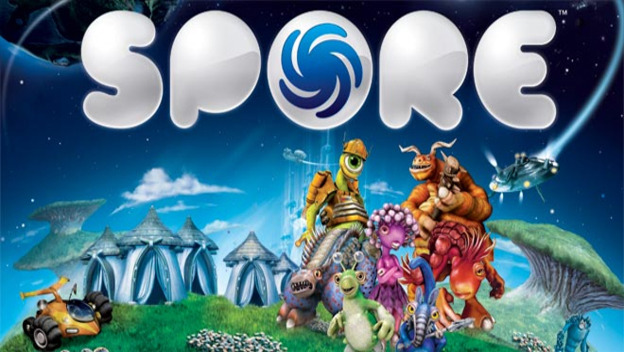 Though the initial concept intrigued us, the eight years of development time weren't good to Spore. When it finally emerged in 2008, the result was a game that allowed us to make creatures shaped like genitalia and then do absolutely nothing fun with them.
Twisted Metal III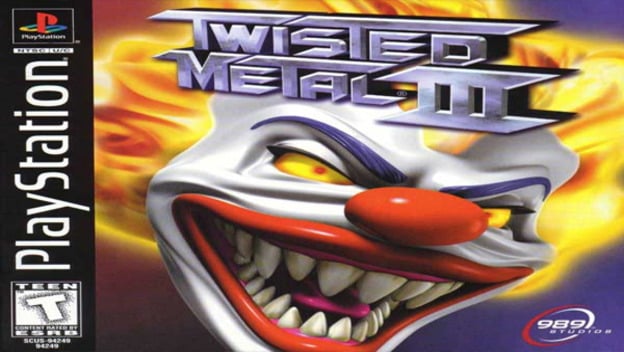 Though Twisted Metal 2 doesn't hold up at all today, back in 1996 it was pretty awesome. Then development was handed off to 989 Studios, who, after allegedly realizing they had lost all the source code from TM2, had to rebuild Twisted Metal III's game engine from the ground up. The result was a more modern feeling game, though one that seemed completely uninspired. And, after the gleefully chaotic experience that was Twisted Metal 2, "uninspired" is simply unacceptable. 989 should have given up on this one instead of soiling a previously well-respected franchise.
Perfect Dark Zero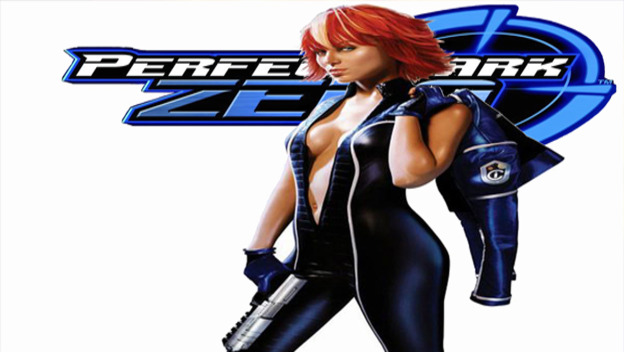 Perfect Dark Zero was the sequel to the phenomenal Perfect Dark. As such, it had enormous expectations. It's weird, then, that the folks at Rare decided to trust its development to a skeleton crew. Though it was met with fairly positive reviews at the time of its launch, in retrospect we realize how disappointing it actually was.
Then again, with such a small development team, it was relatively cheap to make, meaning the game actually raked in quite a bit of profit. The joke's on those of us who purchased it, I guess.
Too Human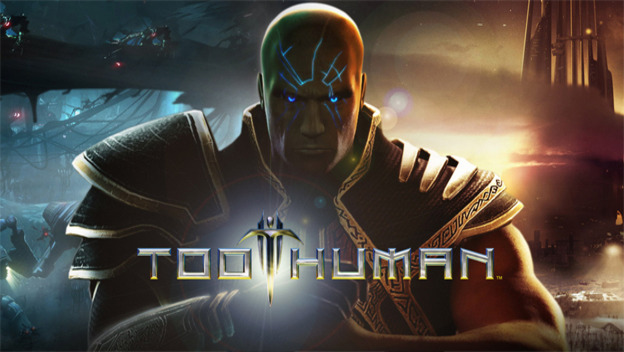 Too Human's development spanned three generations; it was originally planned as a PSOne title, then it moved over to the GameCube, and eventually it landed on the Xbox 360. Well, a lot changed in the world of gaming while this one was suffering through all of its legal controversies, and Too Human couldn't live up to our modern expectations by the time it finally landed in our disc trays.
Daikatana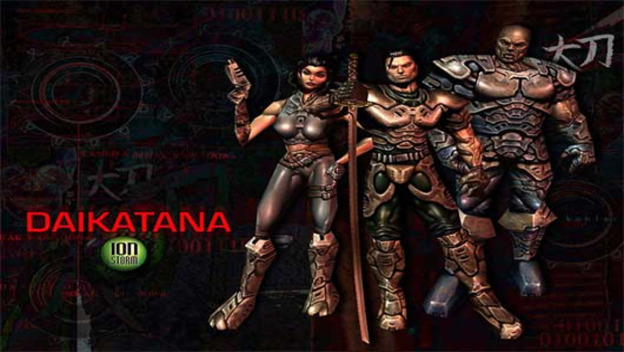 John Romero's name will forever be tied to some of the most influential first-person shooters ever made, like Wolfenstein 3D, Quake, and Doom. Unfortunately, he'll also be remembered for Daikatana. The development cycle was an arduous one, and the team had several chances to just step back and say, "You know what, guys? This isn't working." But they didn't. And, as a result, Romero will have to live with this black mark on his permanent game development record.
Call of Duty: Black Ops: Declassified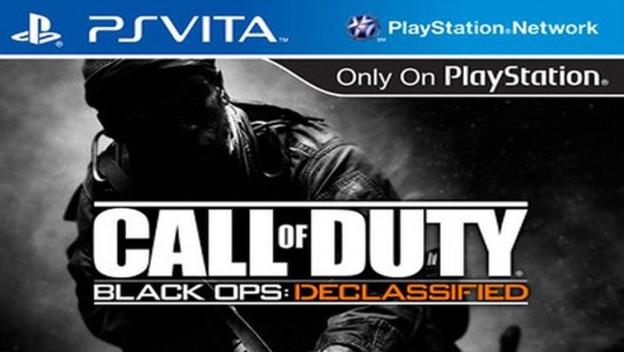 Declassified had a terrible time in development. According to Kotaku, it was handed from Vicarious Visions to the folks at Nihilistic, who were given roughly four months to make a playable Call of Duty game. That's right, one of the biggest franchises in gaming was handed to a developer who had already completely destroyed the Resistance franchise, and they were given a painfully short development window. The result was a game that almost hurts to play. In fact, this one landed a spot on our Worst Games of 2012 list. Someone should have known better than to let this one out into the market.
Steel Battalion: Heavy Armor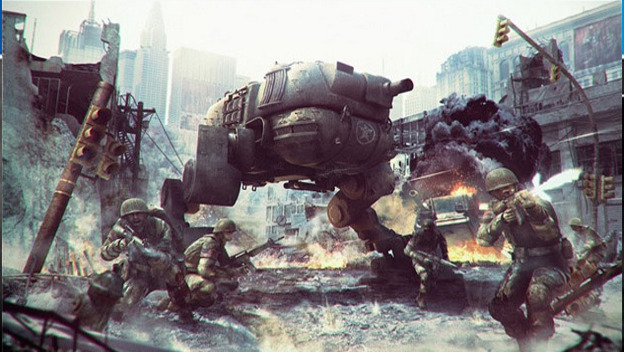 We're not sure how this one ever made it to store shelves. Its Kinect control scheme fails so hard that several reviewers couldn't even finish it, including our own Michael Rougeau . This is another title that landed a spot on our Worst Games of 2012 list, and gaming in general would have been better off if someone had pulled the plug on this one at some point before launch.
Duke Nukem Forever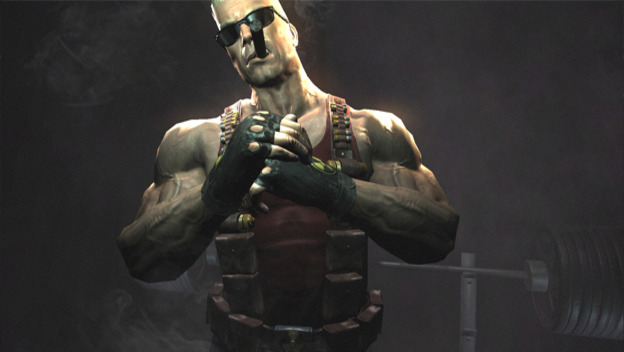 I'm pretty sure we all saw this one coming. After fourteen years of development, the Duke only emerged to prove to us all that his specific brand of humor hadn't aged well. This action hero should have stayed in the 90s.