It has happened to us all–we play a game or a series of games and we can't wait for the next installment. Then the unthinkable happens and that series is cancelled or sold off and disappears in some publisher's back room somewhere, never to be seen again. There are even some titles from yesteryear that we all believe deserve an updated release. So we decided to take a look at some of these ill-fated and outdated titles that subsequent releases of will most likely never happen.
Maximo 3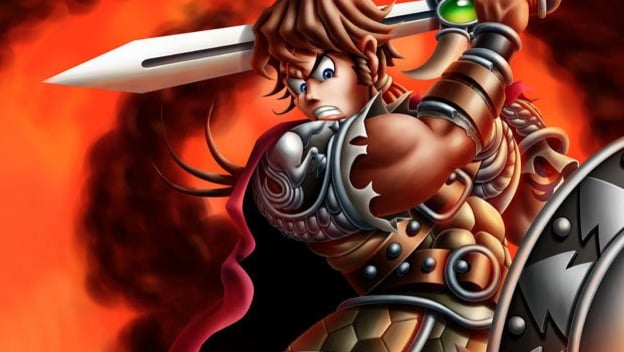 If you played the first two iterations of this game, you realized just how much fun it was. You were probably a lot like me and thought that they should continue to mold and shape the franchise to continue making it a viable title in the market so that this brand of ghoulie-killing fun would live on. But more hardcore games, like God of War, prevailed in the platformer genre while fun and moderately clean games like Maximo were tossed aside for deicide, soft porn and tons of blood and guts. All of which I am a fan of, but the truth of it is that I also like a good game that's fun simply because the game is good, not because of the wow factor. But I guess we know which type of game sells better.
insane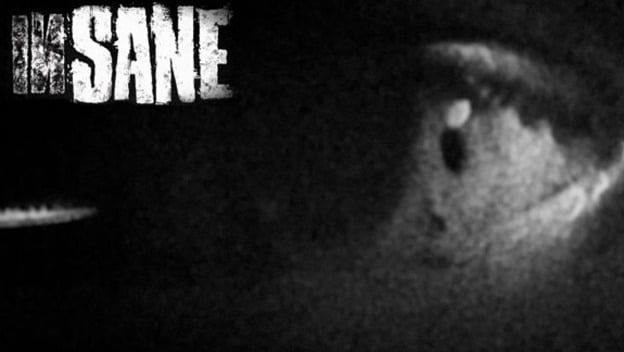 This tease from the now defunct THQ studios and Volition Games would have brought us all deep into the mind of a genius. Guillermo Del Toro wanted to make a video game, so he wrote a twisted story that is quite literally just cut straight from his imagination. In all honesty this collaboration with long time film friend Guy Davis could very well have been one of the scariest video games ever made. It's my opinion that survival horror has lost its way and this game would have most likely shed enough light to get this genre back on the path of actually scaring the crap out of gamers again. You know, instead of just giving them more guns and a butt-load of mutated zombie-like creatures to kill in some convoluted and stupid story.
Tenchu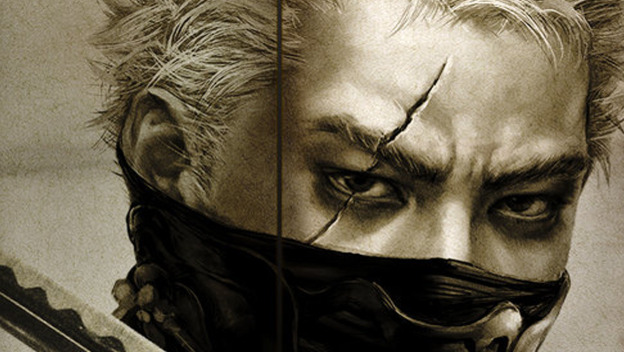 Playing all the games in this series allowed me to watch the growth of the franchise through successive titles. Tenchu Z being one of my favorite ninja games ever made makes me wish that they would create a new story for the new-gen systems. As amazing as games like Assassin's Creed IV look on the PS4 and Xbox One, a new Tenchu game could be truly incredible. The Tenchu series of titles was one of the few games that I have ever played that really captures what I believe to be the essence of the Ninja (not that I have ever met or been one). So giving this series new life in the current generation of gaming would definitely be an awesome event in my mind. Seeing Rikimaru in high-definition, plying his trade would be a truly intense event in gaming.
Mega Man Legends 3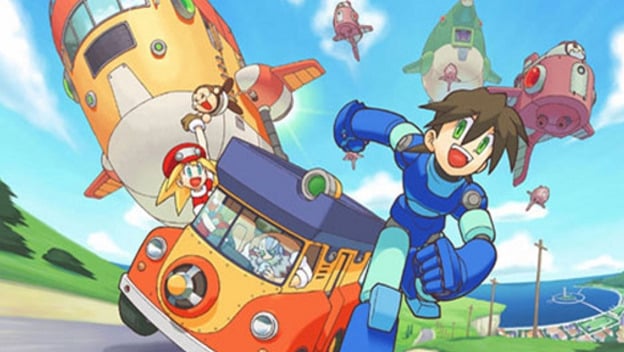 Once again Capcom has taken a total crap on its fans and released a bunch of games that would be mildly popular instead of releasing one of the games that fans of the series have been screaming for since the second game came out. This fresh take on the little blue dude was seriously one of the best Mega Man titles ever. It was an action RPG that gave you tons to do, introduced Tron Bonne and her crew, and saw the little guy rendered in three dimensions in a game for the first time. It was a cool story with solid gameplay and leveling as well as a whole host of open-world goodies for you to find. But nobody likes THOSE kinds of games, do they Capcom?
Star Wars 1313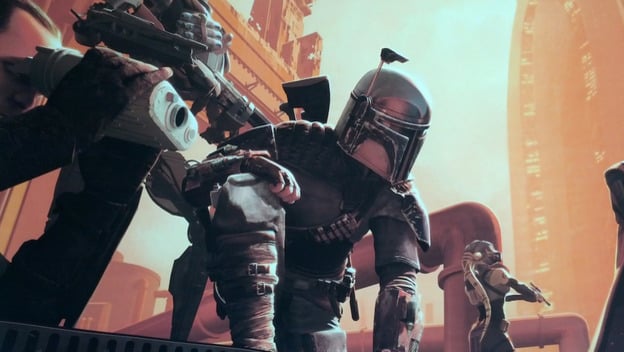 If you haven't seen the short, but incredibly enticing, trailer on YouTube yet you should look it up. It makes the Force Unleashed games look a little stupid. It's a third-person shooter that takes you on a trip to the underworld of Coruscant. A derelict and degenerate district of the Republic capitol planet. The entire story deals with smugglers, bounty hunters and all sorts of other low-life scumbags that you would meet a thousands levels below the council seats. So I guess that maybe Obi Wan Kenobi was wrong in his assessment of Mos Eisley spaceport being the most wretched of places. Apparently Coruscant's district 1313 is the hive of scum and villainy he meant to tell Luke about. All I know is, it's the first Star Wars game that I have seen a trailer for that I actually wanted to play in a long time.
Batman: Gotham By Gaslight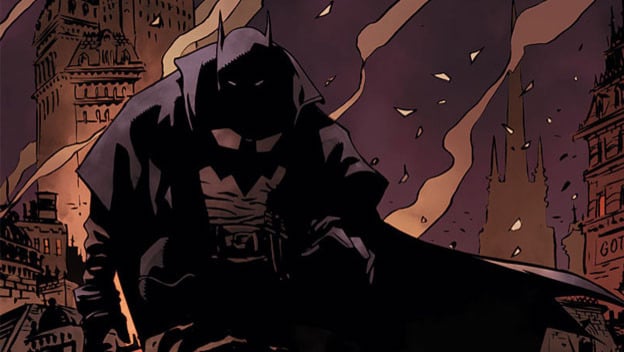 This story was hands-down one of my favorite comic books "What If" titles. Bruce Wayne exists in a Victorian era Gotham City and has a brush with Jack the Ripper, who turns out to be a long time family friend and former colleague of Bruce's father. Oddly, Day 1 Studios couldn't find a publisher for this title. I wonder why Warner Brothers and Netherrealm didn't jump on this one? Oh yeah, I forgot…they were entirely too busy making truckloads of money off of the Arkham series and surely wouldn't have wanted to break from the formula and release a Batman "What If" kind of game. Because as we all know, the success of the Arkham series completely hinges on being true to the canon of Batman stories from DC Comics.
Heavenly Sword 2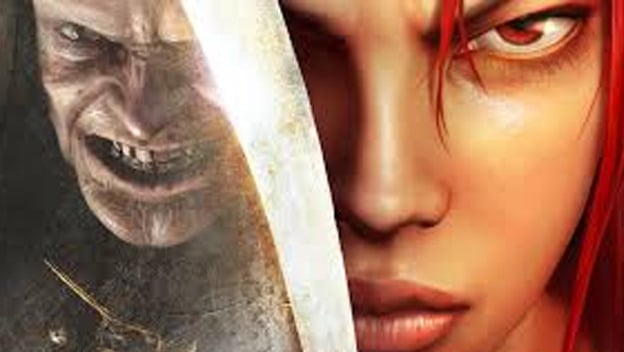 The first Heavenly Sword game wasn't an overnight success, but it did garner a solid bunch of fans. It was a tough little platformer with some seriously cool action elements and puzzling, all woven into a very cool story. Unfortunately, hopes for a sequel have all but died. With Ninja Theory taking on Enslaved: Odyssey to the West and DMC , they are not likely to revisit the franchise. From the mouth of their IT Manager Peonic, "I'm never going to say we'll never go back and make HS2 – but it's something I personally see as extremely unlikely." I have heard rumors that there is a push to get this title made, but I don't know how serious to take them. Frankly I don't like it when people play with my emotions so I tend to leave the rumors in the rumor mills.
Half-Life 3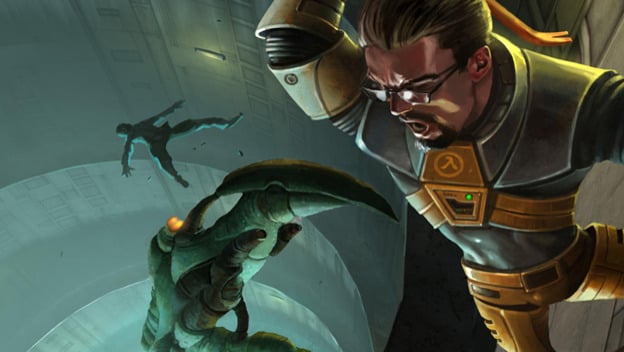 Although I was not really a huge fan of the first Half-Life game, I gave the sequel a shot and was pleasantly surprised at what I got. A much slicker game with some seriously cool updates and upgrades was what I found. My skepticism melted away and I found myself completely enamored with the story, characters and overall goodness of the game. So why hasn't there been a third one? Why would you NOT put a Half-Life game on a PS4 or Xbox One? The answers to these questions are unclear. Perhaps the franchise is bogged down in legal red tape and copyright issues. Or maybe it's because the developer, Valve Games, is too busy trying to figure out how to make another Portal sequel. I have heard a lot of gamers say that they would rather leave this sleeping dog alone, but wouldn't you like to launch an assault on the Combine one last time?
Left 4 Dead 3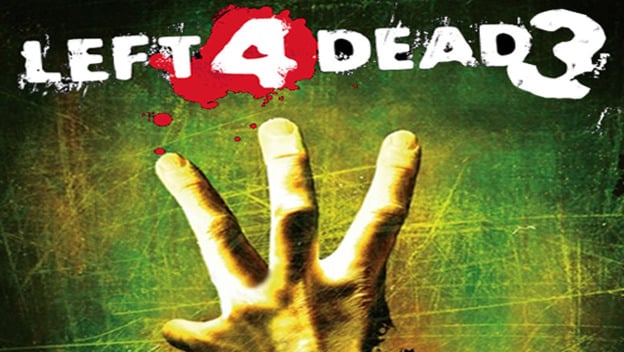 Lock, load, shoot, kill zombies, repeat…that's all this game needs. Well, that and a whole new way of playing online co-op and competitive modes. But honestly, who didn't love the second installment of this series? If you played the first, you either hated it or were enough of a fan to buy the second one. At which point you realized how much more awesome it was than its predecessor. So, since they ended the series on a high note, it stands to reason that a third title in this series would only be better than the first two. And now that the PS4 and Xbox One is out, there is no reason that a new-gen reboot of the series wouldn't be warranted. Or do you just want to keep playing Dead Island games? I know I don't.
Legends of Dragoon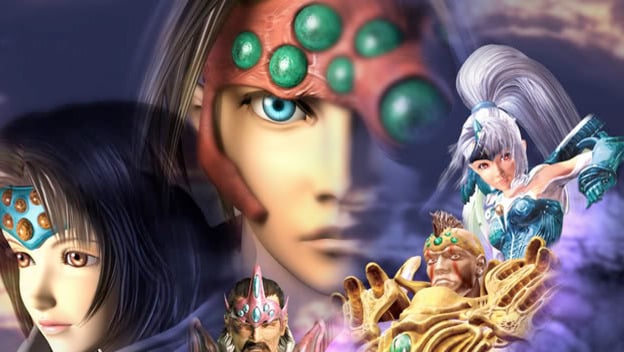 Everyone is always up in arms about a Final Fantasy VII redo. And while I am good with that, why is it that this gem of an RPG always gets overlooked because of its highly over-popularized cousin? This game was every bit as fun and incredible and FFVII . The context was different and the gameplay was different, but this game was every bit as clever and unique as FFVII ever was. But for whatever reason, Legends still gets overlooked by all but the well-played gamers out there. People who played this game know its worth, and an update to a title like this would only breathe life back into a flailing genre. Hell, get Bioware to do it. No one seems all that interested in Mass Effect 4 anyway and they DID bring us Knights of the Old Republic …twice.