The PS4 was just announced, the Xbox 720 (or whatever they're going to call it) will probably be announced soon, and the Wii U is already sitting in the living rooms of Nintendo fans everywhere. The next generation is upon us, and we're getting excited to see our favorite franchises make the leap to next-generation platforms.
Here are ten franchises we're hoping to see carried over into the next console cycle.
Silent Hill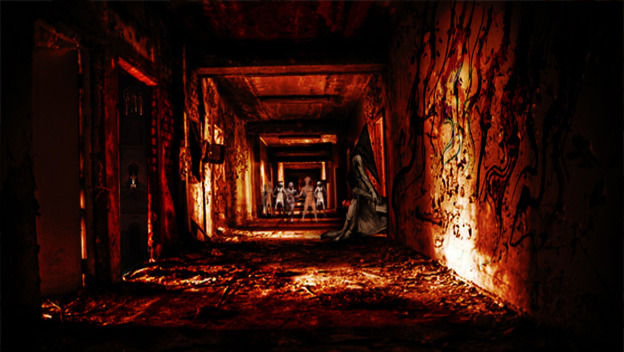 Silent Hill deserves one last chance, I think. Sure, it didn't do so hot this generation, but it has a lot of tools at its disposal that could make for a healthy transition to the next generation. It would be nice to see one of those vitality sensors actually come out and be utilized in horror games, for example. I want Silent Hill to keep track of my heart rate just so it can scare me into unconsciousness. I know you can do it, Konami. Just don't disappoint us again.
LittleBigPlanet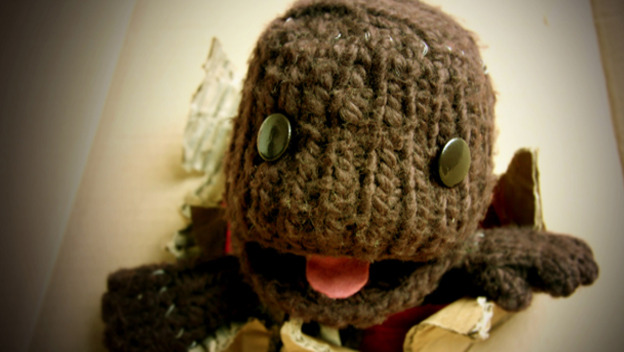 The next console generation is putting a huge emphasis on social networking, and LittleBigPlanet is one of the most social games the world has to offer. Now that consoles will probably all have built-in cameras and microphones, you could upload your own videos to your stages, or even add your own narration. You could leave social hints on signposts that immediately send messages to your friends' Facebook pages. Maybe you could even watch people playing the stages and games that you create in real time. How cool would that be?
Persona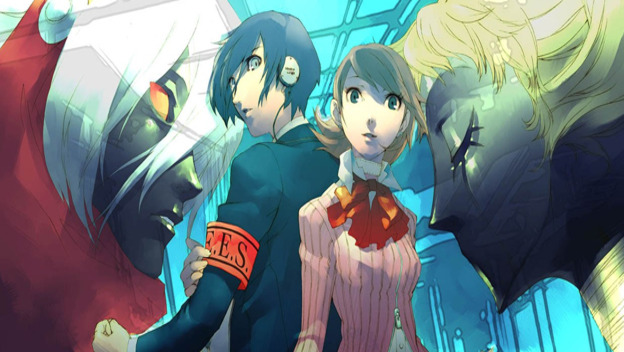 The Persona series has a chance to do some really awesome things in the next generation. Xbox SmartGlass would particularly benefit the particular social simulation elements of the Persona games. When your in-game friends text you, you could receive these texts on your real phone, and even text them back. You could set up game appointments and actions when the game is off, and if you wanted to get really obsessive, you could even tweak your Personas while using a companion app.
The Tales Series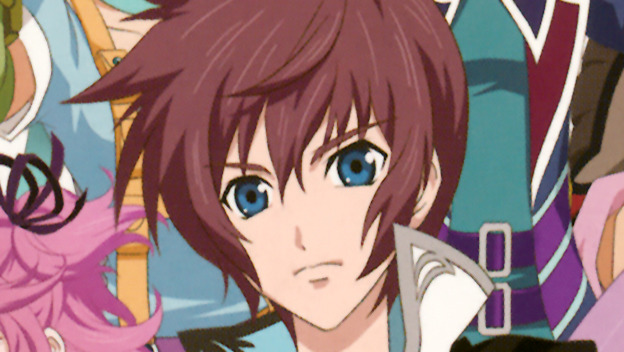 The Tales series is the best and perhaps only JRPG that really appealed to the multiplayer crowd. Unfortunately, the franchise was always missing one thing: online multiplayer. No matter how well the series was received, Tales games of the PS3 generation simply would not allow you to play with your friends over the Internet. So to actually have a multiplayer Tales campaign, you actually had to set up a time for four players to come over to your apartment and trudge through the game every week.
Well, this shall be the case no longer! The PlayStation 4's ability to take online control of other players practically enforces multiplayer play. Even if NAMCO Bandai doesn't integrate online multiplayer into the game, you can simply connect four controllers and then have thee of your friends take control of these extra player slots through the PS4's drop-in capabilities.
Rock Band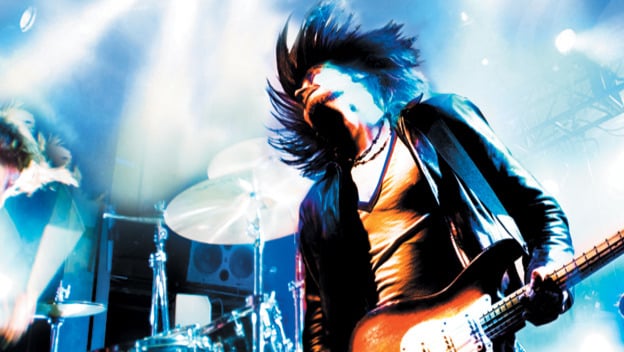 That's right, we want to see the grand return of Rock Band. We want to see more ludicrous videos posted to YouTube and Facebook of living room bands putting on their biggest concerts. We want to see guys singing along to the Goo Goo Dolls in their underwear. We want to see über-fans dressed in denim and rocking out to 80s hair metal. We want the social band experience to come alive!
Disgaea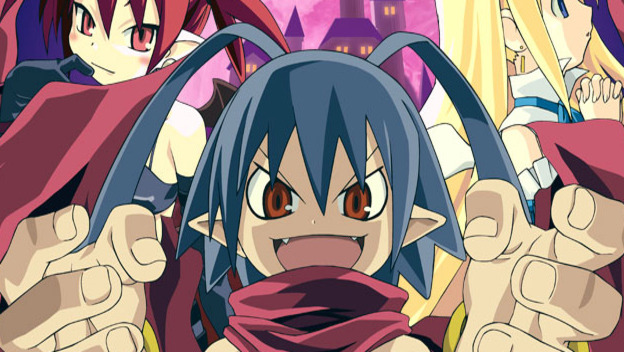 Disgaea has always been a bit behind the times, so to speak. On the PS2, the games had PSOne-era graphics and insanely complex gameplay systems. On the PS3, they had PS2-era graphics and even more complicated systems. So now we want to see what Nippon Ichi has in store for us on the PS4. Perhaps Disgaea's characters will finally go polygonal? Maybe this time you'll be able to jump into dungeons based on your character's name? Who knows?
Minecraft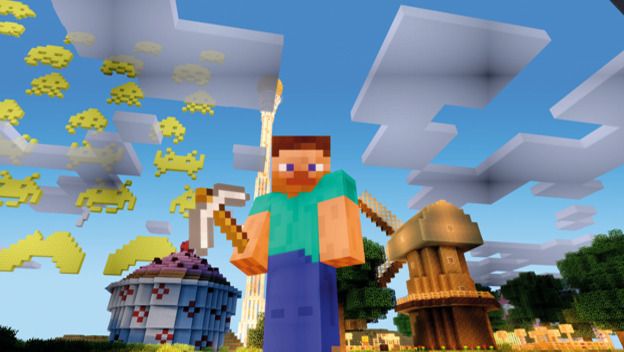 What would a new generation of consoles be without Minecraft? Once again, we want to see how the social aspects of this new generation affect the game. The obvious applications involve posting videos and pictures of your life-size replications of Edward James Olmos to social networks. However, we think it can go deeper than that. What if there was a material that was only accessible through carrying out some action outside the game? What if you could transfer your Minecraft worlds between next-generation consoles, your PC, and your mobile device? With next-generation technology, Minecraft will make sure its players will never have any free time. Ever.
Literally Any Fighting Game Ever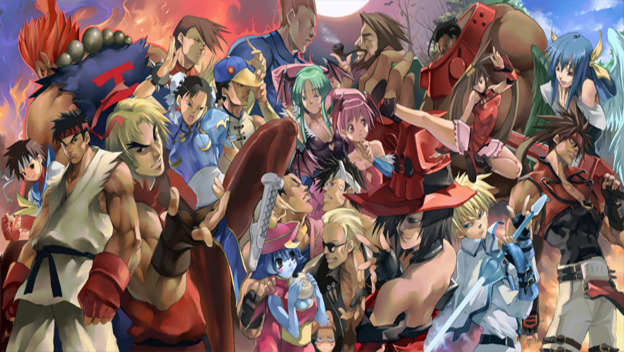 Finally, the next generation's focus on social networking will be a huge boon to the fighting game community. The PS4, for example, has streaming services built right in. As it stands, dedicated fighting game fans have to purchase several thousands of dollars worth of streaming equipment to get their local tournament shown via TwitchTV. Now, any schlub with a PS4 can do it. Combine this with built-in mics and streaming setups become cheap as heck. In fact, any tournament with a powerful enough Internet connection could stream every single match on every single monitor all at once!