For whatever reason, game companies don't seem overly concerned with dropping great games on us during the summertime. It is usually the time of year when people go back and try to catch the triple-A titles from the previous Christmas season on sale and play them rather than looking forward to some great releases. But for those of you who were on vacation, outside grilling with friends and family, or sleeping under a rock–here is a list of some games from this past summer that you should check out. There were some real gems that were released this summer. Some were met with great success and others were barely even heard of in the mainstream. Hopefully by reading this, you will find one or two that you may have missed.
PAYDAY 2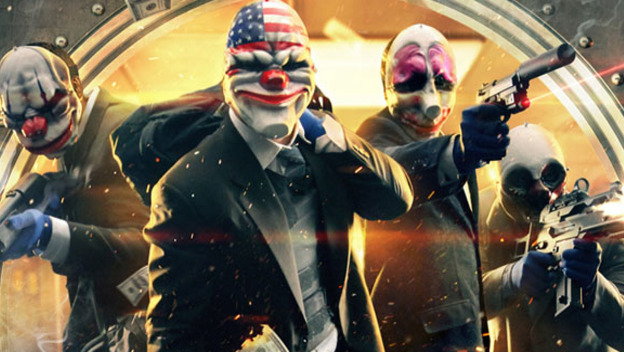 If you have ever had thoughts about gathering up a group of your closest friends, strapping-up with tons of weapons, robbing a bank and making a clean getaway– Payday 2 might be just the thing for you. Well, that or prison. Payday 2 is an intensely addicting first-person shooter from Overkill Software and 505 Games that gives you the chance to embrace your inner criminal and take some friends along for the ride.
Mars: Wars Logs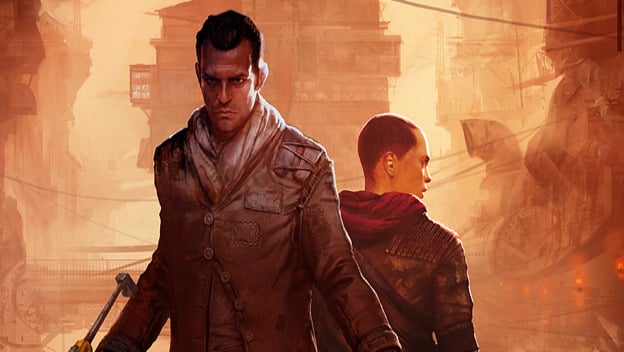 This dark-horse release from Spiders Games is a cyber-punk RPG that can best be described as Blade Runner meets Dune meets The Chronicles of Riddick . As odd as that sounds, this game is actually really fun. It follows the story of the war for water on Mars and all the factionary issues that come with it. If you are a fan of the action/RPG genre, then you need to check out this game–available on PC/Mac, XBLA, and PSN.
Dragon's Crown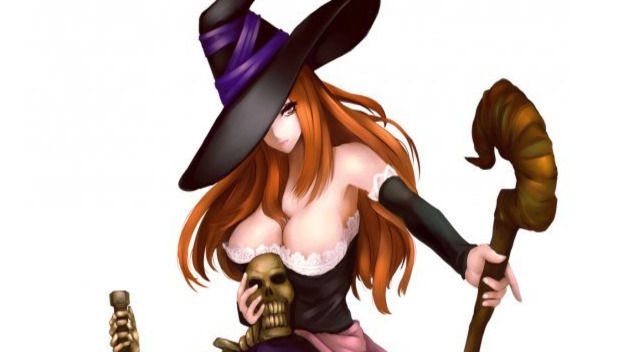 If you are a fan of RPGs, side-scrollers, action games, or any combination of the three, then you need to check out this game. It is centered around a group of adventurers who have been tasked with finding the Dragon's Crown–an object of great power that can save the world from destruction. The animations and art style of this game keep it fresh, and the use of voice acting, rather than text-based story points, gives this game a unique feel.
Deadpool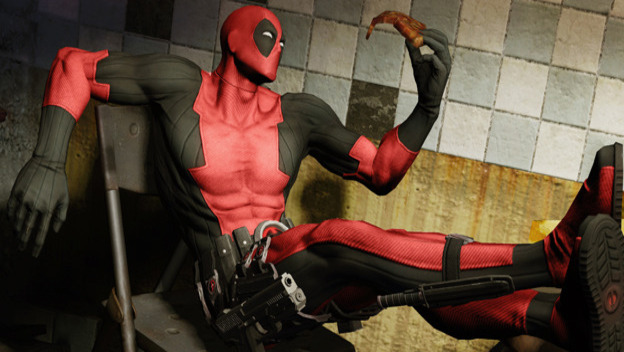 Play this game. That's really all there is to say. Seriously, I almost blew Mountain Dew out my nose on more than one occasion while playing this. Deadpool's smart-ass style is done justice in this game. While the gameplay itself is not really all that new or fresh, the story and the interaction between characters, as well as Deadpool's constant breaking of the fourth wall, keep this game in your mind long after you have finished playing it.
FarCry 3: Blood Dragon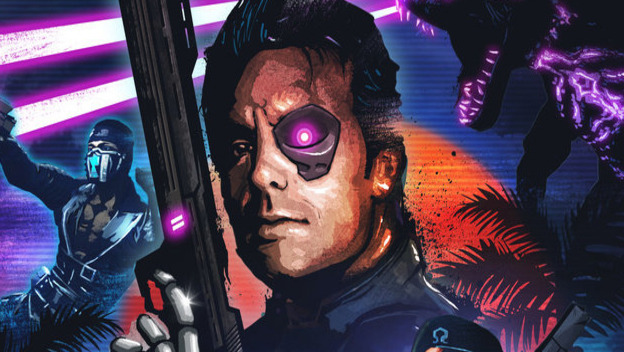 This may be the best fifteen bucks you spend this year. If you like FPS titles with a simple storyline (kill the bad guys, get the girl, save the world) then you owe it to yourself to grab this standalone from Ubisoft Montreal/Shanghai. This game has managed to create an excellent (albeit entirely too short) gaming experience with hilarious dialogue, throwback sixteen-bit cutscenes, and a script that is just ridiculous. This game is a blast to play.
The Bureau: XCOM Declassified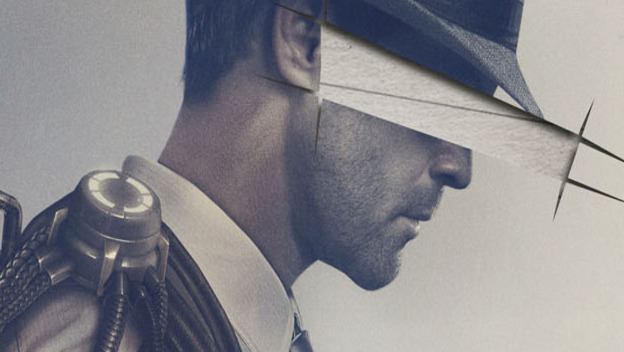 2K Marin and 2K games dropped this game on us this past summer. It is a complete renovation of the XCOM brand. This title is a hybrid of the classic squad-based, tactical gameplay and a third-person shooter. It is probably one of the best rebirthings of a former game ever. The new story, characters, and gameplay style have created an ever-growing fanbase for this series. And let's face it, who doesn't like being in command of a super-secret, multi-national, paramilitary squad entrusted with protecting mankind from the threat of an alien invasion?
Resident Evil: Revelations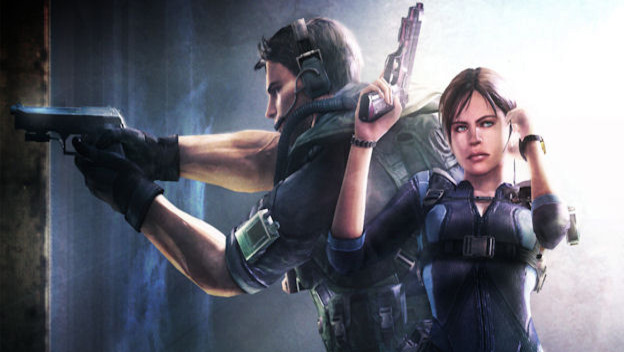 Revelations may have originated on the 3DS, but most gamers didn't get a chance to try it out until May of this year when it was ported to consoles. This game makes me feel like I am playing Resident Evil for the first time again. I don't know if it is because it features Jill Valentine and Chris Redfield, or if it is because the setting feels every bit as claustrophobic as the first title–but no matter the reason, this game has quickly become one of my favorite RE titles to date. It may not have the flash or the over-the-top-ness of some of its other installments, but solid story and gameplay create a great experience all around.
Metro: Last Light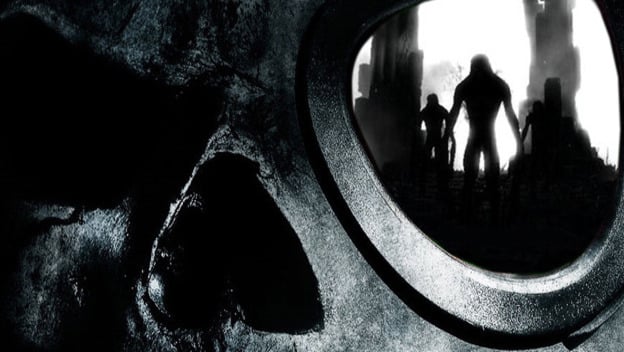 One of the things I love about this game is that it is based on a book series by Dmitry Glukhovsky–a Russian fiction-writer who has created a rich, post-apocalyptic world where society is doing all it can to survive with what is left. For the game series, this is a sequel to the underground hit, Metro 2033 . It is set one year after the events of the first game, and Artyom has become a Ranger–a type of explorer/protector. One of the coolest things about this game is the invisible karma system. Unlike other games, the decisions you make concerning enemies and NPCs change the game, but how the game changes isn't revealed until the last level. This is a very cool FPS title that is more than worthy of a purchase.
Fuse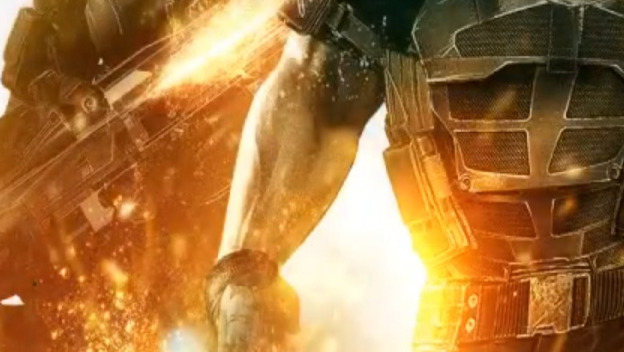 For those of us who love couch co-op games, Fuse is a total breath of fresh air. Playing this game in co-op mode adds to the overall experience, and it really feels as though four-player co-op is how this game is meant to be played. While solo play is equally as fun, it becomes so much more in-depth when you and three of your friends burn your way through this game together. The plot is simple. You and your team have to stop the evil Raven Corporation from obtaining the power of the substance known as fuse. It sounds simple enough, but as you progress, the story takes some twists that you may not see coming. So grab this game and some friends and get shooting.
The Last of Us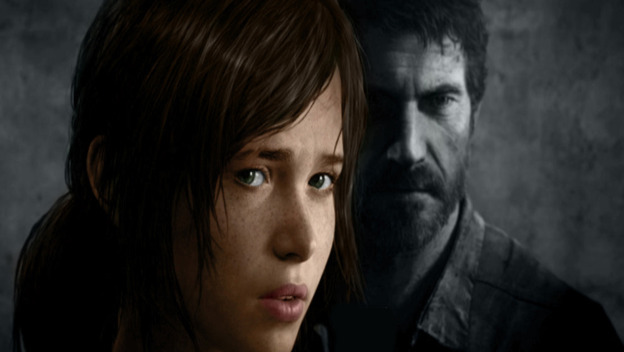 I am sorry to all you Xbox fans out there who didn't get to play this game. Naughty Dog brought their A-game with this survival-horror title. For people who are fans of post-apocalyptic stories or zombie films and games, The Last of Us delivers a hugely rich story and endearing characters that you start to feel for as the game progresses. This game has the most tragic beginning of any game I have ever played. I was totally blown away by the sheer intensity of the opening sequence. At no point in this game did the story get any less intense. It may have lull moments, but they are calm points before it all hits the fan again. This is just a great game.