Back in the day, a bunch of film writers got sad that they weren't getting the recognition they felt they deserved so they decided to unite and just stop working. You know, 'cause that's the way to get stuff done… just quit. Anyway, what happened as a result is that a whole new crop of writers who were ready to step into the big leagues took over spots once held by the former Guild writers. But then another thing happened. Big name film actors started migrating to TV and video games for work while the morons in Hollywood hashed out their differences. This brought about a new era in voice acting for video games and it has helped propel the careers of many young voice actors into super-stardom. So here are a few of our favorite top flight film actors that crossed over to video games and rocked it out.
Elijah Wood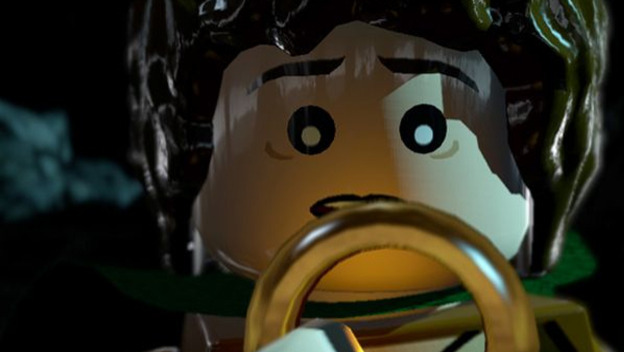 This is actually not as big a surprise as you may think. Sure, he was Frodo Baggins in the film trilogy of Lord of the Rings , but he also voiced Frodo in several to the LOTR games as well as the voice of Mumble in the penguin adventure (both film and game), Happy Feet . But as I said, this it isn't really a shock hearing him in video games. Because not only is his brother a video game developer, but he is an avid gamer himself and has been known to enjoy a great variety of titles and styles in the industry. But the most interesting fact of all is that he even did some uncredited voice work for a certain purple dragon that is now one of the stars of the Skylanders series.
Dennis Hopper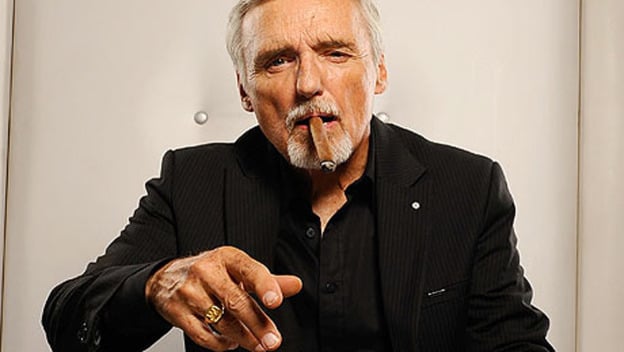 We all know that Burt Reynolds was in Grand Theft Auto Vice City , but it may have taken some of us a while (if you didn't watch the credits) to figure out that the voice of Steve Scott, the film director, is Dennis Hopper. Well, it's Dennis Hopper doing his best impression of Steven Spielberg on a very, very bad day. At least that's what Hopper says. Screaming lines like, "Cut!! Who is this idiot? You! You! Why are you in my space?" Sadly, to our knowledge, Hopper hasn't lent his talents in any real way to any other notable video game characters since the heady days of crime in GTA Vice City . But you know maybe one game was all the Hopper awesomeness that the world could handle. Not really sure, but at least we got a small taste of it.
Sean Bean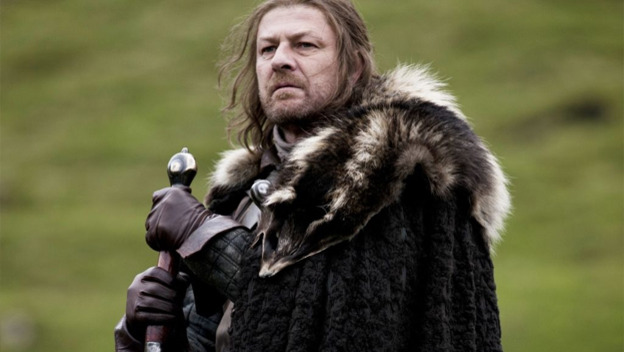 Even though he's never made a Silent Hill appearance in a game-even though he was in the films, he has some credit to his name in video game land. In fact, he played none other than the son of Patrick Stewart's character in The Elder Scroll IV: Oblivion . Sadly he only has a single gaming voice credit right now. Oblivion was the first and last (for now) title that he has lent his voice talents to. However, he has been asked if there is ever a sequel to Oblivion , would he be willing to come back and voice characters again. He said he would most definitely consider it and that Oblivion was a stylish and very successful piece of work and that if a sequel ever came up on the horizon he would most definitely be interested in coming back.
Kiefer Sutherland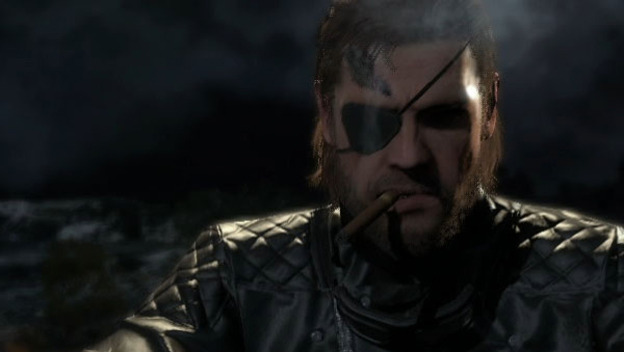 If you have seen even a single episode of 24 , then it's not terribly difficult to believe that Sutherland's voice is perfect for gaming. Also, he's already done a ton of film voice work as well. So the guy knows what he's doing. That is one of the best parts about knowing that he's voicing Solid Snake in Metal Gear Solid V . The funny thing is the conflicting reports about his gamer status. It has been said that he was a huge fan of the series and had played all the games. Well, apparently this is true to a certain extent. He was approached for the role and in an effort to familiarize himself with the subject matter he played all the games which made him a fan of the series. But is he a gamer? Sadly, no. It's not really a medium he feels like he has a lot of time for. Oh well, maybe he'll get hooked as Snake and do more. One can hope.
Christopher Walken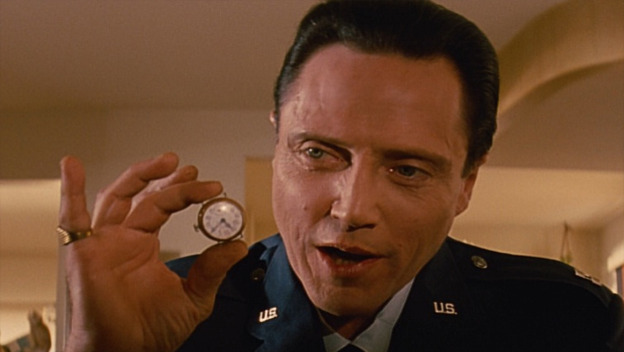 The one guy you would think would have should up a hundred times, but oddly his only real gaming credit for character work is in True Crime Streets of L.A. You'll have to look for him, but he's there. The other interesting part about TCSLA is that one of Walken's co-stars was Snoop Dogg, who plays himself. But as for Walken, we are honestly a bit surprised that his iconic voice hasn't made more appearances in gaming than they have. What with his seemingly random appearances in films like Balls of Fury , that Fatboy Slim video and Country Bears . He seems as random as can be, which would lend itself very well to the often schizophrenic world of gaming. But sadly, we may not see him very often in games. He's most likely not a fan of them because he doesn't own a computer or even a cell phone. So…yeah.
Seth Green
It is no secret at all that Seth Green and even his wife, Clare Grant are huge gamers. Just watch any given episode of Robot Chicken and you are sure to get at least one glaring video game reference. But beyond the fact that he is one of the more avid gamers in Hollywood, he is also one of my personal favorite characters' voices in all of gaming. Yes, that would be Joker from the Mass Effect series. I love the fact that he is able to sell the whole "married to his ship" vibe. I also love the fact that even though his character is crippled, he never quits, gives in or loses his sense of humor and biting wit about any given situation. Seth brings a whole level of depth to a character that you actually only ever really see in action (by that I mean where he's a playable character) once in the series. It's that depth that has me excited about wherever Bioware is headed next with the series.
Samuel L. Jackson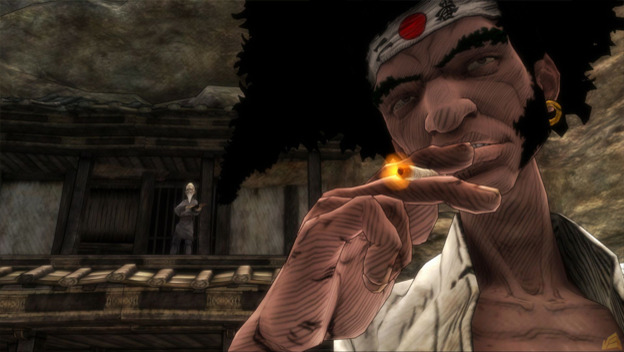 Yep. He's in video games too. But if you played Afro Samurai the game, you would have known that. Or if you had played Grand Theft Auto San Andreas you may have recognized that signature tone of voice behind the often sinister Officer Tenpenny. Though he is actually a fan of shooters mostly, he loves to experience gaming in all its glory and gets really tied into a new game from time to time. He has said that doing character voices for video games is actually a lot of fun and has even said that you can be truly free with your voice because there's no camera or other actors in the room with you when you make your delivery. It's just you and the microphone and the idea of the action that's happening in your head. And as long as your voice comes out sounding convincing, you can flap around and look like a total idiot. And even if the sound engineer is laughing his ass off at you, you can't hear it.
Gary Oldman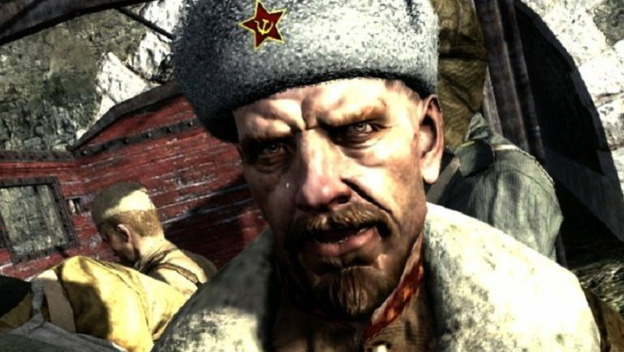 Much like Elijah Wood, Oldman also lent his voice talents to the Spyro series of games. He was the voice of Ignitus in all three Spyro games. He also mentored a young Elijah Wood on finding his bearing doing voice work for fantasy characters. But even more to his credit, he voiced several new and awesome characters in the industry like Viktor Reznov and Daniel Clarke in the CoD titles, World at War and Black Ops . One of the funniest things about Oldman's take on gaming is the fact that he has been quoted as saying that finding your way in video game voice acting is a tough road and he even said that after a few minutes of shouting battle cries into a microphone, you need to head outside for a short walk…and maybe some Tylenol.
Mark Hamill
Yes, the world knows him as Luke Skywalker from the Star Wars series. And they will soon remember as he reprises his role as Skywalker in Star Wars VII next year. But since the days of the original Star Wars Trilogy , he has kept busy working as a voice man for various and sundry projects. The most famous of which is the voice of the Joker in Batman The Animated Series from 1992-2011. Even though Hamill retired as the voice of the Joker following the release of Batman Arkham City , he has recently stated that saying he would never do it again would be a mistake. He has become an expert on the character and has even given us that trademark laugh that everyone knows. But apart from Batman, Hamill has also voiced characters in the Wing Commander series, Darksiders and many others.
Patrick Stewart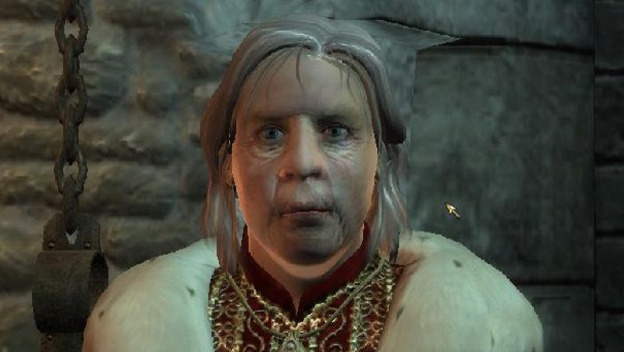 Ok. Anyone that has played the Elder Scrolls IV: Oblivion knows that the legendary actor's voice is one of the first you hear. It sets the tone for the insanity and awesome adventures to come. I mean seriously, how could you not get pumped up knowing that Patrick Freakin' Stewart is the guy giving you the story of what's about to happen and getting you ready for your quest? Obviously, he has done Star Trek games as well as X-men title appearances. But what you may not know is his gaming status. He actually doesn't play games at all. Not because he doesn't like the medium. He has been quoted as owning stacks of video games that he has never even taken the wrapping off, because he believes that the second he does, he will never get another thing done in his whole life.