When making an informed decision about which games are worth investing in, most consumers often choose the latest mainstream AAA game over an unproven, yet promising indie developed title. The irony behind these decisions is that all too often the indie games end up being better than the heavily praised, well-known titles. In order to fully emphasize and honor the importance of the indie game scene, I decided to make a list of 10 outstanding indie games that should be on everyone's radar as the year goes on. Please feel free to have a look at my choices and let me know if you agree or disagree with any of them in the comments section below.
Jazzpunk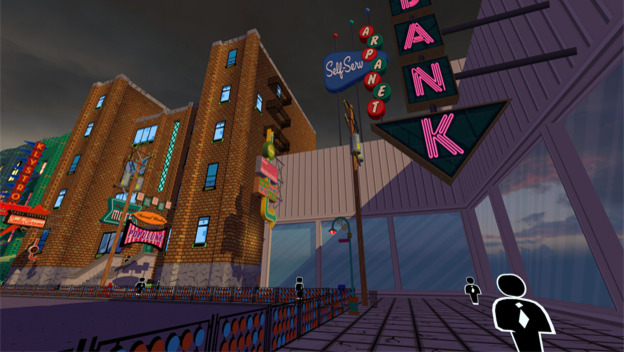 Necrophone Games collaborates with Adult Swim Games to create a quirky, yet brilliantly comedic adventure game full of pop culture references, engaging mini-games, and playful dialogue from start to finish. Jazzpunk is best described as a stylistic first-person open world spy thriller that takes inspirational cues from games like Gone Home and Gravity Bone , along with themes from several 90's spoof films. If you're a fan of both video game and movie comedies, then chances are you'll find yourself right at home with this game. Jazzpunk is now available on Steam for Windows, Linux, and Mac platforms. While it's currently not scheduled to appear on any next-gen consoles, I fully expect that to change over time.
Hohokum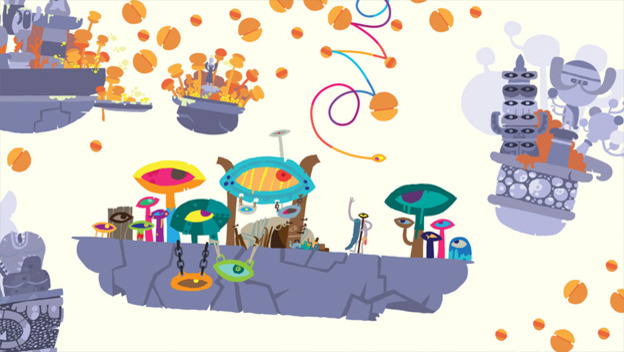 Honeyslug Games joins forces with Sony Santa Monica artist Richard Hogg to create a non-linear game fixated on exploration. In Hohokum , the player assumes the role of a serpent and navigates through different worlds with the option of interacting with memorable characters, trying out different activities, and uncovering secrets at every turn. Hohokum will have the distinct privilege of being a standout title because of it's beautiful art style and captivating music. While there is no confirmed release date yet, we do know that this title will be coming exclusively to the PlayStation 4, PlayStation Vita, and PlayStation 3 platforms sometime later this year.
Below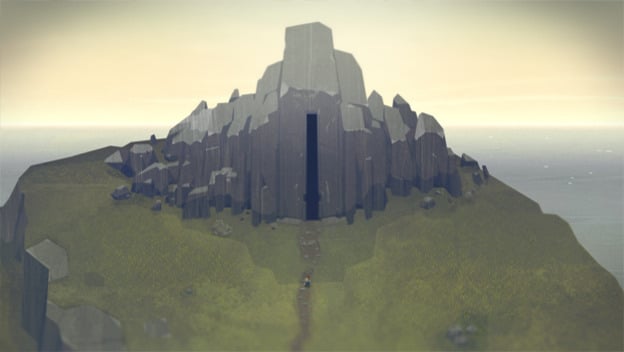 Capybara Games is currently working on Super TIME Force and a top-down perspective adventure game that Xbox One owners are sure to love. The premise of Below revolves around a tiny warrior exploring the mysterious depths of a remote island. To add a sense of realism and strategy, the game will also feature a permadeath system similar to several other games. Below has all the potential to be a special game if the developers are successful in reaching all the goals they have put before themselves. The timed exclusive game is poised to launch on the Xbox one later this year.
That Dragon, Cancer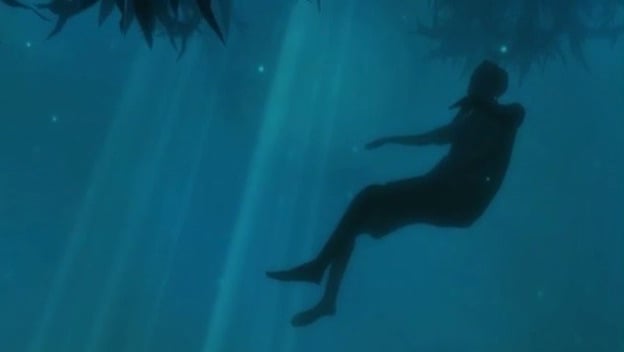 That Dragon, Cancer is a deeply emotional adventure game that follows the trials and tribulations of a couple as they raise their terminally ill 4-year-old son. Players will essentially be given the ability to relive memories, and heartache shared by the family ever since their son first received him grim diagnosis years ago. Game Developer Ryan Green's personal decision to make this game will serve both as an outlet for the pain he feels inside, and allow him to communicate these emotions to people who may also be encountering the same obstacles. It's for this reason and this reason alone that I feel this will one of the most memorable games out this year. That Dragon, Cancer will be exclusive to Ouya.
Nidhogg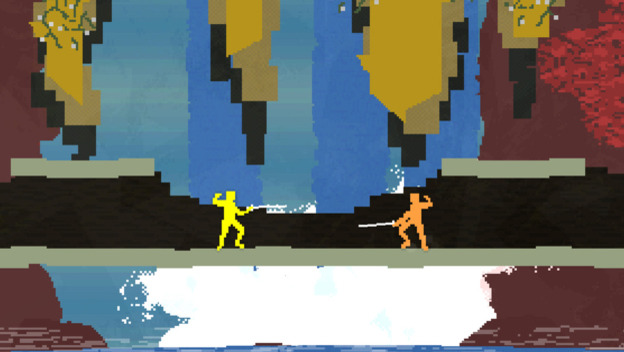 Nidhogg is a fast-paced side-scrolling two-player dueling game set within a pixelated environment. Players are able to throw their swords, run and jump walls in an ongoing effort to defeat their enemies. The game also features an online competition and eight-player tournament mode. Nidhogg has currently been well received by several gaming journalists and outlets alike. The simplistic approach to game art coupled with the advanced combat mechanics is more than enough to win over even the most casual of fighting game fans. Nidhogg is available now for the PC through Steam.
Octodad: Dadliest Catch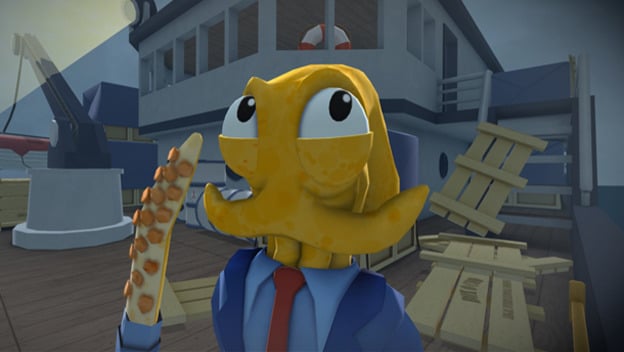 This Young Horses developed sequel follows the everyday fatherly tasks of Octodad as he faces new challenges while trying to keep his secret identity as an octopus under wraps. This series originally started out as a freeware game before gaining a following and successfully getting funded on Kickstarter. Octodad: Dadliest Catch has received generally positive reviews thanks to its playful nature, slapstick comedy sequences, and important themes of balancing family time accordingly. The game is available now for Linux, Mac, and PC platforms. The PlayStation 4 version of the game is expected to launch next month.
Hotline Miami 2: Wrong number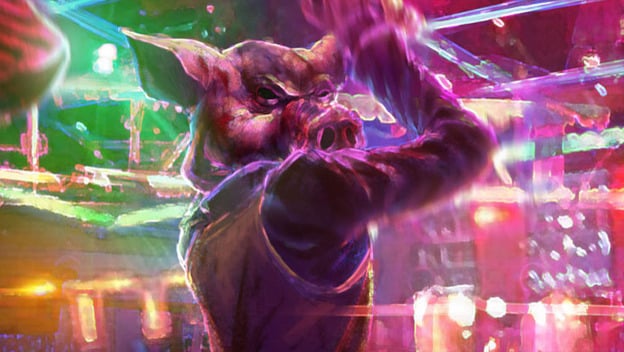 Dennaton Games struck gold back in 2012 when they released the first entry in their popular 2D top-down action game. With Hotline Miami 2: Wrong Number , the core gameplay experience will be amped up with a brand new hard mode to keep the difficulty level elevated at all times. Many people enjoyed the first Hotline Miami and will definitely be looking forward to the next, and final chapter in the franchise. Hotline Miami 2: Wrong Number is expected to launch late this summer on the PC, Mac, Linux, PlayStation 4, and PlayStation Vita platforms.
Transistor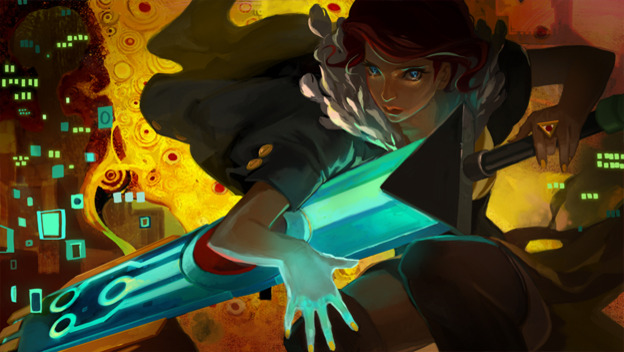 After completing Bastion , Supergiant Games started to shift their focus towards creating a new action RPG for next-gen consoles. Transistor documents the life of a singer after she comes into contact with a powerful intelligent sword and ends up being heavily pursued by people who want it. The game uses a combination of free roam and planning mode together so you can always plan your attacks accordingly while on the go. With many fans still praising Bastion to this day, Transistor has a legitimate shot of being just as good if not better. The highly anticipated RPG will launch on the PC, Linux, Mac, and PlayStation 4 later this year.
No Man's Sky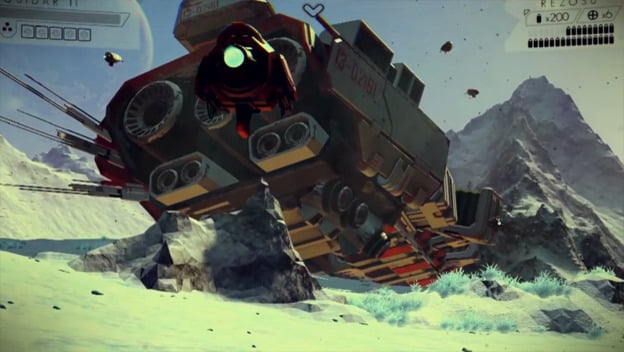 UK based games studio Hello Games made headlines when they unveiled No Man's Sky at last year's VGX awards show. This unique science fiction game will feature procedurally generated worlds where exploration, space-based battles and predator encounters all are optional. Given the setbacks that the studio suffered late last year, it's not fully guaranteed that we will see the finished product anytime soon. With all that said, No Man's Sky is destined for greatness the day it does debut simply because the talented team behind it are passionate about their product and will go to extreme lengths to make it as great as it possibly can be.
The Banner Saga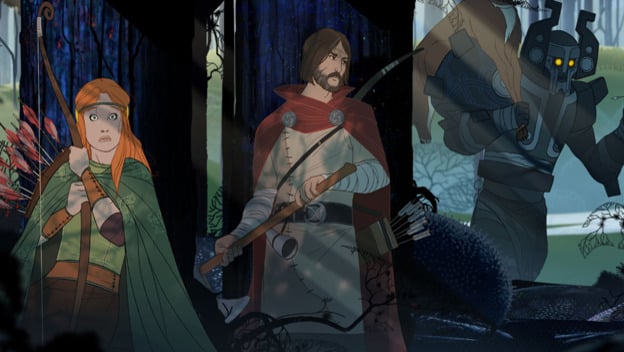 Stoic Studios' first foray into the game world included a masterful turn based RPG heavily rooted in Viking themes and Norse mythology. The Banner Saga features a beautiful art style, intuitive combat system, and deeply rich storyline rooted in making life or death decisions on the fly. If you're a fan of tactical RPGs and strategy games, then you owe it to yourself to experience all that The Banner Saga has to offer right now. The game is currently out on both the Mac and PC platforms.