On the evening of November 14, Spike TV will be hosting a PS4 All Access event in New York City. Geoff Keighley has confirmed via Twitter that several unannounced PS4 games will be revealed at this event, and that customers waiting in line for their consoles can watch the show on either their tablets or mobile phones.
In an effort to get the ball rolling on what titles will be announced, I comprised a list of the top ten PlayStation 4 games that should be revealed. Feel free to have a look at the list, and let me know if you agree or disagree with some of the choices I've made in the comments section below.
Heavenly Sword 2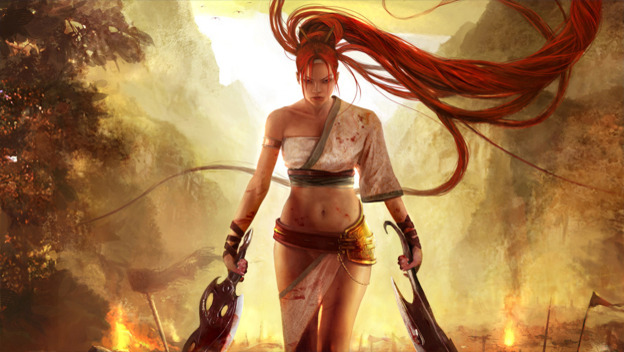 Sony's recent revelation of a Heavenly Sword animated film currently being in production suggests to me that the idea of a sequel can't be that far off from happening. Ever since the original Heavenly Sword video game debuted way back in 2007, fans have been eager to see more of Nariko and experience her ongoing trials and tribulations firsthand. If Ninja Theory does decide to revisit this universe and these characters, then I'm more than certain that the sequel will do far better in sales and easily surpass the charm and allure of the first game.
Little Big Planet 3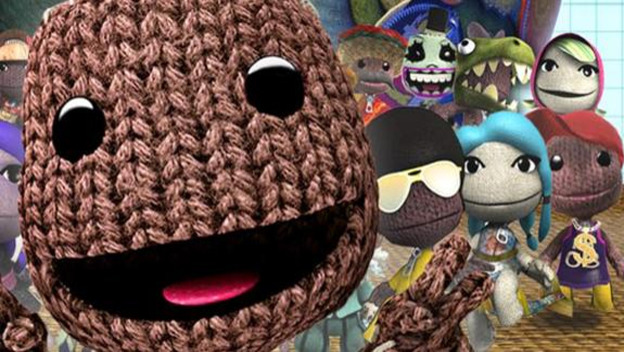 Media Molecule has achieved massive success on the PlayStation 3 thanks in part to their delightfully creative LittleBigPlanet series. While all eyes are currently on its PlayStation Vita release, Tearaway , conventional wisdom dictates that news about LittleBigplanet 3 on the PS4 is bound to surface. One of the biggest strengths of the franchise has always been its unique ability to let players easily create and share their creations with others. Seeing as how Sony is really pushing the aspects of sharing and community on the PS4, having a game such as LittleBigPlanet 3 on the console seems like an absolute no-brainer.
Syphon Filter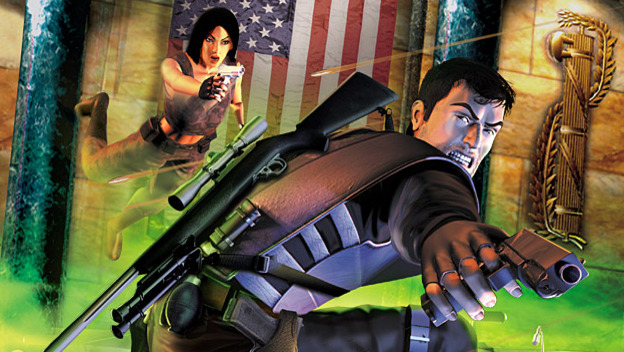 During the PlayStation and PlayStation 2 era, one franchise that kept fans on the edge of their seats was the highly popular Syphon Filter series. At the time, this action-packed, third-person shooter franchise was not only critically acclaimed, but it also ranked exceptionally high among several other notable contenders, including entries from Tom Clancy's infamous Splinter Cell series of video games. While Sony Bend has been spending most of its time on the Uncharted Vita games, it would be in Sony's best interest to have the developers refocus on bringing back the Syphon Filter series for good. Doing so would not only allow longtime fans to reconnect with Gabriel Logan, but it would also persuade many people to get into the
The Getaway 3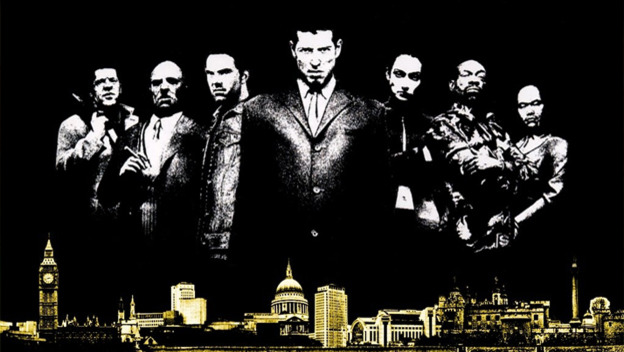 Action-adventure based, open-world video games have evolved greatly over the last several console cycles. While everyone is currently enjoying all that Grand Theft Auto V has to offer, there is still an audience out there that is willing and ready to explore both new and revitalized IPs. The Getaway 3 is one project in particular that has been put on hold ever since it was first announced back in 2008. Sony has maintained the stance that the game isn't cancelled, which leads me to believe that we will see some form of it during the PS4's life cycle.
God of War IV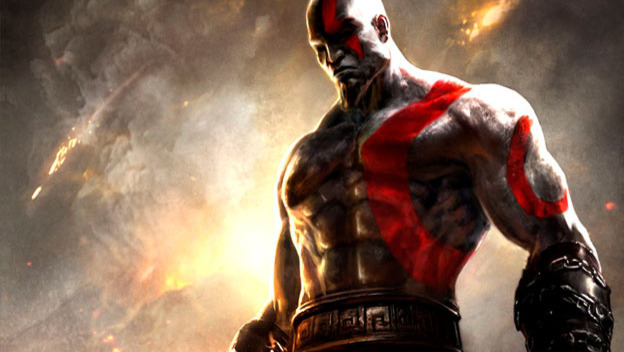 Sony Santa Monica's brutally violent God of War series has always been a fan favorite among most diehard PlayStation gamers. After the events of God of War 3 , many would argue that there is nowhere else the series could go. I firmly believe Sony is fully aware of Kratos' popularity, and it's for that reason that we won't be seeing him disappear anytime soon.
The Last Guardian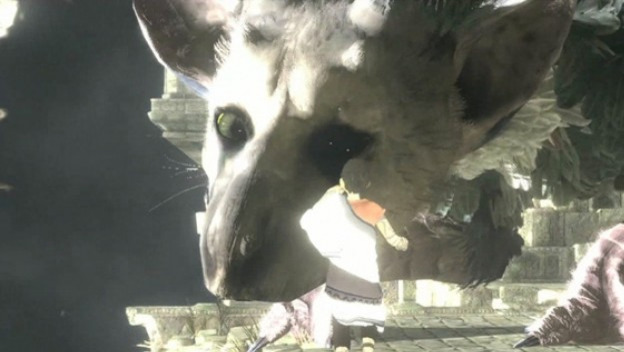 This on-again, off-again title has sent most fans through a whirlwind of disappointment, primarily because there still hasn't been any substantive news on it. I believe that will all change soon because Sony hasn't outright cancelled this game yet. While it is currently slated as a PlayStation 3 release, I believe the company is now doing as much as possible to make this game accessible to PlayStation 4 owners as well. After all the time and money that has been invested into this project, I see the PS4 giving them the biggest return and a shot at introducing a new generation of fans to the series.
PS All-Stars PS4 Edition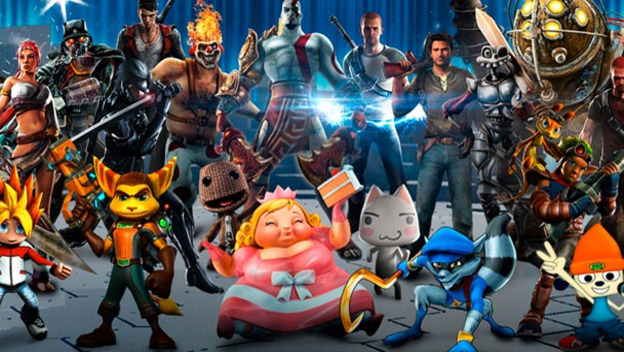 Many would argue that PlayStation All-Stars is a commercial failure and that the recent layoffs suggest that there is no future for this title. While these may be compelling points, I just don't see Sony walking away from the franchise yet. Sony could possible rerelease the game on the PS4, same as it's doing now with DC Universe Online . I would also say that Microsoft's backpedaling on the Xbox One is another reason why many consumers are switching over to the PS4, thus opening up the opportunities for the title to get more next-gen attention.
Agent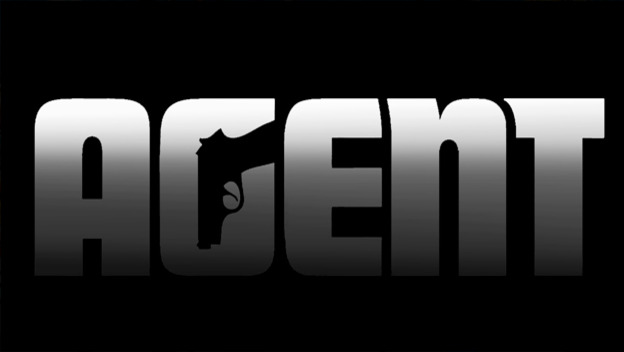 Ever since Rockstar Games announced the existence of Agent way back in 2007, fans have been very eager for an update on this stealth-action shooter. In July of this year, Take-Two Interactive filed two trademarks for the game. Given that Rockstar is in a much different place now than it was before, Agent may not necessarily still be a PlayStation exclusive. However, if it is, Sony could potentially have another powerful PlayStation 4 exclusive on its hands.
Ratchet & Clank Next-Gen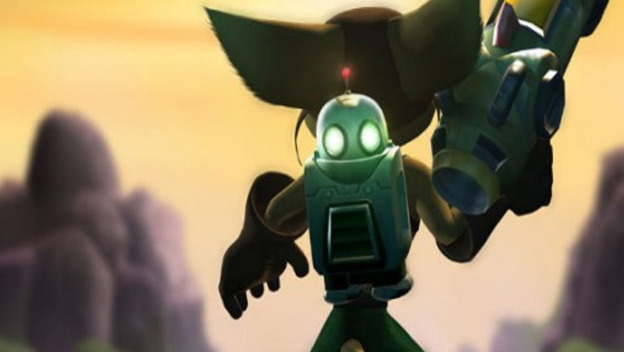 Today marks the PlayStation 3 release of Ratchet & Clank: Into The Nexus . While Insomniac Games has stated that Into The Nexus marks a return to form for the series, it would be silly to think that a next-gen entry is currently not in development. While Sony has stated time and time again that it will continue to support the PlayStation 3 over the next couple of years, you have to believe that the company also wants to eventually convert PS3 owners over to the PS4. Making games such as a next-gen Ratchet & Clank title could get that ball rolling sooner rather than later. Plus, with a film on the way , the time couldn't be more right.
Uncharted 4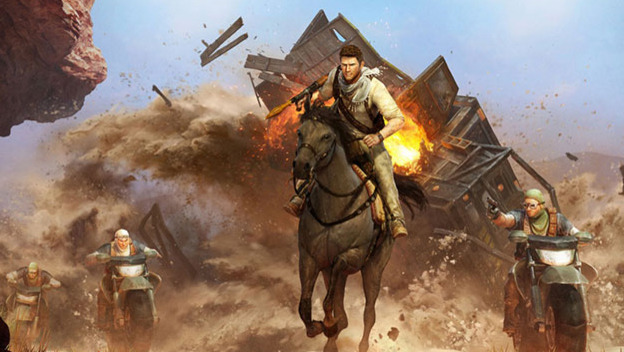 Highly regarded as one of the most prestigious developers in the business, Naughty Dog has easily made the biggest impact on the PlayStation brand we know and love today. After wowing people with three remarkable Uncharted titles over the last several years, Naughty Dog reached the plateau of success this year by releasing The Last of Us , a favorite for winning Game of the Year. Truthfully, the developers could announce a sequel to The Last of Us right now and send fans everywhere into an absolute frenzy. It's for this very reason that I think Naughty Dog will instead go in the opposite direction and announce a new entry in the Nathan Drake action-adventure series. There is absolutely no denying that the Uncharted games sell consoles, and an Uncharted 4 reveal could be just what Sony needs to get the early advantage in sales over the Xbox One.