It's finally here. The next generation has finally arrived. Sony's PlayStation 4 is leading us into this brave new world. And with that, we have decided to compile a short list of titles that we favor for gamers new to the PS4 (which is most of us).
Injustice: Gods Among Us Ultimate Edition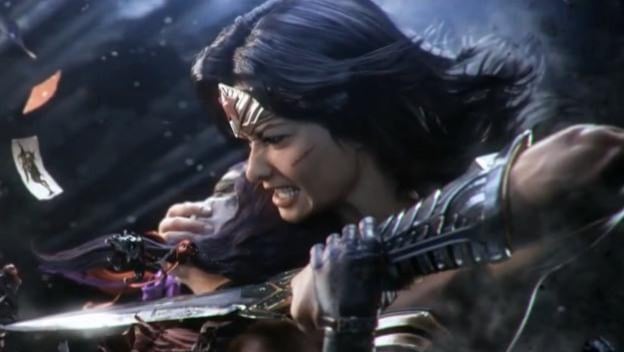 This game is so much fun on the last-gen consoles that it can only get better on the next-gen consoles, right? We think so. Not only do you get more content, but also, the graphics update alone is worth the price of admission to fans of the DC Universe. So grab this title and some of your favorite couch co-op or online buddies and get to smashing.
LEGO Marvel Super Heroes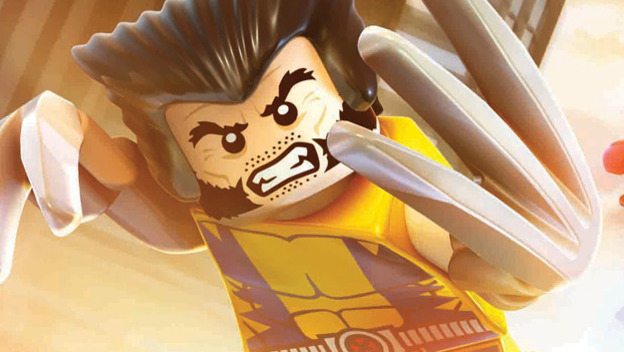 Honestly, there really hasn't been a bad LEGO game yet. There are some that are better than others, but after playing all of them, I can truly say that I have enjoyed every one. But when I play LEGO Batman 2 , I really hoped for a Marvel LEGO game. Well, my thoughts were heard, and not only that, I'll get to experience what the LEGO franchise has to offer on the PS4. Awesome.
Assassin's Creed IV: Black Flag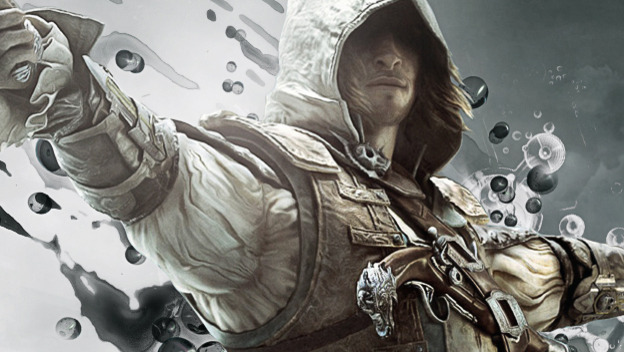 I love this game. In my opinion, it's the best one that Ubisoft has dropped on us yet. There is so much to do and love in this game. Until Black Flag released, I had hoped for a pirate game that was actually worth playing for so long, but the closest I got was Risen 2 , and we all know what a turd that turned out to be . But now we all get to experience the swash-buckly goodness of pirates and the greatness of Assassin's Creed –all in one kickass, next-gen package.
Madden NFL 25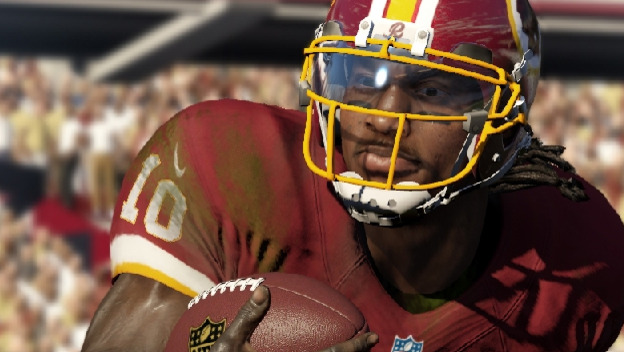 I have ben quoted as saying that the Madden franchise won't change until the rules of football change. But I was wrong. Looking at Madden NFL 25 on the PS4 makes me believe that I can have an incredible football experience in a game. The graphics are incredible, and the gameplay looks more fluid than it ever has before. It makes me want to call some buddies, get some beer, fire up the grill, and play some Madden .
Contrast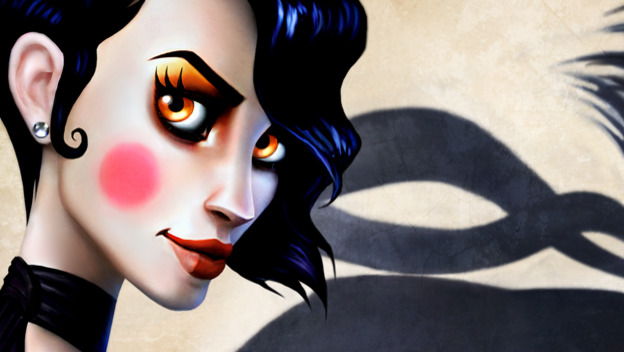 As gaming has progressed, there have been tons of advances in lighting effects. Most of the time, they are employed as an enhancement to the story or gameplay of titles. But in Contrast , you will actually use lights and shadow as part of your strategy. This kooky little platformer looks like it has a lot to offer gamers, and with the PS4's ramped-up processors, it should be a really cool romp through a really cool story.
Knack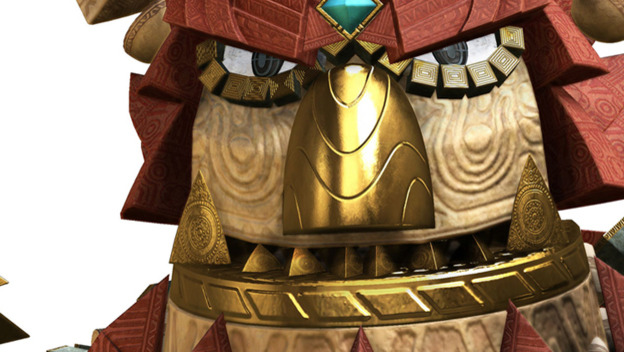 This game is your standard platformer and has lot in common with games such as Ratchet & Clank and Skylanders . The gameplay style will feel very familiar, but it brings on a few new tricks to add to its fun. You get the availability to not only play in co-op with a friend, but the co-op mode is actually an assistive thing as well as a gameplay thing. You can help your partner power him or herself up by helping them amalgamate pieces of the landscape right into their body. And they can do the same for you.
Need for Speed: Rivals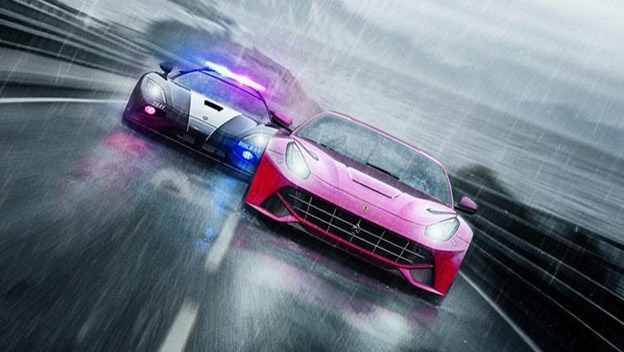 This game looks like an all-out war between you and any other racer that feels like they have the cojones to step up and race you. With some insane tracks, the cops chasing you, and tons of mods for your cars– NFS: Rivals is shaping up to be an incredible joyride. And with the huge assortment of cars that I will never be able to afford to even look at, it could be the coolest of the Need for Speed titles so far. Let's just hope that it's not just a precursor to the upcoming movie .
Call of Duty: Ghosts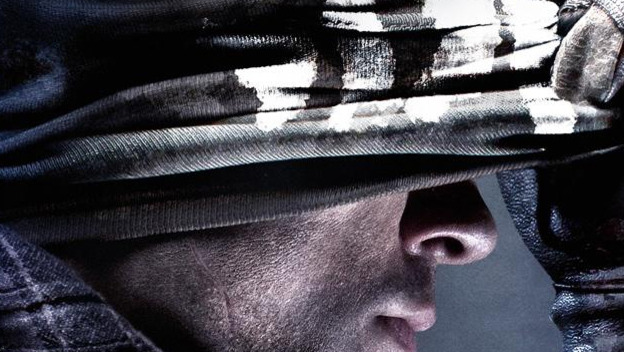 Call of Duty: Modern Warfare sucks. That was the thought that filled my head when I saw this game for the first time. It blows the rest away. I may never ever play Black Ops again. Ghosts combines all of the stuff I like about Call of Duty and nearly eliminates all the stuff I hate…except for all the snot-nosed 12-year olds out there that think they've got game if they drop you once in a match. Oh well, you can't win them all, I guess. So set your loadout and help me wage war on those guys.
Battlefield 4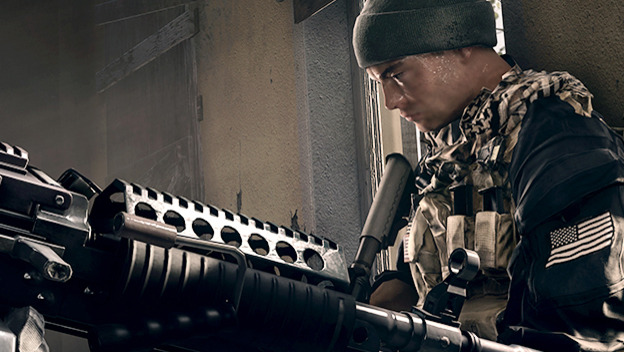 After playing Battlefield 4 on the PS3, I figured it wouldn't be that much better on the PS4. I couldn't have been more wrong. While the presentation on the PS3 is great, and the water effects are top drawer, the processing power of the PS4 just blows the graphics into a whole new level of amazing. The gameplay is smoother, and now, there are going to be even more people for me to annihilate in online matches. Doubling the amount of players possible, the online portion of BF4 is going to be epic. You hear me? Epic.
Killzone: Shadowfall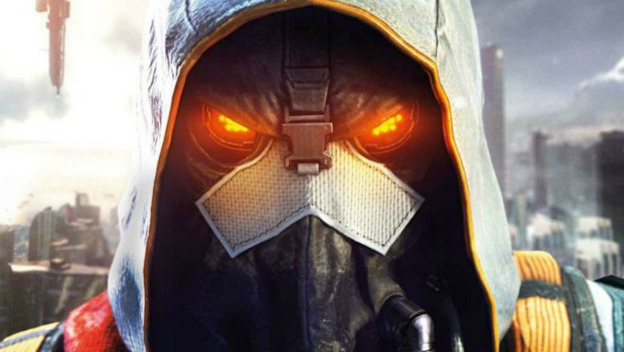 Though never as successful or widely received as Halo , Killzone is one of the best exclusive shooters out there. It has maintained a steady following through two core systems and even a few mobile platforms. Killzone 3 is actually one of my personal favorite shooters on the PS3. So naturally, when I saw the trailers for Shadowfall , I got excited. And now that I have seen the promised land, the newest iteration of the Killzone franchise has officially blown me away. So until Destiny releases, I imagine I will be blowing stuff up and killing Helghans wholesale in Killzone: Shadowfall .