As we all know by now, the battle royale genre has taken over video games in a way no one person could have ever predicted. It isn't just one game, either. While a couple battle royales have failed for one reason or another, there are still several, spread across multiple platforms, all of which are viable and different levels of popular in different markets. EA and Activision have even brought the genre to consoles recently with Apex Legends in what seems like successful fashion. But as popular as this stuff is, we constantly see people who don't get why it's hot. So here's a list attempting to explain the attraction. Enjoy!
Free-to-Play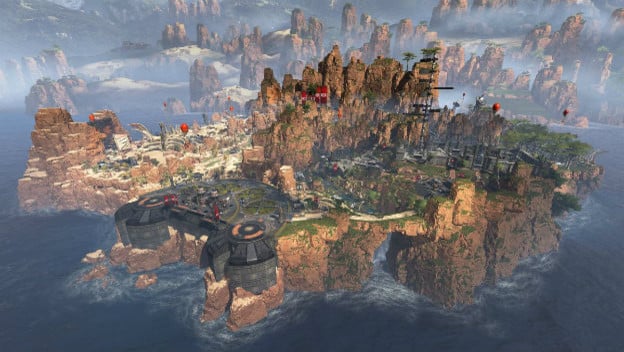 This doesn't apply to every battle royale game of course, but it does apply to most of them. Because of the nature of the genre and other factors, it's easy to offer these games with no upfront cost, then recoup development with microtransactions. This effectively lowers the barrier of entry big time, allowing people who don't have large gaming budgets, and especially younger audiences, to have access. That's a big deal.
Streamers Love Them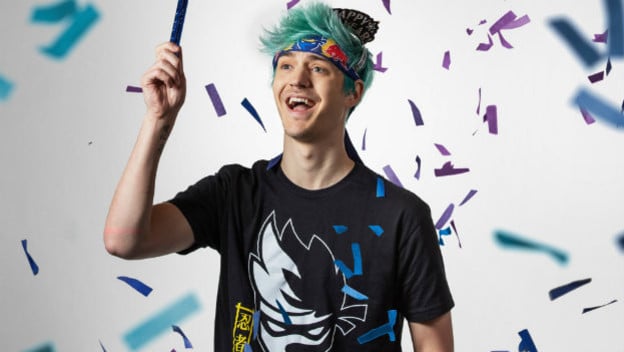 There's no denying that a popular past-time in the gaming community is watching game streamers. This personality-driven content has taken the community by storm, and battle royale games have been a big part of the latest boom. Because these games have such wide appeal, and some of the specific reasons for that, games like Fortnite just fit into the format very well. That has lef to huge growth for both the streaming platforms, and individual creators as well.
Squad Up!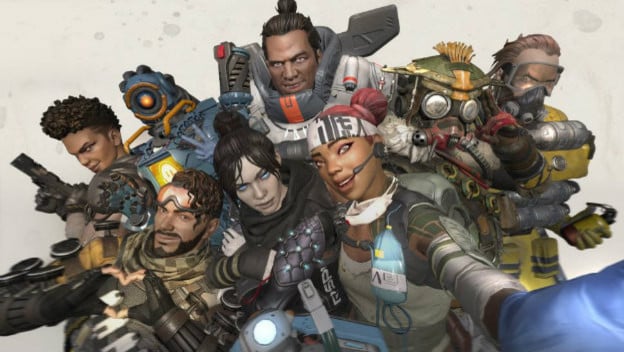 Battle royale games are also appealing because of how they're based around light grouping. The squad aspect is generally not hardcore or enforced, but it's an option that allows you to still play the games normally, but have not only teammates, but teammates you probably hang out with in real life. Fortnite especially has become a space for kids to hang out after school that's (generally speaking) safe. Games like Apex Legends do force squads, but the game being built around that does interesting new things with the genre.
Emergent Storytelling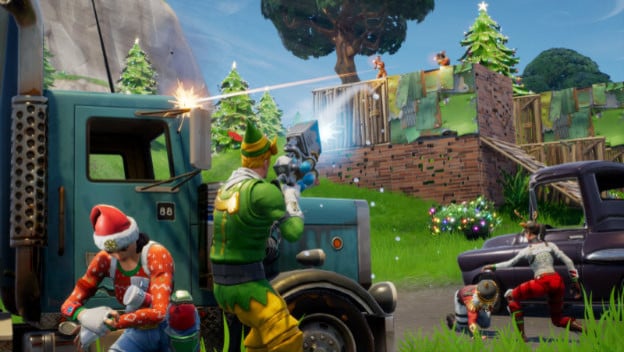 Battle royale games don't really have the same sense of direction as most other games. The only objective is to survive. Because of how simple the actual mechanics are, and because of how open play can be, no two rounds are usually the same. There are tons of disparate player interactions, all kinds of gameplay changes and different locations. The players make their own stories, they happen fast, and it makes for great retellings.
Low Tech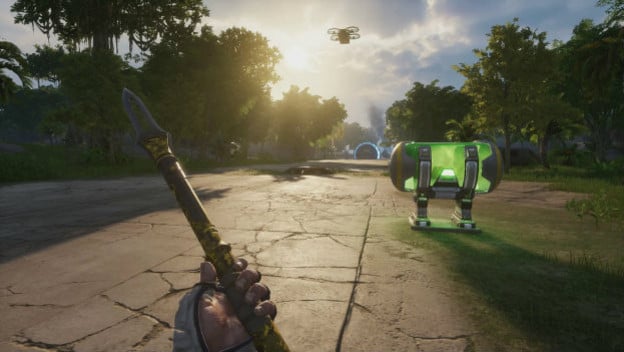 With the exception of Apex Legends , which is made with AAA production values, most battle royale games are not technical powerhouses. This means that players with decent (but not amazing) computer setups can play them, and some of them even run on platforms like mobile phones and the Nintendo Switch. Games like Fortnite will run on just about anything. PUBG is kind of a mess, but it does have a mobile version. It's just separate from the home versions. Either way, not needing a beefy rig to jump in and play is a boon.
Easy to Understand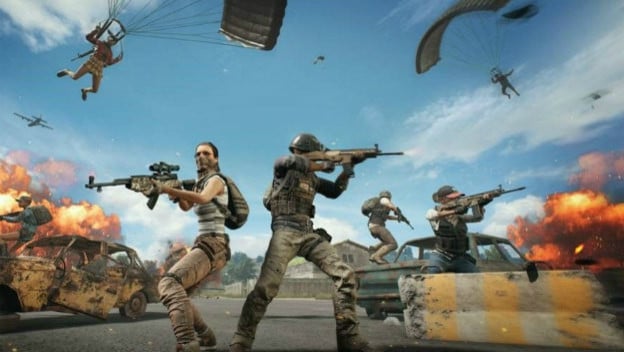 There aren't a lot of rules to battle royale games. If you can pick up on pretty standard shooting mechanics, that's really all you have to do. Jump in, shoot anyone you find, rinse and repeat. If you die, you can just jump out and start a new round, largely eliminating the frustration of setback. This is combined with a lack of in-game progress, leaving players on a level playing field when it comes to equipment and damage output. It's an excellent mix that leads to people of different skill levels able to hang and have fun.
There's Always Something New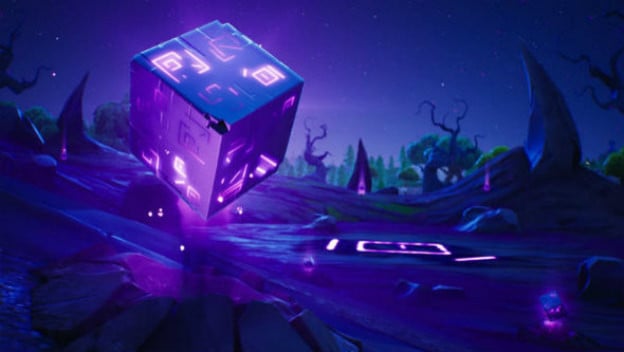 Because most of these games aren't hugely expensive or resource-intensive to produce, it's easier for the developers to support them on a regular basis. That means, rather than having to plan out things like season passes, something like Fortnite can have content show up seemingly spontaneously. As long as players are feeding into that battle pass coffer, things like the mysterious cube can seemingly come out of nowhere, because Epic Games doesn't have to sell DLC.
Pop Culture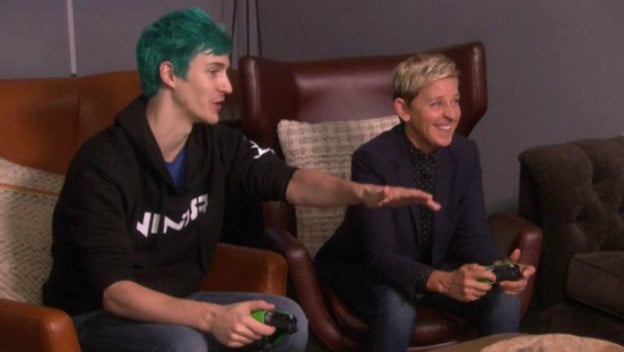 Battle royale games, especially Fortnite , are now a part of pop culture. Celebrities are just as into it in their free time as anyone else, and as such that has only increased its visibility and popularity. Fortnite already started out popular, but when figures like Drake get involved, that only draws more people in. It's the cool thing to do, and that's a cyclical process.
New and Repurposed IP
One thing gamers always ask for is new IP from the gaming industry. That's tough to make happen in the contemporary world, because making new IP is such a big risk. But thanks to the popularity of battle royale games, unproven IP can totally emerge and do well. PUBG for example is a totally new property that isn't based on anything that existed before. At the same time, IP that's pre-existing can also be "repurposed" to make a new battle royale, such as Realm Royale or Apex Legends . This can exist outside of the source material while expanding the universe, which is neat too.
The Thrill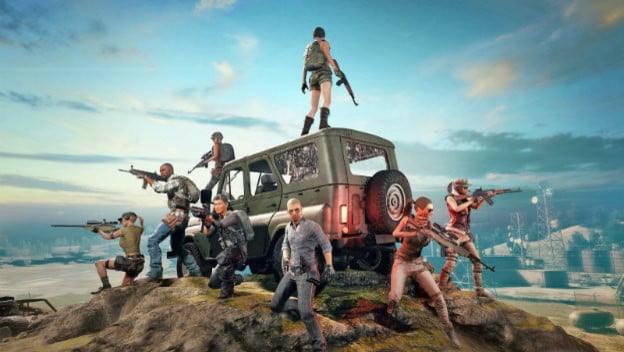 Finally, there is an inherent thrill to playing battle royale games. It's you (or you and your squad) against the world, and in most cases you only have one chance to win. Every passing moment could be your last, and when the population starts counting down to the last remaining competitors, the sweat starts pouring and the heart rates start blowing up. And if you do end up getting that win, there's nothing else like it in gaming.