Nobody's perfect. Since the latest rollout of new consoles, we've been through loot boxes, the Wii U, Gamergate, Mass Effect: Andromeda , Gamergate, the Trending Gamer award, multiple studio closures, Mighty No. 9 , sexual harassment accusations and firings, and Gamergate. A lot of crappy stuff has happened over the past few years in games and game culture, but at the same time, a lot of good things have happened. Even great, monumental things have happened.
Frankly, I think when we look back (through perhaps a narrow, technological lens), we might just look back at the current console generation as one of the most fulfilling and arguably even greatest in video game history. Here's why.
Arcade and Indie Games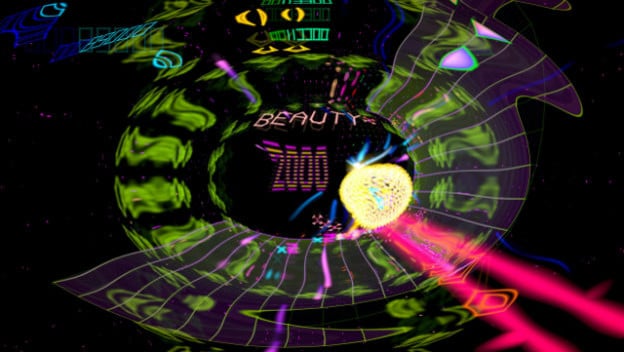 Along with the latest console generation has come a period of economic recovery. It's unstable as hell, but at the very least, people have been able to buy more video games. As a result, game publishers and creators have been able to take more risks and get more in return for their work. This has seen smaller games progress from the looked down upon "downloadable" category, to raking in tons of cash and even ending up in retail spaces. Heck, it's 2018 and I just played a new Tempest game. It was a physical copy to boot. It's a good time to be sitting a little outside of the box.
Unprecedented Access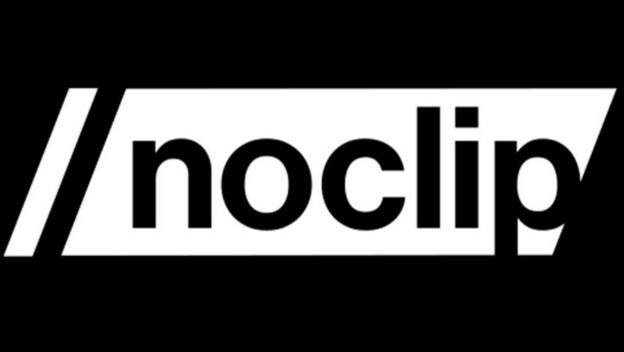 Slowly but surely, we're gaining an ever better understanding of how the sausage is made, so to speak. The games industry is notoriously secretive, with a lot coming out through leaks and career-risking journalism. But now, due to the prolific nature certain creators are getting and this generation being pushed along with content creators, we've been able to get inside in ways we haven't before. From YouTube/Patreon outfits such as noclip and people like Jason Screier writing books based on massive lists of willing contacts, we've never had this much access to the inner workings of video game development.
Accessibility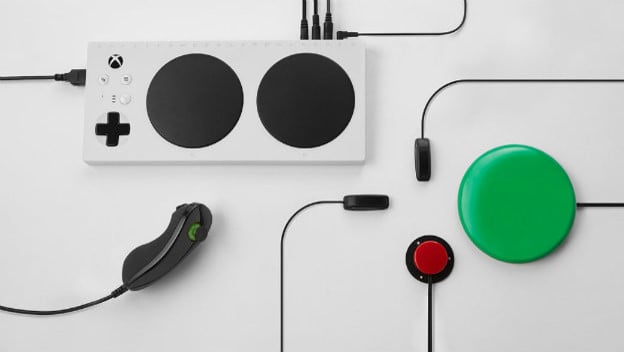 Accessibility has long been a difficult, unexplored avenue of interactive technology, especially in the entertainment sector. But now that community outreach is such an important part of business, and personality and individuals are so important when it comes to influence and conversations, accessibility has become a priority. From game options expanding to include people with certain impairments to entire control mechanisms and devices being created (thanks to efforts such as AbleGamers), it's never been easier to everyone to play video games.
Japan Has Made a Comeback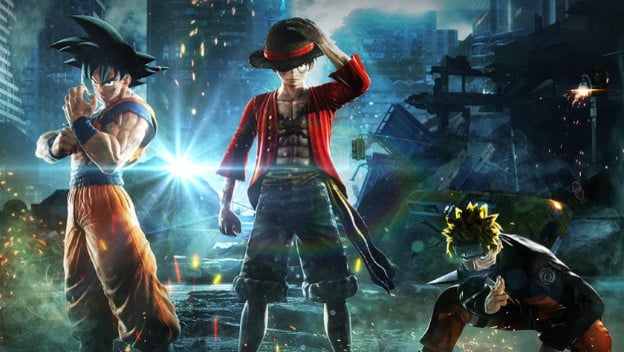 Last generation has been referred to by many as a "dark age" for Japanese video games. As budgets shrank and localization efforts either fell short or died before even starting, things were bad outside of a few dedicated audiences. Western gaming exploded, while only flagship Japanese series like Final Fantasy and Metal Gear could hang. Sustainability efforts did lead to the rise of visual novel localizations and similar games, which would pay off in the long run. Not only has that genre exploded here, but now we're getting more localizations and more abitious games than ever, thanks to the massive install base of the PlayStation 4, 3DS, and now the Switch.
Classics, Collections, and More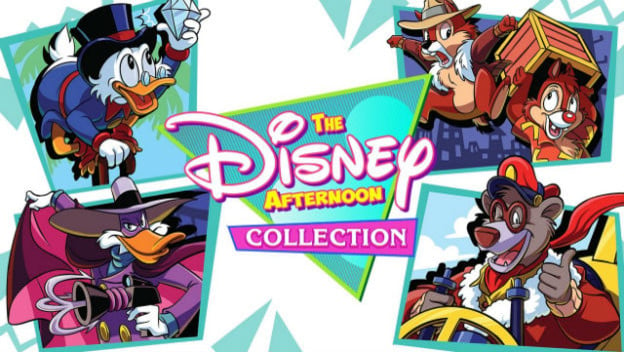 Something I'm always paying attention to is historical preservation efforts for games. In an era where anti-piracy measures are getting more and more invasive and services like Virtual Console slowly fail, it's troubling to see old games either slowly go away or balloon in price in the secondhand market. Luckily, some publishers are starting to move the needle, with more and more remasters, HD collections, and larger efforts like Capcom's Mega Man and Disney collections not only bringing back the classics, but packing them with art, music, documents, and more.
Critical Evolution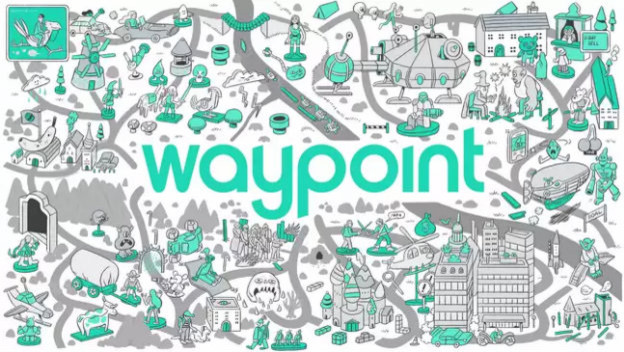 I write about video games! So, like, I care about how other people write about video games too! And as people within the indsutry have grown more diverse, so too has the pool of coverage and criticism surroudning it. There's still a lot of growing to come, but the advent of growing spaces for more diverse voices and more serious coverage of the social context of games has been awesome to see develop in real time. It has even become financially viable, to an extent. The rise of large spaces like Waypoint, Patreon, and other stuff in-between has been encouraging. I could do without all the pushback, though.
Streaming and Mobile Gaming Advancements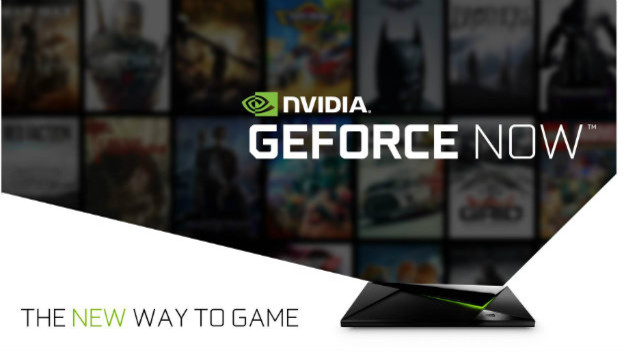 The sheer progression of technology in this generation alone has been astounding. Things that have generally been locked at in jest before are now starting to become real, solid possibilities for the future. Game streaming, once a failed initiative several times over, is beginning to cement itself as a reality with services like Nvidia's GeForce Now. Mobile games are blurring the lines more and more with console games, and platforms like the Switch are even running on modified mobile hardware. Things are getting wild, folks, and this gen has delivered more than ever.
VR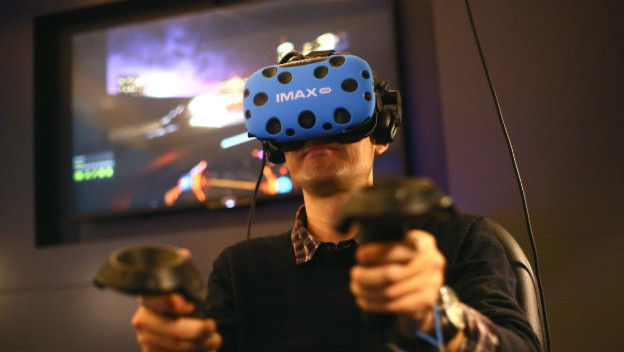 Virtual reality, literally something that has roots in science fiction, has started to become an actual, commercial product this generation. It's still facing an uphill battle between high prices, clumsy hardware, and experimental software, but it's here and it runs Skyrim . VR is only going to get more interesting and if it continues to make money, it could be home to more and more "full" gaming experiences.
The Switch Is a Dream Come True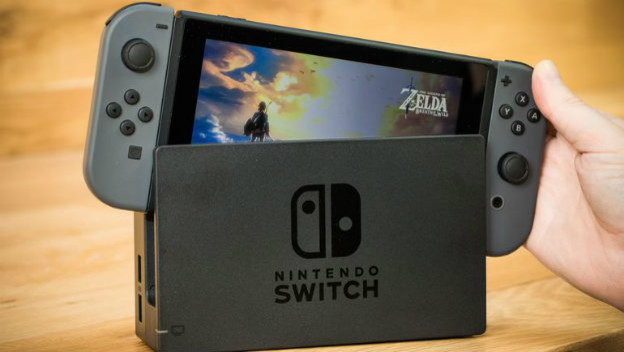 For years, people have wanted to take their console games on the go and put their handheld games on their TVs. In the past, this has been achieved through additional hardware like the Super Game Boy or Game Boy Player or with bizarre, expensive cables that never quite do the job the way you want. Now we have the Nintendo Switch. It's magic. It shouldn't exist, but it does. You just pop it in the dock and boom! It works! I still can't believe it.
The Next Resolution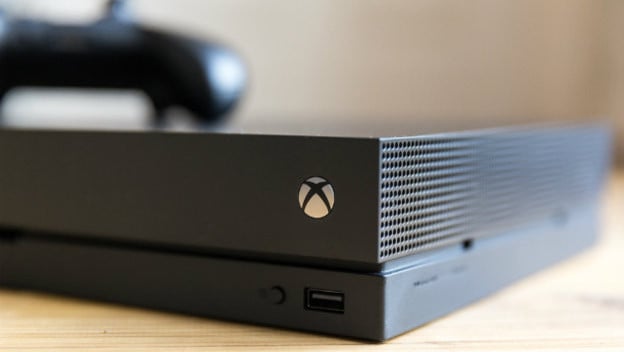 Sure, the move to HD was significant. But now it's not about getting to the next step; it's about maximizing that step to potential we never knew it had. It's about pushing hardware to the limit and bringing not only fidelity to the table, but performance. By the end of the generation, we're going to have games that not only run in native 4K, but do so with low-latencty frame rates, the kinds we had before HD was such a straining presence. As 4K permeates, as TVs get less expensive. As new, modular consoles catch up to PCs, the level of fidelity of games we have ushered in this generation will be looked back on with, perhaps, much more fondess than three-dimensional work of the past.