Typically, role-playing games (RPGs) tend to encompass all things involving the telling of a good story. Some do it better than others, and still, some fail miserably. It is no different with Japanese Role Playing Games (JRPGs). But for years now, the gamers in the Western world have nearly wholly dismissed this genre of game because they "don't get it," or, "it was too hard," or some other lame excuse. The truth of it is that the Japanese have a very different style of storytelling, and most Western gamers just want to be entertained rather than challenged. So I have taken it as a challenge to come up with a few reasons why you should give JRPGs a solid go before dismissing them altogether.
Not Always Anime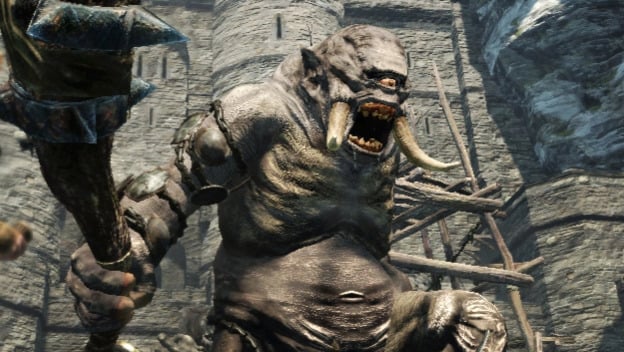 Look at games such as Dragon's Dogma . Believe it or not, it's a JRPG. So the fallacy that all JRPGs are anime games is completely false. Everywhere I turn, when I ask if someone has played a new Japanese game, they inevitably tell me they don't really like anime games. It kills me when I hear that. There are a growing number of JRPG titles that are moving away from that stigma. Games such as Xenoblade Chronicles , The Last Story , and even Final Fantasy show that not everything has to be classic anime to be a JRPG.
Easter Eggs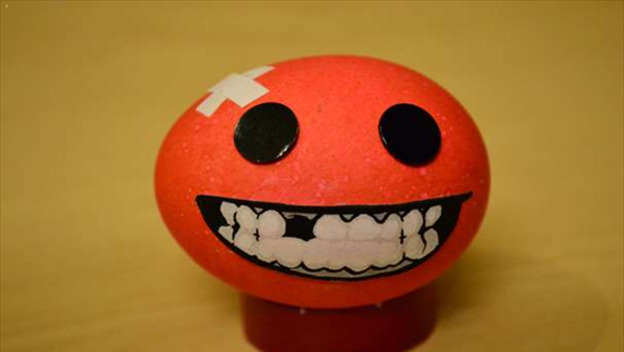 One of the things that Asian gamers love is a challenge. They strive to be the best, the fastest, and the one that climbs the highest above their peers. I mean, having spent quite a bit of time in Southeast Asia, I have seen gaming tournaments in local arcades that would rival a high school football game here in America. To that end, a lot of JRPGs offer an extensive amount of unlockables and Easter eggs that you will have to find. Some of them are so intensely shrouded that companies don't even allow their whereabouts to be published in strategy guides. So if you like a challenge, do some research and grab a JRPG.
Innovation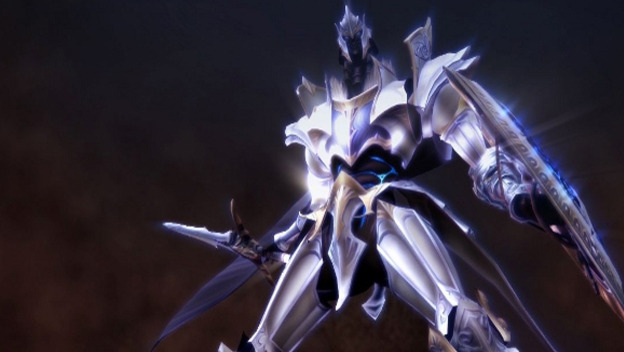 One of the things that I love about JRPGs is that they are always looking for ways to change it up. From the alchemical craziness of the Atelier series, to the online-fueled intensity of games such as White Knight Chronicles 2 (where you and four of your friends can play through the entire campaign as a live party (rather than having bots at your side or characters you have to command yourself)–JRPGs are always doing something different than the norm. This isn't always the greatest thing, and sometimes it takes some serious getting used to. But if you can hang with it, often a whole new world of possibilities opens up.
Extensive Tweaking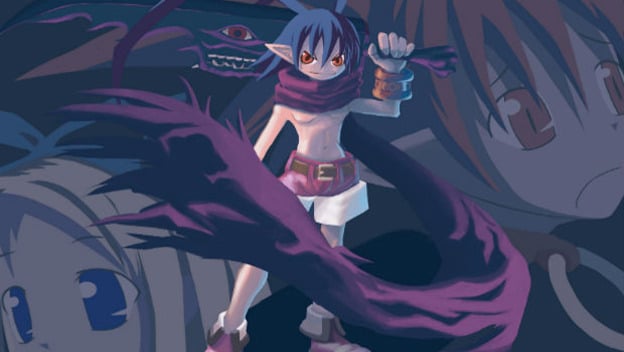 Within most JRPGs, you can tweak your characters and even their weapons to crazy levels of awesome. Sometimes you can even create characters that function as nothing more than cannon fodder so that your main group can accomplish their mission. A lot of games covertly require you to upgrade your weapons and characters to even get anywhere. Take Disgaea D2 for example, you have to go so far as to bribe the Netherworld council members in order for them to pass your proposal to even create new things within the game.
No Fear of Taboo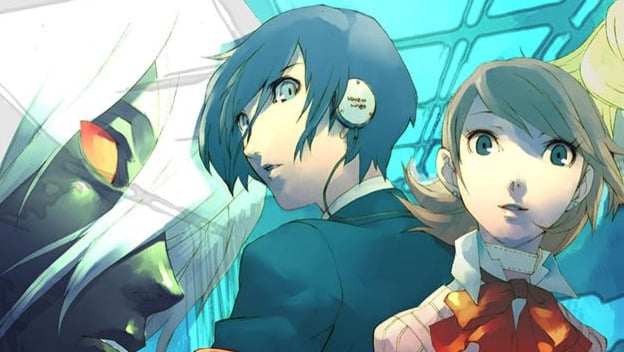 In Japanese culture, it is evident that things are much more open when it comes to what you might see in the media. Nudity is everywhere, and they have no issues attacking culture, politics, and religion on a grand and often epic scale. One of the draws to Japanese culture is the lack of taboos. Storytellers in Japanese gaming have no fear of offending their viewers. Look at the Shin Megami Tensei series or even take it back to the Fatal Frame series of games, and you'll see what I mean. Demons, the Devil, and the occult make regular appearances in this genre as do a host of other things that Western culture may deem questionable.
Intense Stories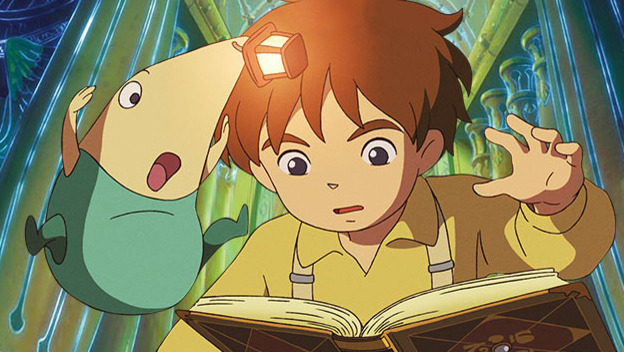 From the more cutesy stories such as those found in the Disgaea series to the seemingly cute-but-hiding-dark-undertones games—such as Ni no Kuni: Wrath of the White Witch –JRPGs have got one seriously solid thing going for them. They can tell an incredible story. Even though some of these games play out more like a novel than a movie–like most Western games do–they weave an intricate tapestry involving all of the parts of a game. Like I said before, even if the story seems cutesy on the outside, it can be hiding a very dark and sinister undertone that makes you start to feel a little weird inside the longer you play it.
Memorable Characters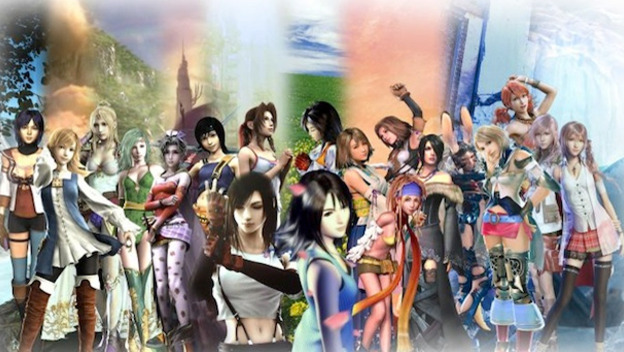 Say the words "Final Fantasy" and suddenly images of some of the series' more iconic characters come to mind. It may be Cloud Strife or Vincent Valentine, or it may even be Wakka or Lulu, but the characters of JRPGs are some of the most memorable in gaming. Now you could say that it's because these games are so long and you spend so much time with them. While that may be true, I'd like to think that you get a more full sense of who they are as you play than you would in some other types of games.
World Design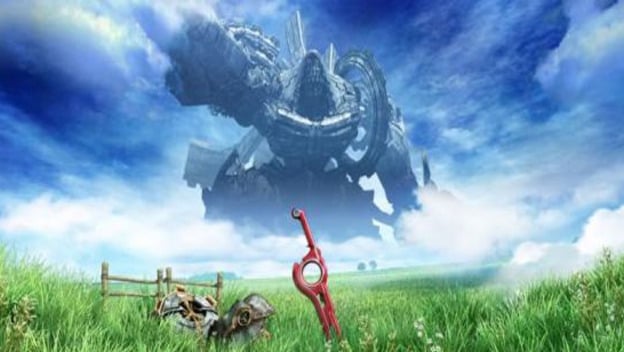 From simplistic to over the top, world design is as much a part of playing a JRPG as anything. Some games use the world as a chess board where moves have to be planned out in advance to ensure success, while other games use the world as a distraction to gamers to keep them occupied while the real danger sneaks up on them. But still, other games make the world a living part of the game itself where gamers have to manipulate their surroundings to win. All of this is just one more reason why JRPGs are a viable source of gaming fun.
Strategy
JRPGs make you use strategy in order to win. If you are a button-masher or shooter fan, these games are probably not for you. But if you enjoy the occasional real-time strategy game or a solid turn-based game, then you may want to check a few JRPGs out the next time you are in your favorite gaming retailer. But even in some of the more tactically loose JRPGs, you still have to use large amounts of strategy to ensure that not only your assets last as long as they should, but that you don't get wiped out before dealing the final blow to your enemies.
Translations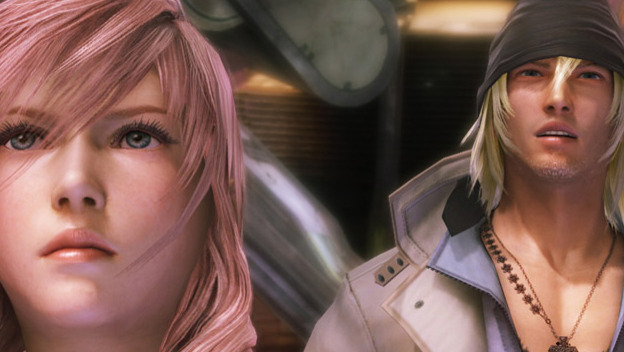 One of the biggest excuses I hear for why gamers don't play Japanese games is because they think that they aren't going to understand what's going on 'cause everything is in Japanese. We are on the cusp of the next generation in gaming where gaming systems stand ready to take over the multi-media world by force, and people still think that game companies don't have enough money or time or whatever to put an English translation selection in the menu screen of their games. Though we may have to wait a little longer for the "international version" of a game, you will still most likely be able to enjoy a JRPG you are interested in…in English.