It's almost time for a new Super Smash Bros ., which just sounds crazy to say out loud. It feels like the last game was so far away, yet so close at the same time. But this time, it's a big deal. The Wii U was a bad spot in Nintendo history, while in contrast, the Nintendo Switch is a very high point. A Smash Bros . on this is a big deal, and considering the title, it speaks for itself.
So let's talk about some of the most exciting bits of Super Smash Bros. Ultimate, which make it, well, the ultimate Smash .
Special Cameos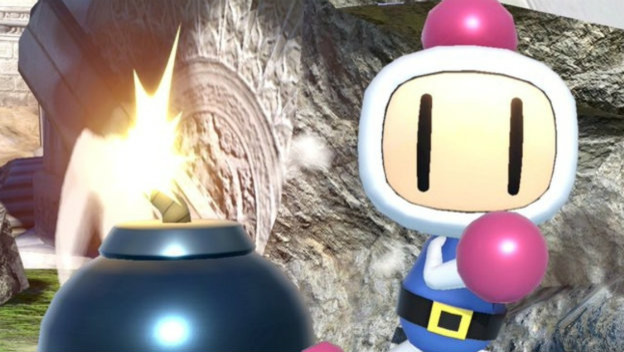 In the previous Smash Bros . , there were a few little surprises, but Super Smash Bros. Ultimate feels  like it's full of them. For example, in addition to all the big stuff like Castlevania , we also have the likes of Bomberman and Shovel Knight showing up as assist trophies. Could there be even more camero appearances from outside the realm of Nintendo? We sure hope so.
Exciting "Boss" Fights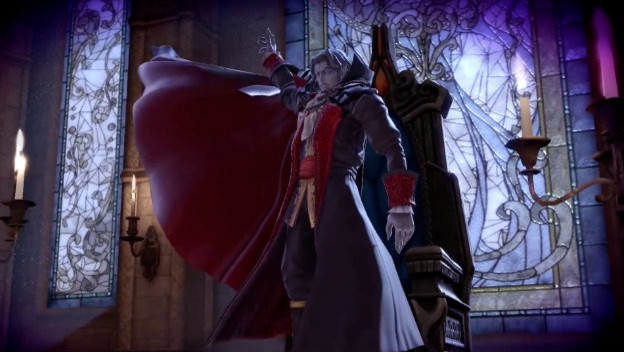 It seems like Ultimate is continuing the trend of stage "bosses" from the previous title, and one of the new ones is freakin' Dracula from Castlevania . We're talking "tosses a column of three fireballs out of his cape" Dracula, which is the very best kind of Dracula. Of course, he's based on his Symphony of the NIght look, so he also has his awesome salt and pepper ponytail and facial hair. What a legend.
Echo Fighters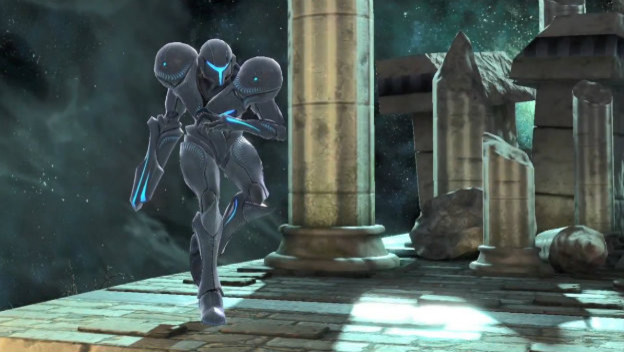 Clone characters have been a staple of the Super Smash Bros. series since Melee on the Nintendo GameCube, but this time the clones have been granted a bit more of an identity. Frankly, it's a great idea. Even if it's largely a semantic and organizational change, giving them an official brand makes them feel more special and less of an afterthought. Plus, it justifies having a lot more of them, which seems to be the case here.
Everyone is Here!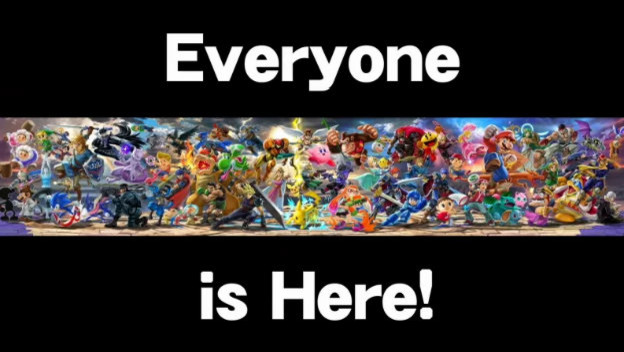 Honestly, it's just really exciting to see that text, especially accompanied by the awesome (and ever evolving) enormous art mural of character art. But seriously, how awesome is this? It's never easy to bring every single character back in new entries of fighting games, so to have literally every character that has ever been, licensing agreements and all, is phenomenal.
New Kirby Powers!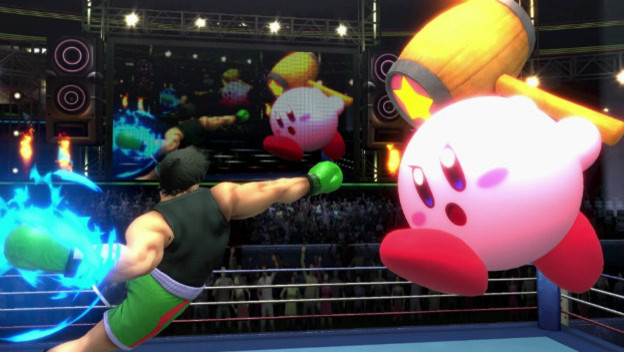 It's already established in video game canon that Kirby is the greatest of all time. Part of that has to do with his inclusion in Super Smash Bros. and the adorable hats, masks and otherwise that he puts on after swallowing his opponents and stealing their powers. With a new Smash comes new characters, and with new characters come awesome new Kirby hats. Can't wait to see the pink puffball's little K. Rool crown.
Music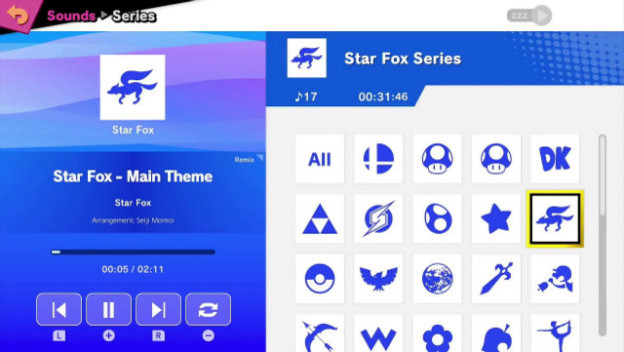 Oh my goodnness, y'all, the soundtrack for Super Smash Bros. is going to be the most ludicrous collection of video game music in a video game that has ever existed in history. It's not just because it's full of legendary composers remixing legendary video game tracks. It's because the legendary composers are all swapping their games around, and we're getting remixes of classic game music from people who may have never touched those themes before. Like, Daytona USA 's Takenobu Mitsuyoshi is doing a F-Zero medly, for chrissakes.
New Characters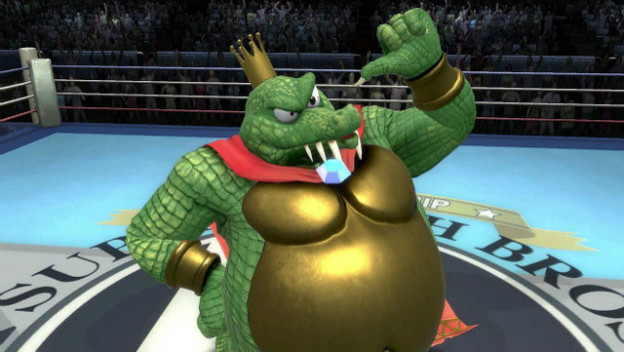 Let's just take a moment to talk about the new characters. Hell, let's list 'em. King K. Rool, Dark Samus, Isabelle, Chrom, Daisy, Ridley, Inkling, Simon, and Richter Belmont are here! It's wild. First, the game gets announced, then Sakurai shows up and says not to expect too many new characters, and then homie drops like, a fat stack of new faces. The Super Smash Bros. Ultimate roster is 68 deep right now, and it could potentially go higher. Could this have serious implications for the game's balance at some point? Maybe! But it's too cool either way.
Old Characters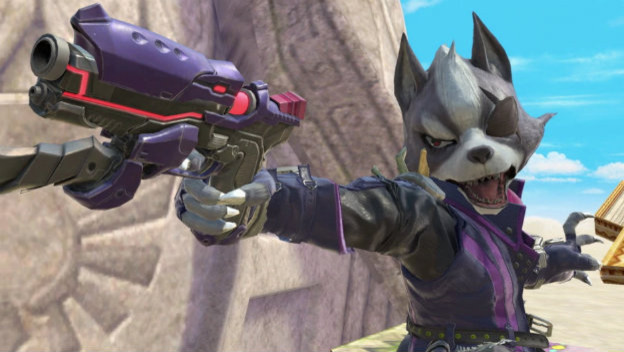 I'm not going to sit here and list all the characters like I did in the previous slide, but it's worth giving a shout-out to all the returning cast members. Specifically, it's going to be a ton of fun to see all the differences, big and small, that hit the cast between now and the previous games. Some of them, like Link and Wolf, even have pretty serious design differences. It is going to be amazing to see how the latest versions of them work.
New Modes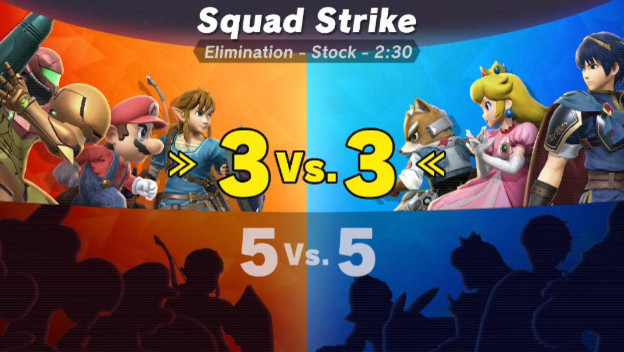 Sakurai's team really pulled out the stops, when it comes to how you set up and play Super Smash Bros. Ultimate . From the various changes you can make in menus before you even start playing to the variety of brand new game modes, it's going to make playing with friends even more fresh than before.
So. Many. Stages.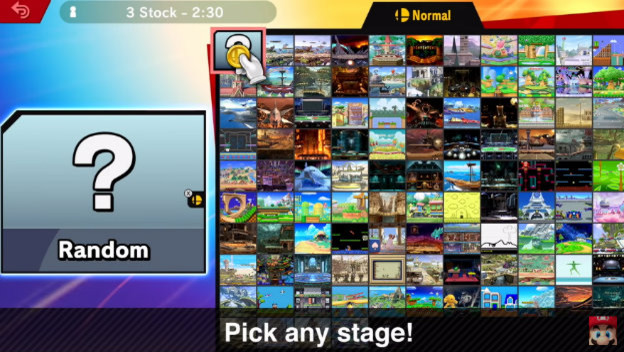 There are, by an estimation dropped somewhere in a Nintendo Direct, more than 300 stages to choose from in Super Smash Bros. Ulltimate . That is unheard of. Sure, that number is a bit embellished, since it's padded with different versions of repeating stages, but that's still impressive no matter how you shake it. Hitting random when you're selecting stages probably will result in seldom playing the same stage twice within a single play session.