E3 has come and gone again. It was…well, it was. What we saw was a complete and total re-hash of last year's show with the majority of the same games being previewed and talked about and even just a few extended trailers that built off of last year's show-fodder. But really, there were some things missing that we were really looking forward to. We had hoped that since there were allusions made to these things last year that we would actually see some of it this year. But since we didn't, we thought it only fair to point out some major deficiencies in E3 2014. Alright, let's do this.
Left Behind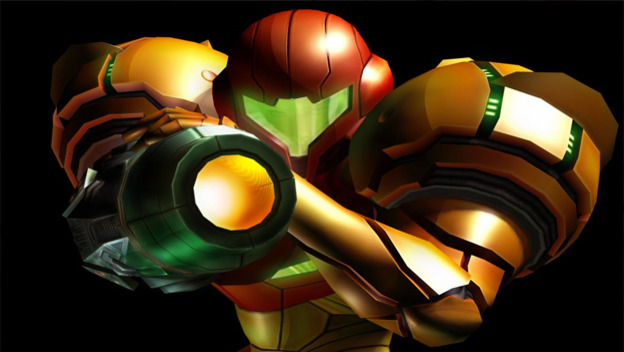 It has been a long time since we saw a Metroid game announced. Oh sure, Samus makes appearances in her Zero suit all the time in other Nintendo titles, but when is one of our favorite heroines going to get the love she deserves, Nintendo? You have the perfect platform to create a truly intense Metroid game. Just think about all the ways you could integrate the gamepad for the WiiU into the framework of the game. What's that? You were too busy making Amiibos to think about Metroid ? Well shame on you! Link and Mario are not the only first-party franchises that people want to play. I mean Yoshi gets a game all his own but not Samus?! Something's not right here.
Back In The Saddle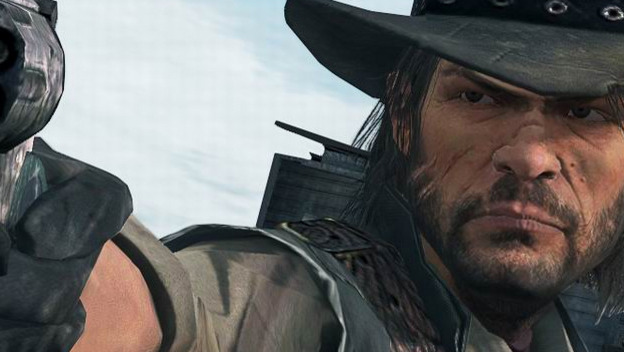 We honestly had hoped to see something on a new Red Dead game from Rockstar. The reason is that we are really just kind of burned out on Grand Theft Auto . We know it's a great game and the most recent one is the most expansive experience yet. But seriously it's not the game, it's the subject matter. It's just time Rockstar branched out and did something different than your usual criminals running amuck in a huge environment. Red Dead Redemption and its subsequent DLC's were an incredible testament to what Rockstar CAN do, but sadly it has been a few years since we heard anything about it. We can only assume that we'll get another GTA or Max Payne before Red Dead .
You're Breakin' My Hearts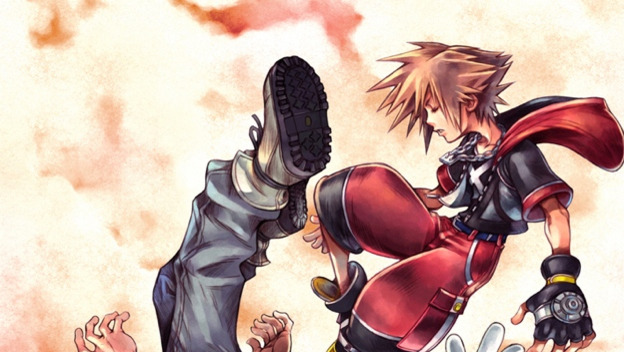 Where the hell was Kingdom Hearts 3 ? They tossed us a bone last year and said, "Oh yeah, we're making this game sometime after we run the Final Fantasy franchise into the ground, but here's a worthless trailer to get you guys all foaming at the mouth." And that's fine, but where was any mention of its production status or any kind of trailer? I guess the Final Fantasy XV trailer stuff was supposed to placate us enough to make u remember that once these FF games finally get released, we might actually have a shot at getting a Kingdom Hearts game. Until then, I guess we will have to settle for Square Enix cleverly hiding trailers on the end of other trailers so we get our hopes up…again.
The Last Guardian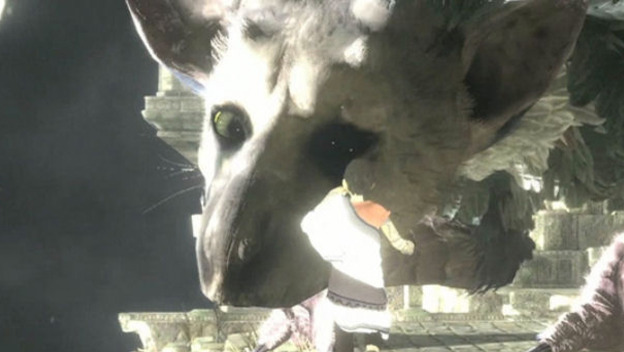 We aren't really sure what's going on with this game. It's like one moment it's all the rage coming out for the PS4, and then suddenly a rumor leaks out that the game has been cancelled. Then people on the inside track start tweeting stuff and then turning around and apologizing for tweeting incorrectly. It's the biggest yo-yo title that we've seen in some time. No matter what you think about it, it looks like it's going to be an incredible game if it ever actually comes out. I think the major issue with the flip-floppiness concerning this title is that no one on Earth will actually give a damn about this game by the time it actually comes out….well, if it ever actually does.
Let Sleeping Dogs Lie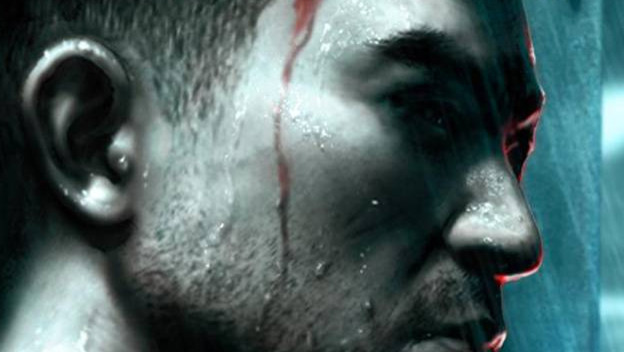 At E3 last year we were treated to the announcement that there would be a second Sleeping Dogs game called Triad Wars . Now we don't know what your thoughts on the first game are, but we liked it quite a bit. It may not have been the greatest game ever, but it kicked the crap out of its predecessor, True Crime . But sadly, Square Enix was preoccupied with Final Fantasy and Tomb Raider (the second of which we are totally fine with). So much so that they completely forgot to let us know if the second Sleeping Dogs was even going to happen or not. Oh well, I guess we'll just play Final Fantasy XV and wait for Kingdom Hearts , too.
Third Time's a Charm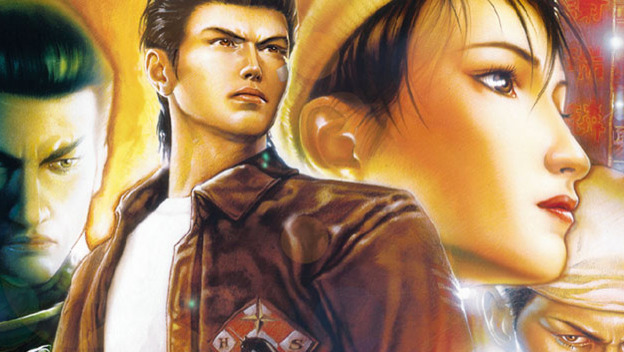 Anyone in game land knows that the Sega Dreamcast died a quick and horrible death in the console wars, but it had some serious gems as far as games go. One of those gems was Shenmue . Gamers who played it have been begging for another since the Dreamcast's demise over a decade ago. So when Microsoft started hinting around that a Shenmue 3 was a very real possibility, fan perked up. But since that announcement, there has been complete radio silence on the subject. This year would have been a great year to announce such a title, given the lackluster and completely predictable fare of games that were showcased.
Mistaken Identity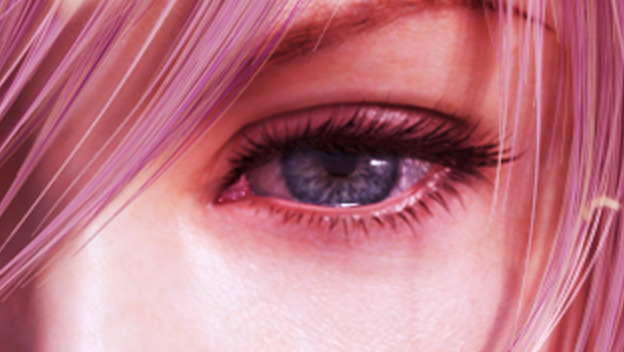 We are really kind of hesitant to even mention this since it's such a sore spot. But Square Enix had let it out of the bag that they were going to create a Final Fantasy: Lightning Collection for PS4 and Xbox One, but no one heard anything from the Square camp about any Final Fantasy anything except for XV . The sad truth of it is that Square seems to believe that the fans of its games want more HD re-releases of old games, and they would be right, but they are totally barking up the wrong trees. One day they will hopefully realize that the only thing they really had to do was completely re-do Final Fantasy VII and release it on the current gen systems. Then maybe even create some new story content for it as well. But they won't.
Headed for a Crash?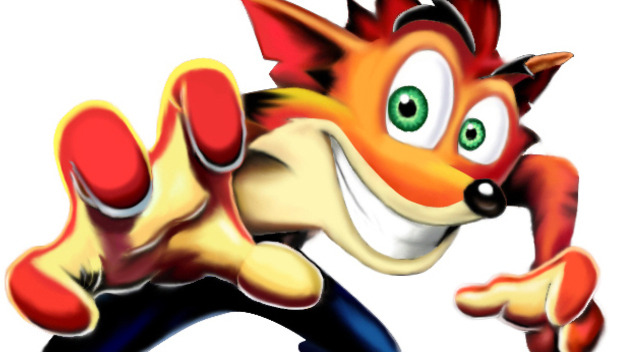 It's no secret that I am a huge Crash Bandicoot fan. From the very first commercial back in the nineties, I was hooked. It was one of the franchises that Activision had that I got pumped about every single time they released a new one. There have been rumors and rumblings that there may be another one in the works, but never a confirmation. However recently, all the information concerning anything that had anything to do with Crash and his crew disappeared from the Activision site. It left bunch of us thinking that maybe Sony was about to broker things and bring Crash back home. But again, there has been no confirmation and that makes me, and a whole lot of other nostalgic gamers, very sad.
Above and Beyond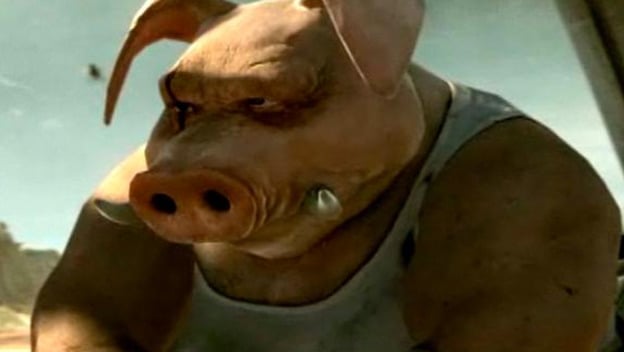 With the success of the underground favorite Beyond Good and Evil , fans have been hoping and praying for another one to be released one the current gen systems. Concept art is out there to be found and we know that the game is in production. So there is at least a glimmer of hope. There has even been some game footage leaked out onto the internet to be seen. The response has been nothing less than that of building excitement. I am not going to lie about it, the prospect of playing a new adventure with Jade and the gang has got even me stoked. But sadly Jade and her crew got no love and not even a mention at E3 this year. But hey, Call of Duty is coming out again this year so it's all good, right?
Fallout Over Fallout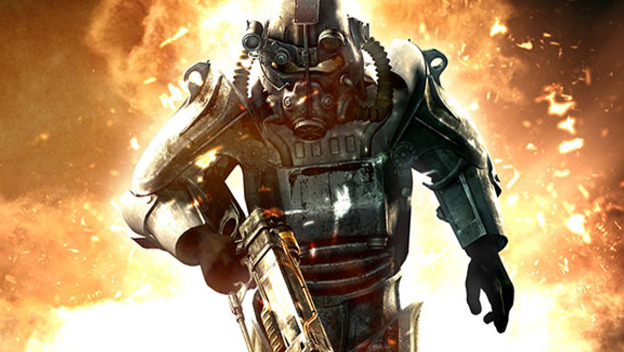 The internet is an incredible resource but also can be a terrible detriment to finding factual information about anything. Such is the case with the leaks leading up to a supposed Fallout 4 announcement at E3. Somebody out there who obviously had little to do with their lives besides causing a media blitz and pissing off gamers world-wide created a series of 'leaks' that had nearly everyone who cared believing that there would be another game in the series announced and potentially released. But all of those videos, scripts, voices, trailers and leaks were completely fake. But the truth is that it got a whole lot of people stirred up who truly believed that they would see something at E3 this year even though it was revealed to be a hoax. They still held onto hope.