Sure, we all love video games. You wouldn't be reading about them and I wouldn't be writing about them if that wasn't the case. But you're probably reading about them on the way to posting an angry comment somewhere, and I'm writing about them to probably complain about or criticize something. The video game giveth, and the video game taketh away. As much fun and joy as we get from this medium, there are plenty of problems both with games themselves and the industry producing them. Here are some of the biggest problems facing games, gamers, and game creators today.
Crunch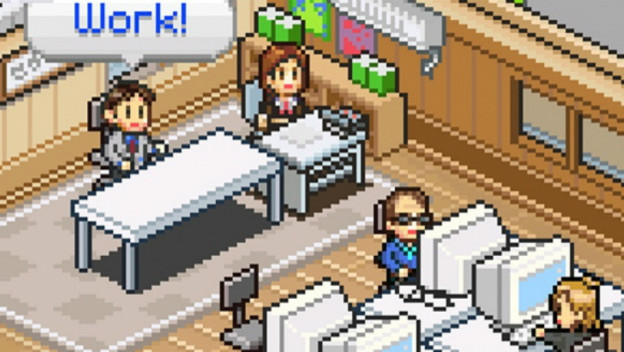 Crunch is what happens when someone in charge arbitrarily decides you need to get x unrealistic amount of work done by x unrealistic time, and expects you to either make it happen or die trying. Enter crunch, something getting more and more attention in the games industry. Many times, we hear about game development staff more or less being forced or presured to work long hours well after the expected 40 a week have been used up, Crunch affects worker health, families, and even the quality of games. How can we have good, high-quality AAA games when everyone who makes them is burnt out?
Licensing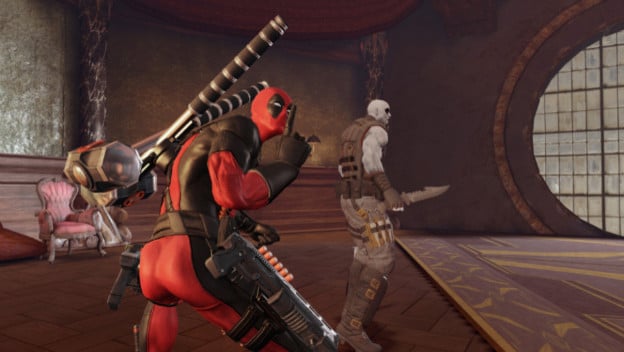 IP is the biggest, most powerful force in media today. Chances are if your project isn't based on an IP, it won't get the budget or resources otherwise it needs. But the problem with IP is licensing: if your game is based on something, that means the publisher signed a contract for use of a license for x amount of time. That's great and all when the game comes out, but what happens after the alloted time period is over? Well, the game can't be sold anymore. So many games have either vanished or ended up in bizarre reprinting situations because of licensing. Not good for people who want their games to be played or the people who want to play them at their leisure.
Digital Gaming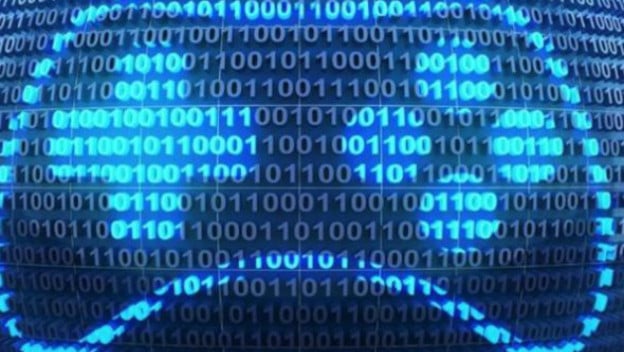 Digital gaming is great in terms of convenience, but it comes with a whole new host of problems. Do people have good enough internet service to support digital gaming? Do we have enough storage space to keep up with improving visuals? What about things like data caps, pricing, and ownership rights? There's too much we're all still figuring out, and unfortunately while that happens people get screwed over a lot more easily than with physical merchandise.
Delays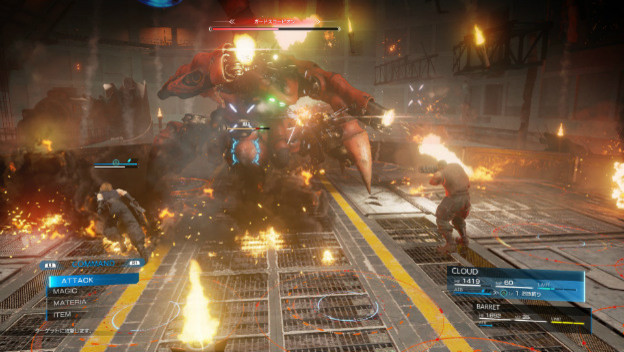 This is a big one that isn't neccessarily a problem, except for how we end up in the kinds of situations that make it a problem. A delayed game is a better game, after all. But the problem is hype cycles. In order to build hyped-up reactions and justify the cost of things like trade shows and such, game publishers will often announce games way, way before they'll have a hope of being ready. This has especially been a problem this generation. Games have been announced and taken three or more years from the announcement to even end up with a release date. Then the game in question either becomes a target for jokes, or people care less about it by the time it comes out. There are exceptions, but generally announcing games so early is a problem.
Harassment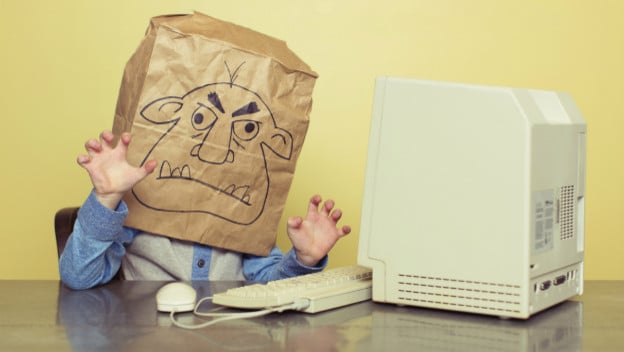 We, as the gaming community, have a really big, internal problem! That problem is being mean to people! Video games have somehow inspired some seriously terrible behavior in people, especially online. Apparently if you disagree with someone, it's acceptible to send death threats, dox people, call in bomb threats (swatting), and all kinds of other truly reprehensible behavior. Over video games. All it takes is the slightest bit of criticism and people fly off the handle. We should be working a lot harder as a community to stamp this crap out.
Quality Control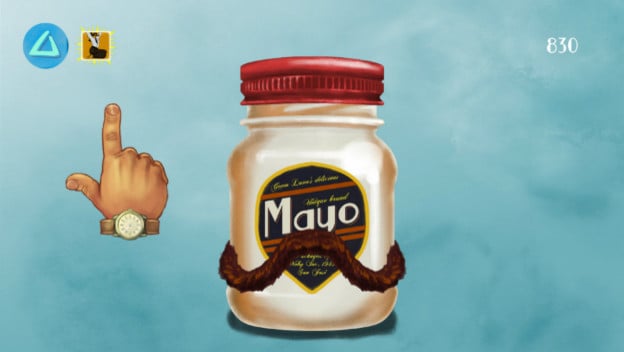 Games have been more successful than ever, and making games has become more accessible than ever. Thanks to digital platforms such as Steam and the PlayStation Network, people can make a small game, get it officially hosted, and try their hand at making some money. The problem is these services are essentially printing money now for simply existing, and quality control is falling further and further by the wayside. Tons of games are coming out daily, and good stuff is getting buried under crap that isn't being curated effectively.
Excessive merchandising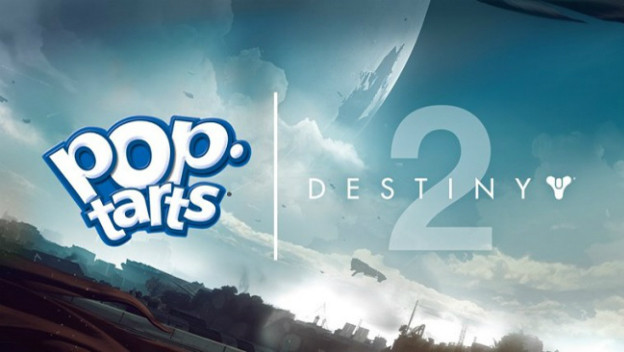 I like cool t-shirts and figures as much as the next dork, but this "in-game codes coming with garbage junk food" and oodles and oodles of cheap, disposable merchandise taking up space at places like GameStop is getting out of hand. Do people actually buy these gaudy keychains, flimsy hats, and screen-printed drinkware? This stuff looks like it wouldn't survive a brief car ride and there's enough of it to pile to outer space. It's gross and compromises the artistic value of games being presented as more than disposable media.
Patching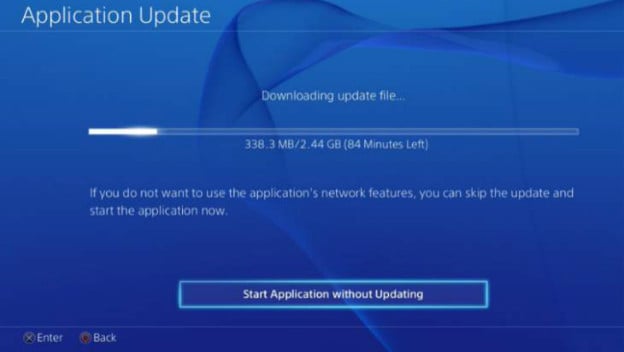 Being able to update games almost on the fly has been both a blessing and a curse in modern video games. Bugs that are practically impossible to find until the people get their hands on a game can be fixed, something that was once upon a time impossible. But, arguably, this also encourages developers to devote less time and resources to quality assurance, as they're able to do things like hype-building beta tests or wait until bugs are discovered on release to put out fixes. It's rough territory and games are more complex as ever, but most big games having day-one updates isn't a great look.
Pre-order Bonuses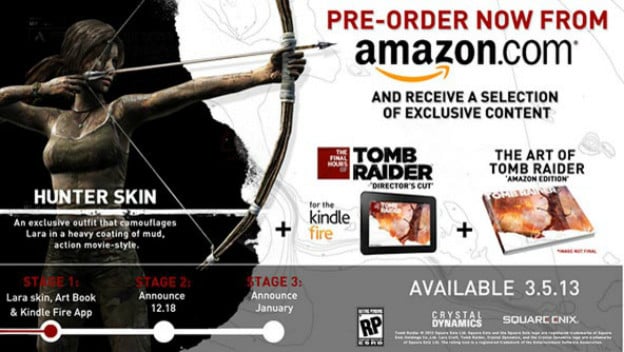 Pre-ordering is the worst. Publishers will do anything in their power to get gamers to pony up cash for games well before they're out or have any reviews out, up to and including waving ultimately useless trinkets in their faces like carrots on sticks leading to sinkholes. Things like retailer-exclusive pre-orders are especially egregious. This makes people have to choose where to order from and ultimately miss out on content no matter what choice they make. Of course, said content is generally useless after a certain point anyway, making all the hype and pushing for nothing. Meanwhile, strict review embargos and other control methods ensure you won't have any idea if a game is good or not until your money is already spent.
Microtransactions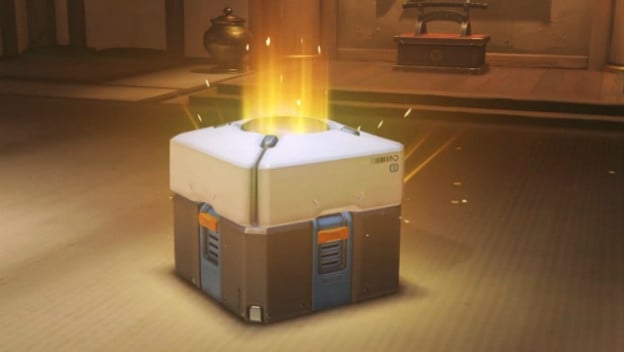 If it wasn't obvious that microtransactions was going to be the last item on this list, I don't know what to tell you. From the beginning of free-to play mobile games, to Season Passes and now fully paid games also having microtransactions, this stuff is getting out of control. The latest trend of loot crates/boxes/whatever feels absolutely predatory. It's indistinguishible from gambling: pay the money, and get a random chance at something that may or may not be useful. And of course these transactions are painted in the most attractive ways possible. It's shameful, and deservedly the target of scrutiny and legislation, especially in gambling-vulnerable regions like Asia.