From the moment that video games, comics, and movies were first introduced to the world, audiences of all three mediums have had the distinct pleasure of seeing strong protagonists take center stage in some of their most beloved franchises. Iconic characters like Link and Nathan Drake are clear-cut examples of memorable protagonists who have stayed in our hearts and minds since day one. Now that we are in the second month of 2014 and a flurry of new game releases are right around the corner, I felt the need to elaborate on 10 standout video game protagonists that we should keep our eyes on as the year goes on. These picks are based on characters that I feel will be the most memorable and impactful to both the industry and gamers everywhere for the next 11 months. Please feel free to have a look at my choices and let me know if you agree or disagree with any of them in the comments section below.
Ronan O' Connor (Murdered: Soul Suspect)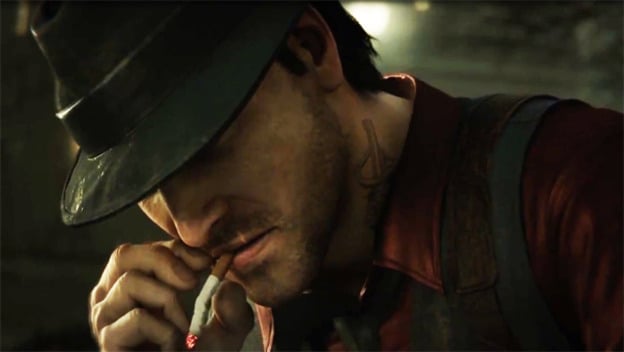 This June, Square Enix and Airtight Games will formally introduce us to an intriguing supernatural murder mystery thriller when they release Murdered: Soul Suspect on both current and next-gen consoles. This unique action-adventure game places us in the shoes of a deceased homicide detective named Ronan O'Connor and forces us to track down the criminal responsible for his death. Ronan has the potential to be a memorable protagonist because of his ambitious desire to seek justice even though he is no longer a living, breathing human being. Another interesting angle to this character is that his encounters with other ghostly spirits and demons are guaranteed to bring out the best in him and essentially make you want to see him succeed in reaching his goal when everything is said and done.
Garrett (Thief)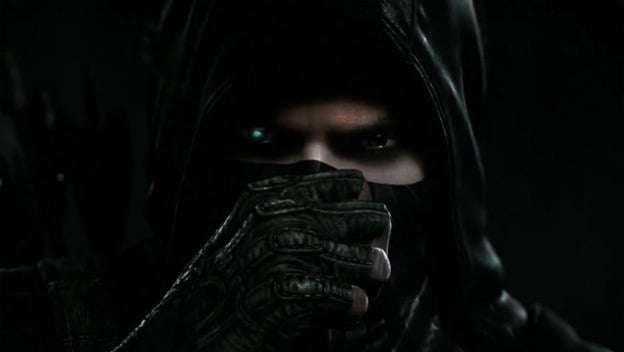 The infamous Thief series has been rebooted and fans of stealth games will finally be able to get their hands on this title later this month. The lead protagonist in this game is a cynical master thief by the name of Garrett. While the gameplay aspects are all completely choice-driven, it's worth noting that Garrett's actions are the direct result of the greed and corruption displayed by the rich antagonists that surround him. Knowing this well in advance, we can't help but feel the need to support his cause from start to finish.
Bigby Wolf (The Wolf Among Us)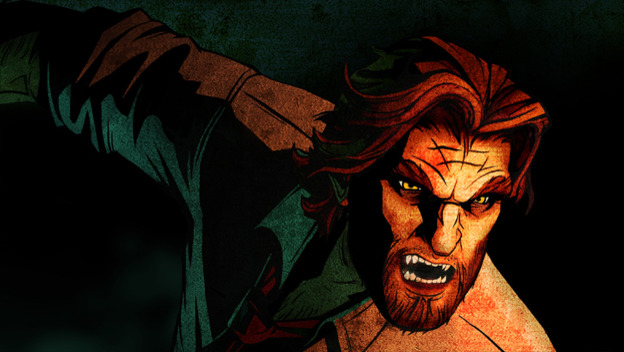 Bill Willingham's critically acclaimed Fables graphic novel found new life last year when Telltale Games finally revealed The Wolf Among Us to the world. This wildly popular point-and-click adventure game follows the trials and tribulations of Fabletown Sherriff Bigby Wolf as he investigates a string of Fable related murders. The Wolf Among Us is a game that hinges greatly upon choice as you have distinct options on how to approach certain situations. Bigby as a whole is an interesting character because you get to see him at both his high and low points, which ultimately drives you to want him to solve the case successfully in the end.
Mad Max (Mad Max)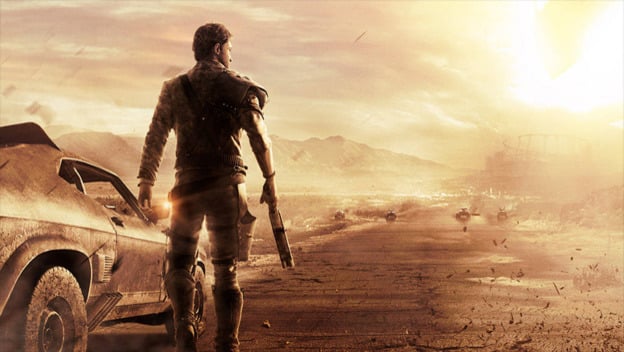 This Avalanche Studios developed open world action-adventure game features one of the most iconic Australian heroes to ever grace the silver screen. In this game, Mad Max is fixated on finding his lost vehicle after it is stolen by a gang and hidden somewhere on a barren desert wasteland. Mad Max has always been considered a cool and charismatic character in his own right and this trend will most likely continue in this single-player adventure. While we still don't know about everything that this title will have to offer, we can at least confirm that we will be playing as Max and for most diehard fans that is pretty much the only motivation they need to give it a try.
Clementine (The Walking Dead: Season Two)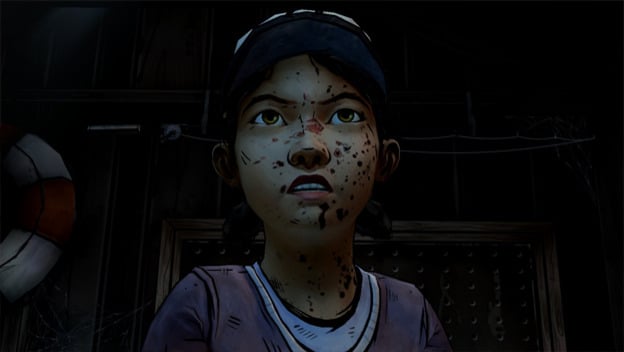 After Telltale Games received numerous 2012 Game of the Year award nominations for their work on The Walking Dead episodic video game, it seemed inevitable that we would eventually see another season of the popular Robert Kirkman inspired series. The Walking Dead: Season Two changed the game immensely by allowing us to finally play as the innocent, yet strong-willed character Clementine. By giving players the ability to play as the brave little girl, our journey with the character comes full circle and we get a sense of how it feels to control someone who we actually spent guiding and grooming for survival since season one. Lee Everett was a powerful character mainly because his sole responsibility was to take care of Clementine until the very end. For this reason and this reason alone, we feel obligated to do just that and essentially will continue to root for Clementine regardless of whatever obstacle may come her way in the episodes ahead.
Lightning (Lightning Returns: Final Fantasy XIII)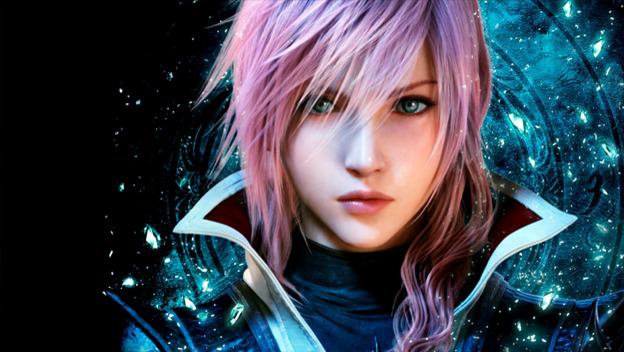 Lightning Returns: Final Fantasy XIII features easily one of the most popular female characters of the series as the lead protagonist. In this highly anticipated action RPG, Lightning must overcome overwhelming odds to save the world from extinction. Fans who are familiar with all of the hardships that Lightning has endured up to this point won't need much convincing as to why they should be rooting for her. Likewise, most fans would also agree that the last two XIII games in the series weren't quite as compelling and thus they are hoping that this game can essentially turn the franchise around for the better.
Aiden Pearce (Watch_Dogs)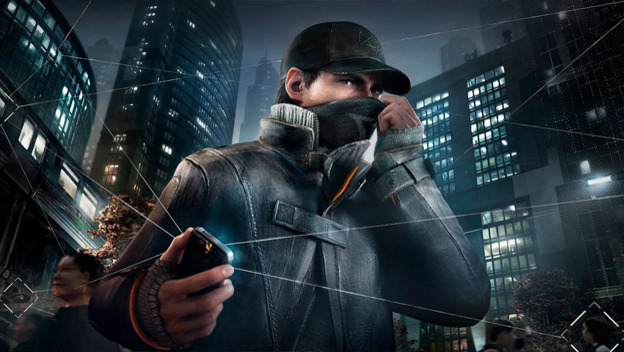 Ubisoft's highly publicized Watch Dogs video game suffered massive delays last year and is finally expected to emerge from the shadows later this year. As lead protagonist and vigilante Aiden Pearce, players are thrust into a world where hacking and information warfare is a way of life. Based upon what we have seen so far, Aiden's actions can easily blur the lines between right and wrong. Ubisoft has teased on many occasions that he is motivated by the need to protect his family from dangerous circumstances and will go to extreme limits to keep these values intact. Many people who have families themselves can easily relate to this notion and I believe that these factors will ultimately play a pivotal role in how we perceive the character moving forward.
Delsin Rowe (inFAMOUS: Second Son)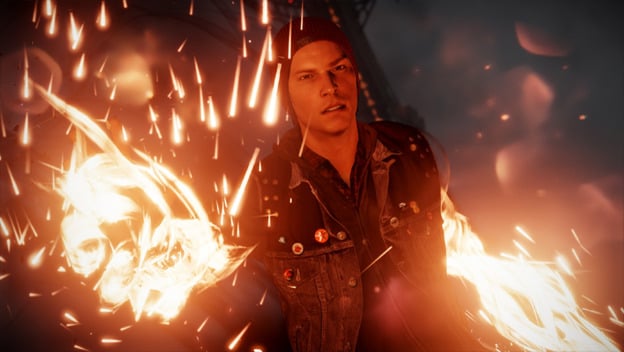 The talented team over at Sucker Punch Productions is cooking up something special with the next installment in their ongoing series of infamous video games. InFamous: Second Son is expected to explore the life and times of a conduit graffiti artist named Delsin Rowe as he takes a stand against oppressive DUP forces. Just like in previous games from the series, players will have the ability to do side quests and aid others who are in serious need of help. Delsin is a character that pretty much does whatever he wants but still keeps his humanity intact long enough to help out other conduits. These are all concrete reasons why he will be one memorable character to watch out for as the year goes on.
Snake a.k.a. Big Boss (Metal Gear Solid V: Ground Zeroes)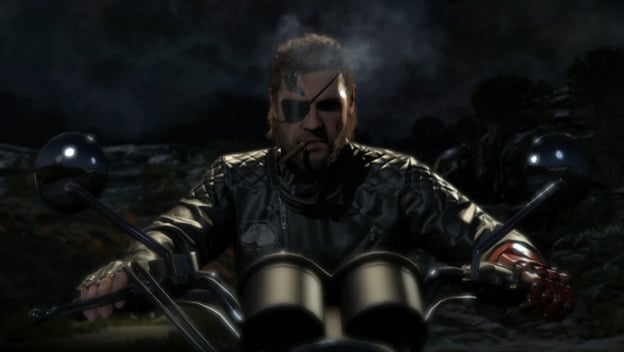 Hideo Kojima's flagship Metal Gear Solid series is nearing the end of its impressive run and Ground Zeroes will essentially be the starting point of this journey. Fans who are familiar with Snake, aka Big Boss, can expect the character to undergo a major change as the events of this game will bleed into the framework for Metal Gear Solid V: The Phantom Pain . Anyone who has ever played a Metal Gear game would already tell you how cool of a character Snake truly is. When you add in the fact that the series is coming to an end, it pretty much guarantees that we are all in for several memorable moments along the way.
Geralt of Rivia (The Witcher 3: Wild Hunt)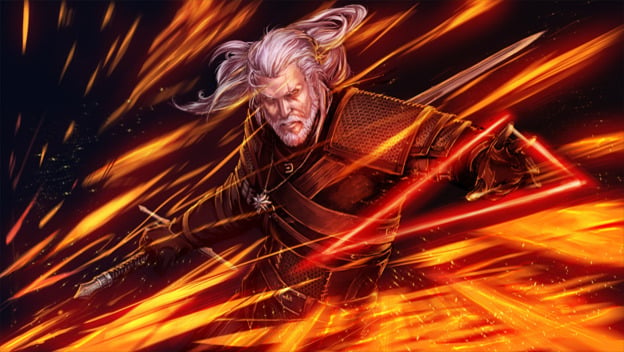 CD Projekt RED is destined to change the landscape of open world action RPGs forever when they release The Witcher 3: Wild Hunt on PC and next-gen consoles later this year. This third and final entry of the series will complete the story of Geralt of Rivia in a dramatic and satisfyingly epic fashion. If you've ever played a Witcher game, then you know that Geralt is the embodiment of what a true protagonist should be. CD Projekt RED believes this and it's the main reason why they are determined to make this the best game in the series to date.