The importance and popularity of music in video games cannot be understated. In fact, video game music is so popular that Tommy Tallarico – known for his work on games such as Advent Rising and Tomorrow Never Dies – recently raised over $150,000 in a week to help fund a new "Video Games Live" album, featuring fantastic orchestral covers of various video game tunes.
In the same way as it does for movies, music is critical to establishing the tone of the scene, giving players a reason to laugh, cry, or fight. For the purposes of this list, though, we're focusing on the "fighting" one, as we count down ten soundtracks that really get our blood pumping. To help narrow things down, only scores that primarily feature heavy-hitting tracks are included; sorry, Bloodborne , you've just got too much downtime.
Cover Image Credit: Video Games Live
Halo 4 – Neil Davidge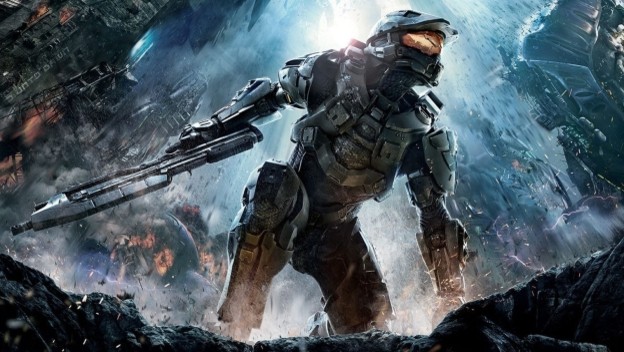 Every Halo fan likely has a favorite soundtrack from the series, and for my money, Halo 4 's score fits the bill. Sweeping orchestral pieces like "117" and "To Galaxy" make you feel like you can take on the world, while the pounding electronica of "Revival"'s conclusion is a perfectly badass anthem for fragging your friends. Even the quieter moments on the score manage to feel grand and majestic, ensuring that Halo 4 's soundtrack is one which more than motivates you to finish (or continue) the fight.
Super Smash Bros. – Various Artists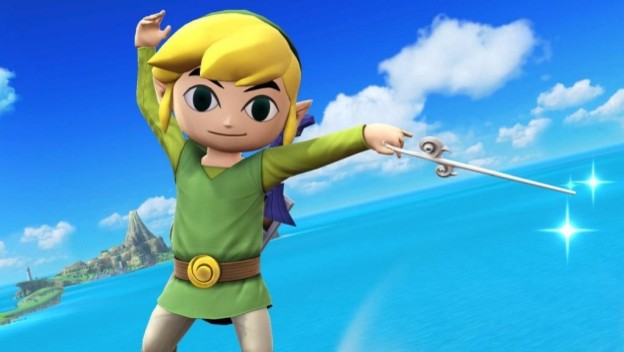 Featuring a host of original pieces like the iconic "Battlefield" theme, along with innumerable covers and remixes from beloved Nintendo titles, Super Smash Bros. ' soundtrack has something for pretty much everyone. The crazy thing is that by and large, all the tracks present work fantastically in a fighting game! Sure, the goofy juxtaposition of the Wii Fit music with a showdown between Mario and Marth may take a bit of the edge off, but tracks like the fantastic remix of "Gerudo Valley" from Ocarina of Time and "The Legendary Air Ride Machine" from Kirby Air Ride ensure that the brawls can continue late into the night.
Thumper – Brian Gibson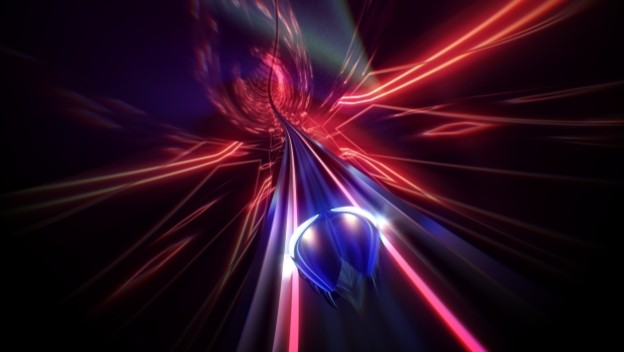 While I find this soundtrack isn't as enjoyable on its own, Thumper 's score in-game is a pulse-pounding, anxiety-inducing masterpiece of sound design. With a good pair of headphones, the frantic notes almost swirl around you, all while being punctuated by the slamming percussion. To do well at Thumper , you practically have to be in a trance, and the soundtrack to it is fantastic at putting you in just such a state of mind.
Wolfenstein: The New Order – Mick Gordon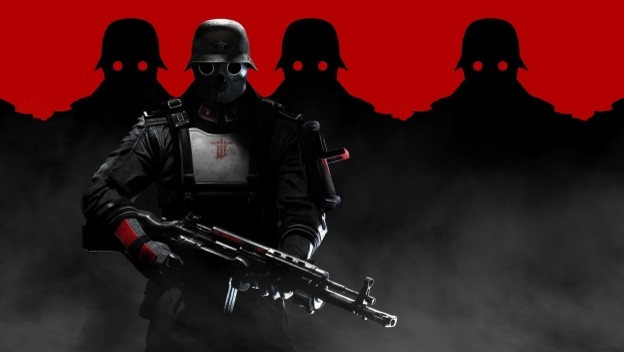 The head-banging main menu theme is just a taste of what's to come in Mick Gordon's fantastic score for Wolfenstein: The New Order . Even a lot of the slower tracks do a fantastic job of building tension, making the action scenes hit that much harder. And when they hit – oh boy – do they ever hit hard. Of course, Mick Gordon is perhaps better known for another Bethesda game soundtrack, but we'll get to that later…
Bastion – Darren Korb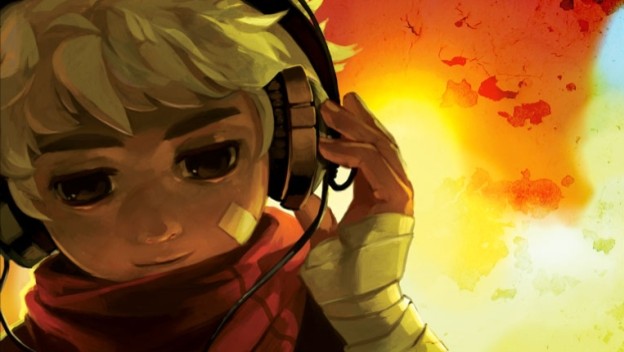 Bastion 's score holds a special place in my heart for being one of the first game soundtracks I remember utterly falling in love with. It has its fair share of emotionally-charged moments, particularly on tracks that feature vocals like "Build That Wall". However, nearly every other track is some variety of an energetic, spaghetti-western flavored piece that perfectly matches Bastion 's combination of intense combat and thoughtful exploration. It's a fantastic score overall, and the origin of Supergiant Games' penchant for making games that sound just as amazing as they look.
Deus Ex: Human Revolution – Michael McCann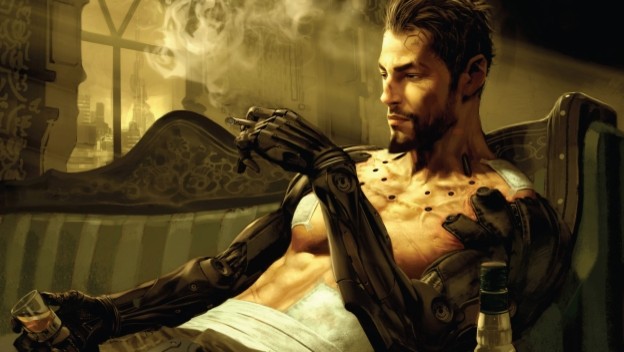 There are different types of activities that one might want to get pumped up for, and while Human Revolution does feature several themes that are perfect for getting you in a fighting mood, it's best at getting me amped for pretty much anything involving computers. Trust me, if you want to feel like a hacker, just start writing some code while listening to "Icarus" or "The Hive". It's a prime combination of energy-boosting tunes and atmospheric anthems that ensure you'll stay motivated to keep whiling away the hours on whatever job you're doing.
Crypt of the Necrodancer – Danny Baranowsky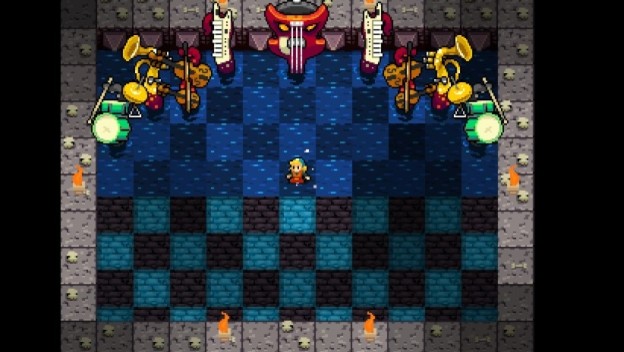 If there was an award for "Most Danceable Game Soundtrack", I think Crypt of the Necrodancer would take it with ease. Try listening to tracks like "Dance of the Decorous" and "Fungal Funk" without bobbing your head or moving your hips. If you succeeded, you certainly have more willpower than I do. There's a good reason why Crypt of the Necrodancer can be played with a dance pad a la Dance Dance Revolution; its score is just that dance-worthy.
Electronic Super Joy – EnV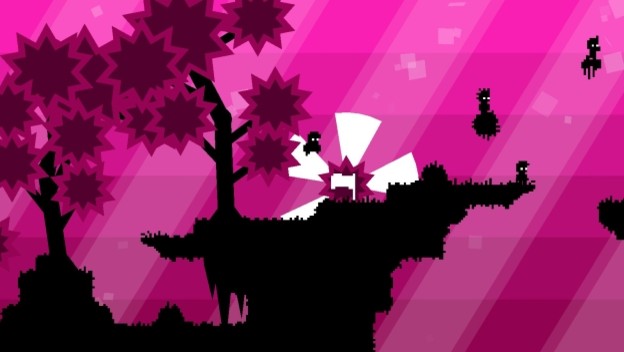 While Electronic Super Joy is the name of the game, I feel like it describes the game's soundtrack more than anything. It's full of intense electronic anthems that'll keep you motivated to give each brutally unforgiving level "just one more try". It's super engrossing, managing to be great whether you're playing the game, or letting the soundtrack run in the background. Plus, it's simply a joy to listen to.
Hotline Miami 2: Wrong Number – Various Artists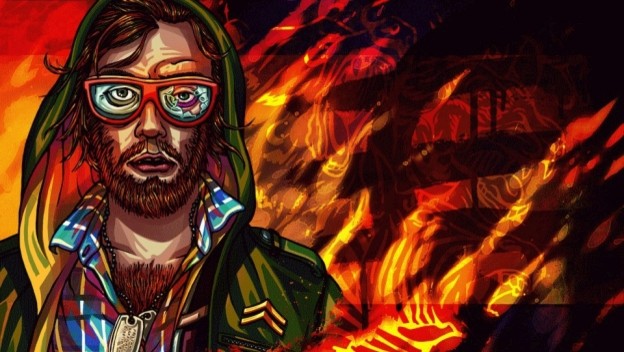 The first Hotline Miami could have easily nabbed this spot instead, but the massive 3-hour-plus soundtrack of Wrong Number wins out thanks to how incredibly diverse, yet unified, its track listing feels. "Future Club" and "Roller Mobster" are just two of the phenomenal songs here which keep the adrenaline high through their entire runtime. Plus, tracks like "Escape From Midwitch Valley" practically beg you to keep increasing the volume as they near their explosive finale. An utterly fantastic listen from start to finish.
DOOM – Mick Gordon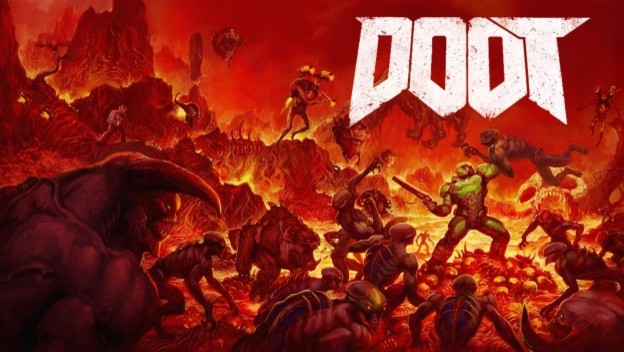 Is this a predictable pick? Maybe. Yet Mick Gordon's incredible score to 2016's DOOM reboot really has it all. Every track has pulse-pounding beats, massive drops, or some combination that ensures you'll be in a demon-killing trance the entire time you're playing. Songs like "BFG Division" and "Rip and Tear" have already become standalone classics in their own right, and it's not hard to see why. If you need to get amped up, it's hard to go wrong with the DOOM soundtrack.